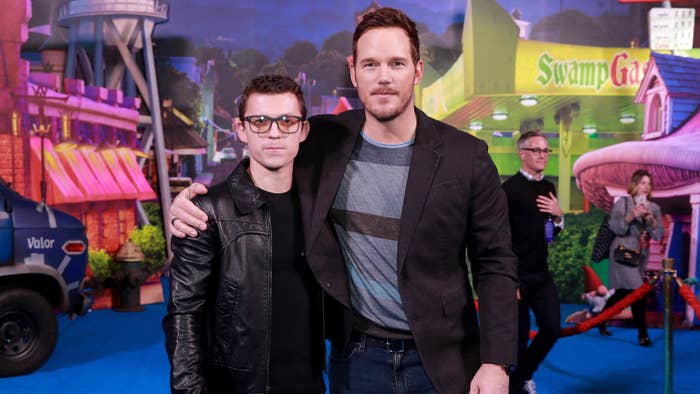 Though it's far from a box office failure, Pixar's Onward may give the studio one of its least successful launches.
According to Variety, the animated film is projected to rake in between $37 million to $40 million in its opening weekend. A disappointing figure, no doubt, as Onward was eyeing a $40 million to $45 million domestic debut headed into the weekend; but even that projection was relatively low for a Pixar opening.
The outlet points that the studio has a history of strong box office performances—specifically within the first three days. Incredibles 2 ($182.7 million), Finding Dory ($135.1 million), and Toy Story 4 ($120.9 million) had the highest openings for Pixar, while The Good Dinosaur ($39.2 million) and the original Toy Story ($29.1 million, not adjusted for inflation) were among the lowest.
Set in a suburban fantasy world, Onward tells the story of two elf brothers who set out to bring their late father back through the use of magic. The adventure tale was directed by Dan Scanlon, and features the voices of Avengers co-stars Tom Holland and Chris Pratt.
"At Pixar we try to create stories that come from some kind of personal truth," Scanlon said about the movie in 2018. "This film was inspired by my own relationship with my brother."
Onward also stars Octavia Spencer, Julia Louis-Dreyfus, Lena Waithe, and Wilmer Valderamma.