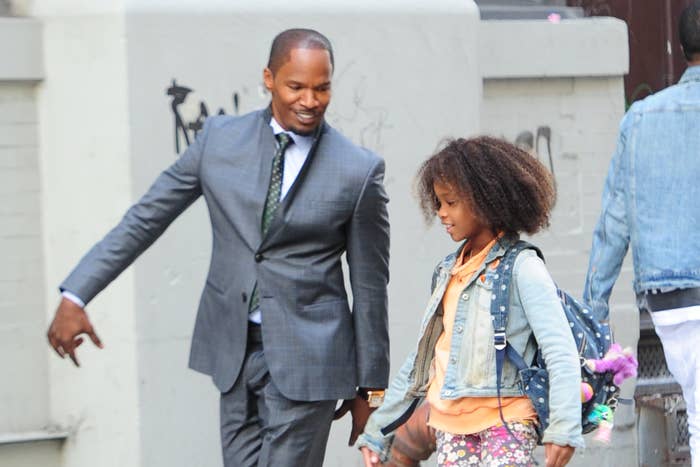 Several upcoming and current releases from Sony Pictures, including Annie and Fury, have leaked online after the company was attacked by hackers earlier this week. 
People are downloading the hell out of Fury, the Brad Pitt war movie that's still in theaters, and has been pirated more than 800,000 times on file sharing networks in the past few days, according to CNBC. Annie might be the most damaging to the studio, though. The remake starring Jamie Foxx and Cameron Diaz doesn't hit theaters until later next month. 
It's still not clear who's responsible for the hack, although Sony told the tech site Recode that a North Korean connection is being investigated, partly because that country is pissed about James Franco and Seth Rogen trying to assassinate their leader in the upcoming Sony film The Interview. 
The Nov. 24 hacker attack caused an image of a skeleton to appear on Sony's computers along with a message reading "Hacked by #GOP," which apparently stands for Guardians of Peace.