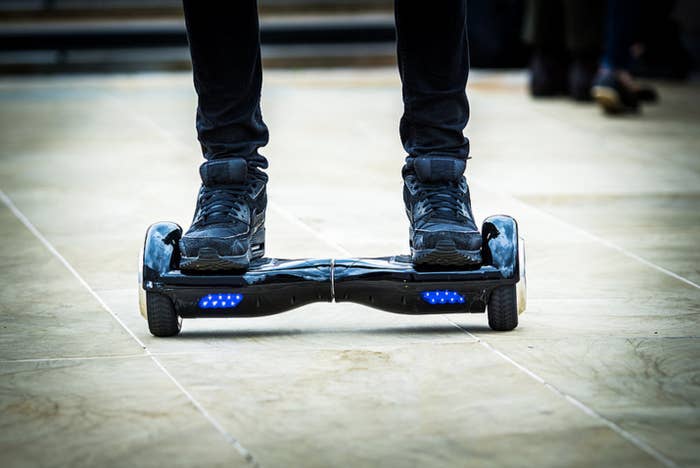 We've seen it happen overseas, and now Australia has its very own case of a Hoverboard house fire.
A family home in Melbourne's north-west suburb of Strathmore was badly damaged by fire after a child's hoverboard overheated while charging. The rear of the home was severely burned, while the rest of the house was damaged by smoke and water. 
Fire crews needed 30 minutes to get the flames under control. 
Phil Smith of the Metro Fire Brigade said the fire was another example of the dangers of leaving charging items unattended.
"It overheated for some reason and caught fire and no one saw it till it was too late," he said. "In this case the family were fortunate to be able to get out of the house."