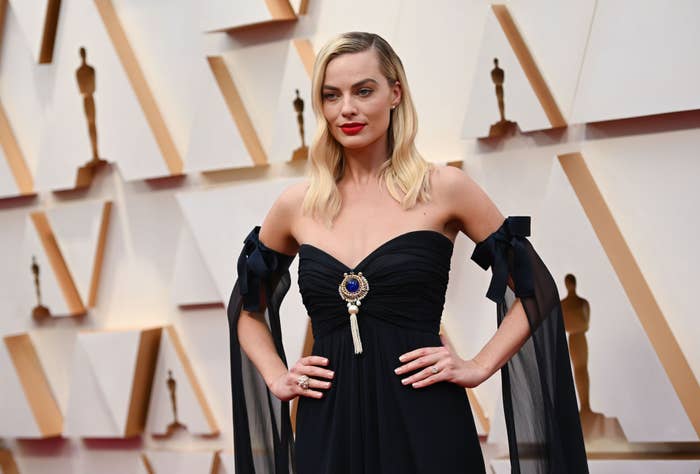 In the year and a half since Once Upon a Time...in Hollywood hit theaters, director Quentin Tarantino has not shied away from his desire to expand the film's story.
Last year, Tarantino teased a four-hour director's cut and ​​​announced a novelization of the movie that will give fans a "fresh, playful and shocking departure from the film." And now, in an interview with Variety, actress Margot Robbie has shed light on the existence of an even longer cut of the film. 
"There's a 20-hour cut of Once Upon a Time...in Hollywood that would…there's so much more that you didn't get to see, that we shot that was amazing, and for a million reasons obviously, can't make the cut," said Robbie, who starred as Sharon Tate in the film. 
Granted, a 20-hour version of the film sounds absurd. But if we've learned anything over the course of Tarantino's career, it's that the quirky, brilliant auteur loves director's cuts. Most recently, he partnered with Netflix in 2019 to release a four-part miniseries of his 2015 film The Hateful Eight.
There's no denying that Once Upon a Time...in Hollywood, what with its focus on the personal relationships between its characters, would benefit from a similar extended universe. Unfortunately, though, a version anywhere close to 20 hours is probably unlikely. So, until Tarantino himself speaks again on the topic, fans will probably have to hold their breath.