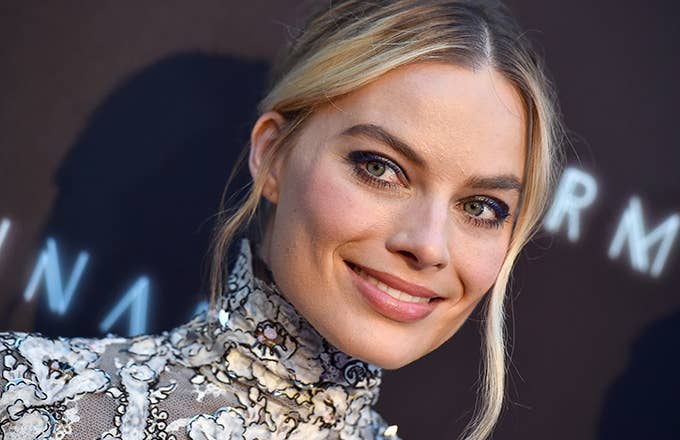 Reports regarding a Barbie feature film have circulated for years now, with Amy Schmuer and Anne Hathaway both attached to star at different points while Patty Jenkins was being eyed for directorial duties. None of that came to fruition, but now Deadline reports that development on a movie version of Mattel's iconic has started up again, with Margot Robbie in talks to star in the titular role.
As noted by Deadline, the Barbie film was originally in development at Sony, but now Warner Bros. is working on bringing the brand to the big screen. The latest iteration of the film while in development at Sony had Alethea Jones attached to direct a script written by Olivia Milch, but Sony's Barbie option expired shortly after Hathaway departed the project.
Mattel has reportedly been very selective with who they have involved in the film, which isn't surprising considering the brand is valued at $3 billion. With Margot Robbie reportedly interested in taking on the lead role, it seems there's life in the idea of a Barbie movie. A timeline on a possible production date were the project to be officially green-lit is currently unclear, but it is worth noting that there currently isn't a writer or director confirmed for Warner Bros' version.
The original plot synopsis for the Barbie film was to follow the titular character as she's kicked out of Barbieland and into the real world, taking on a fish-out-of-water approach.