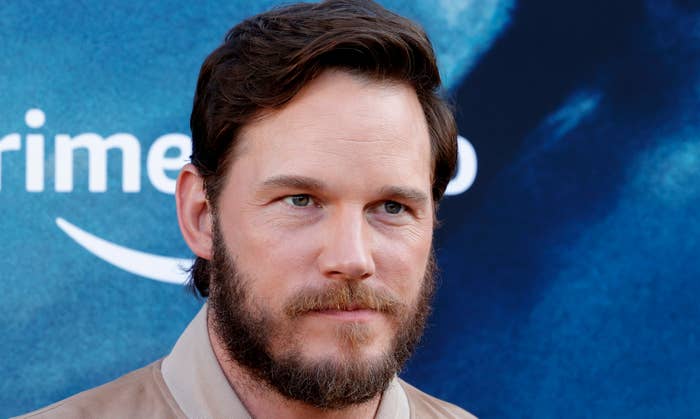 Chris Pratt is facing backlash after he posted a birthday tribute to his wife, praising her for giving him a "healthy daughter," which some fans interpreted as a slight at his previous wife Anna Faris and their developmentally disabled son.
Pratt took to Instagram on Wednesday to wish a happy birthday to his wife, Katherine Schwarzenegger. The couple welcomed their first child together, a daughter named Lyla, in August 2020. In the post, the actor thanked Katherine for giving him "a gorgeous healthy daughter."
Some fans considered this an indirect insult toward his and Faris' son Jack, who was born premature and has suffered health complications as a result.
"When Jack was born two months early, it came as a huge shock. And suddenly, your world completely shifts," Faris, 44, said on her podcast, "Unqualified," in 2018, according to E! News. "Jack had a few surgeries. He had a few hernia surgeries, he's had a few eye surgeries, and he had a little heart issue as well."
Granted, the Guardians of the Galaxy actor has acknowledged his son's health issues, most notably in 2014 at a March of Dimes Celebration of Babies.
"I made promises in that moment about what kind of dad I wanted to be and I just prayed that he'd live long enough that I could keep them," Pratt said. "Our Jack went from a small, helpless little squirt to a strong, smart, happy, funny, beautiful boy who loves monster trucks and 'Daniel Tiger,' and, believe it or not, loves vegetables. Broccoli and cherry tomatoes are his favorite foods."
In August 2017, Faris and Pratt announced in a joint statement that they were legally separating after eight years of marriage. The couple filed for divorce later that year.