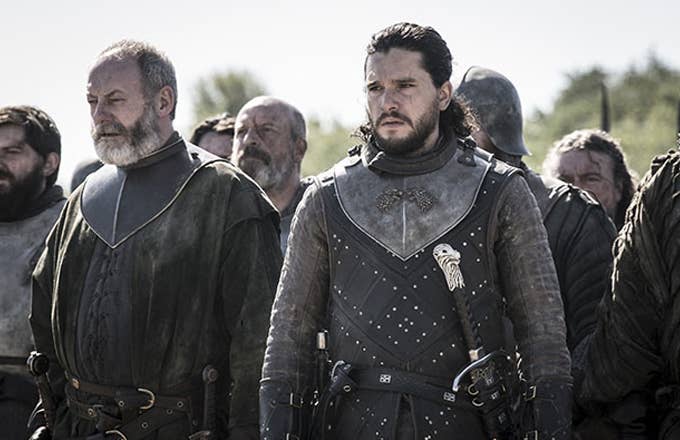 In the lead-up to the final episodes of Game of Thrones, HBO has been increasing the hype with a series of vague teaser images. With the penultimate episode arriving at the end of this week, they've got plenty of opportunity to stoke fans' excitement. The newly released photos for Season 8, Episode 5, which is another feature-length 80-minute ep, promise even more huge-scale set pieces and plenty of emotional ramifications.
*Season 8, Episode 4 spoilers below*
Two armies face each other in the exciting preview images, but perhaps more interesting is the promise of drama following Missandei's execution at the hands of the Mountain. Daenerys Targaryen, Tyrionn Lannister, and Grey Worm can all be seen mourning in the images below. There's also Cersei Lannister looking just as smug as ever, while Jon Snow looks on with his signature sad but also slightly concerned face.
As the series is wrapping up, some viewers have been quick to criticize the pace at which all the events have been taking place. Another common criticism is the show's treatment of women, which Jessica Chastain recently highlighted with a tweet; Ava DuVernay also criticized Thrones' treatment/lack of black women.
Check out the teaser images for the episode below.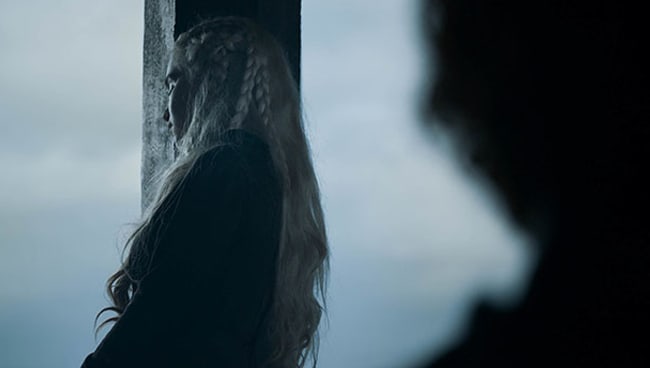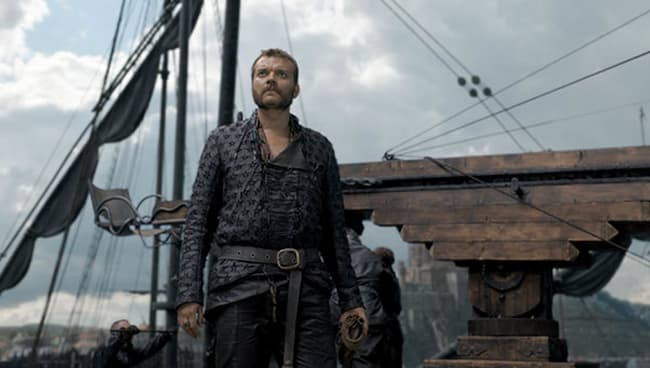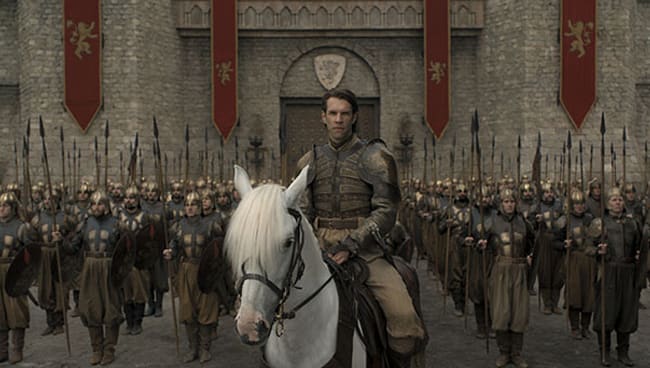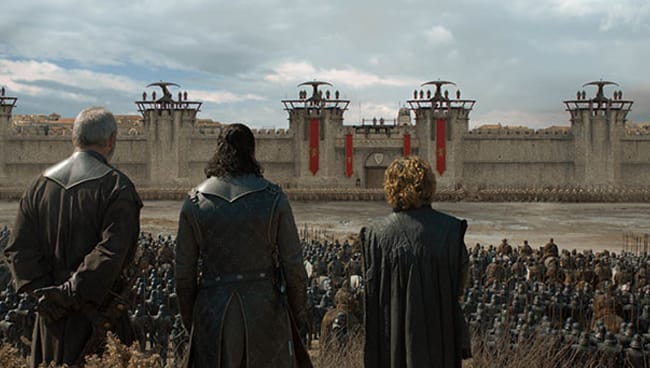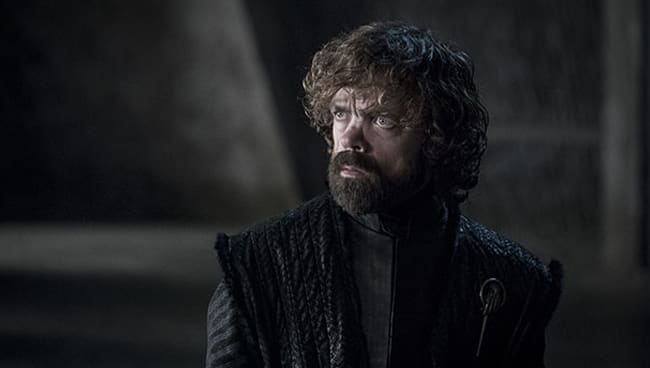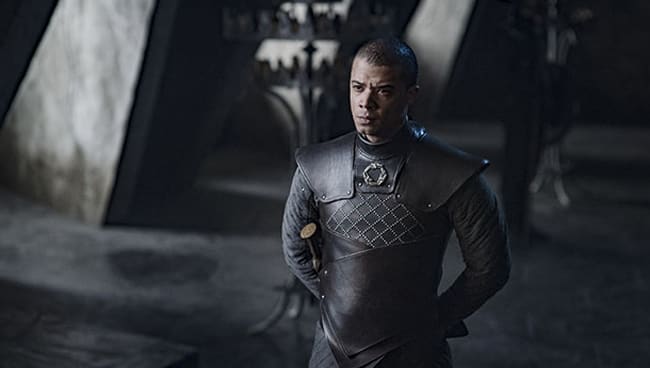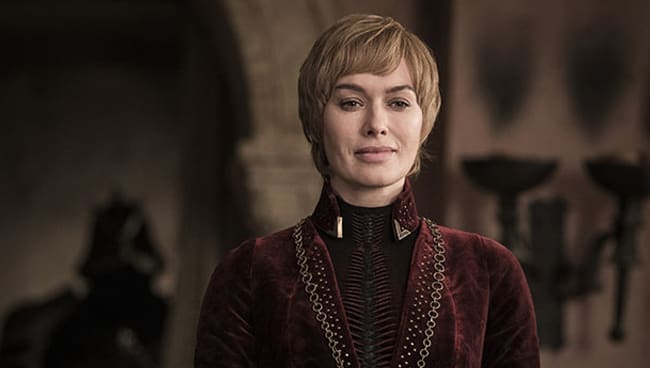 Game of Thrones Season 8, Episode 5—title still TBD—premieres on HBO May 12.