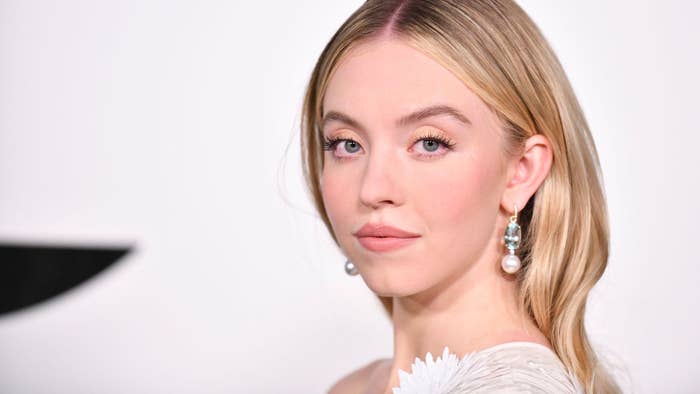 Sydney Sweeney currently stars in one of the most beloved shows on television. So it's hard to believe that a casting director once told her she never even had a shot.
"A casting director told me once that I will never be on a TV show," the Euphoria star told GQ, adding that she was underestimated for not having the "right look" for television. "Now, I'm on some of the biggest TV shows in the world."
While Sweeney didn't elaborate on that particular moment or name names, she did recall a time when someone's mother tried to lecture her about being loved.
"I'm a very active person. I get hurt. I get bruises. I get cuts," Sweeney said. "I think I came back from laser tag, and I had rug burns all over my legs because I got really into it. And she sat me up on the counter and told me that no boy will ever love me if I have marks on my body. I told her, 'well, I guess I'm just gonna have to love myself.'"
Sweeney also talked about how far she's come.
"I've experienced the way that I don't want to live, and I don't want my future children to have to go through the same struggles, or see me stress in the same way that my parents did," she said. "Nor do I want to see my family have to stress the way that we used to. I definitely try to control as much as possible, and then have everything put together to stay secure. I want to show younger generations that you can do anything, even if you don't have the means or the connections."
Euphoria has already renewed for a third season. Season 2 is currently airing on HBO and HBO Max every Sunday.