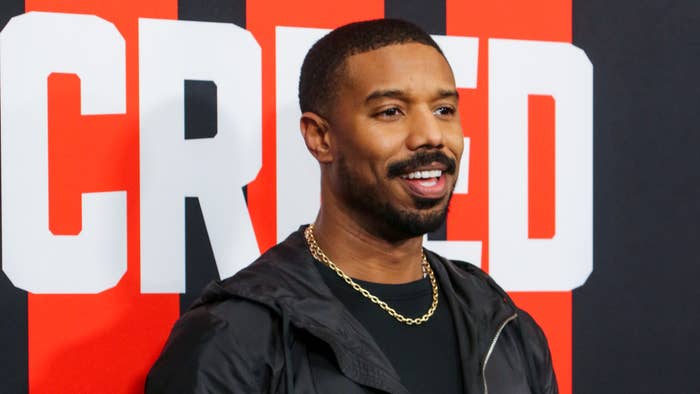 Another Creed film is reportedly on the way with Michael B. Jordan returning to the director's chair.
The franchise's producer, Irwin Winkler, made the announcement at Deadline's Contenders Film event in Los Angeles on Saturday. "We are planning to do Creed IV right now," said Winkler on stage during a panel discussion. "We have a really good story [and] a really good plot. We got a little delayed because of the strikes, but about a year from now we're going into pre-production."
Winkler confirmed Jordan is coming back to direct the next installment in the franchise, quickly followed up by stating he "wasn't supposed to say" that tidbit of information just yet.
"[We're] just glad that this one worked and people want to see more," said panelist and producing partner Elizabeth Raposo, per Deadline, who was also joined by writer Keenan Coogler.
Another installment in the boxing drama franchise seems like a logical move. Creed III, Jordan's directorial debut, made its domestic debut with an estimated $58.7 million with an additional $41.8 million gross overseas. The film exceeded expectations and became the biggest sports film box office opening ever.
Jordan did not address the announcement on his social media at publishing time.