When Michelle Wolf was announced as the comedian hosting the 2018 White House Correspondents' Dinner, many responded "who?" After last night's gripping 20-minute performance, that's no longer a question. As only the fifth woman to ever host a WHCD, Wolf shredded her subjects with no remorse, dragged everyone from Donald Trump and his administration to CNN, and made it clear that as a Washington outsider she had no loyalties and no plans to leave anyone unroasted.
Wolf went to WHCD and roasted the hell out of Washington—and generate enough buzz for her Netflix series The Break with Michelle Wolf which comes out next month on May 27. Some people got their panties in a twist over the performance—including CNN, Mika Brzezinski of MSNBC, and Sean Spicer—but who cares? The Daily Show comic doesn't need to be called "unapologetic" because there's nothing to apologize for; no one asked Hasan Minhaj to say sorry.
Anyway, here are some of Wolf's best and most controversial jokes. No matter how you feel about her performance last night, she's been the center of Sunday's TV news cycle, and definitely got people talking.
"What's Uncle Tom but for white women who disappoint other white women? Oh, I know, Aunt Coulter."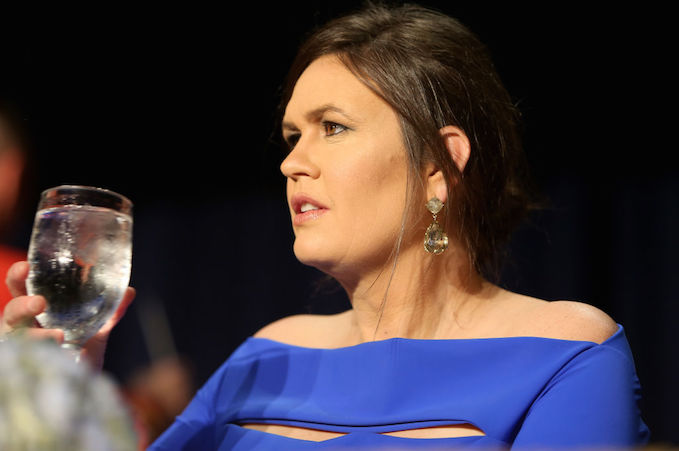 "The most useful information on CNN is when Anthony Bourdain tells me where to eat noodles."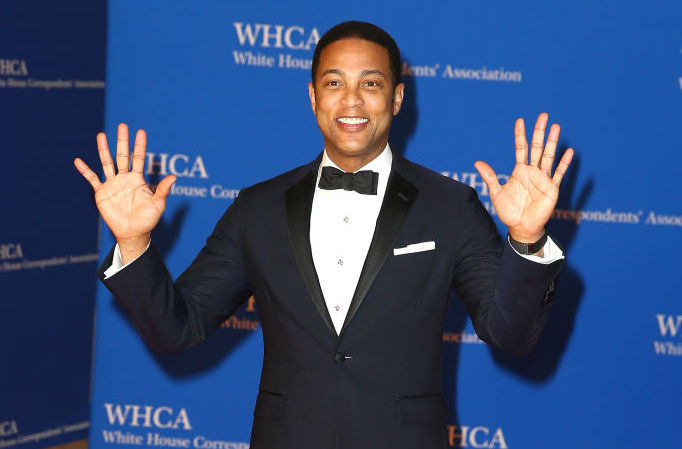 "He thinks abortion is murder which, first of all, don't knock it 'til you try it."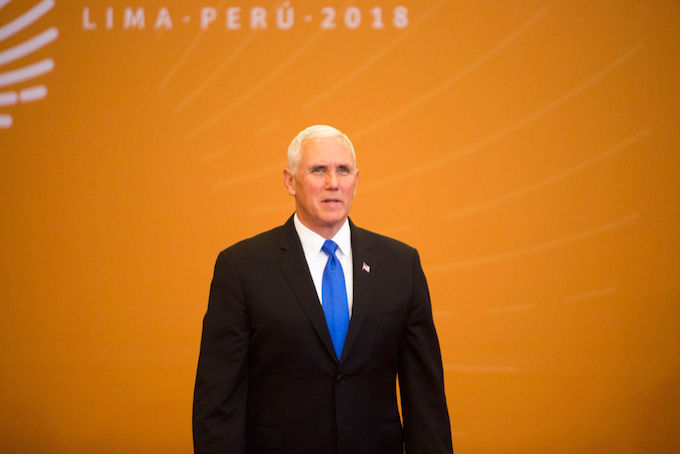 "Mitch McConnell isn't here tonight. He had a prior engagement. He's finally getting his neck circumcised."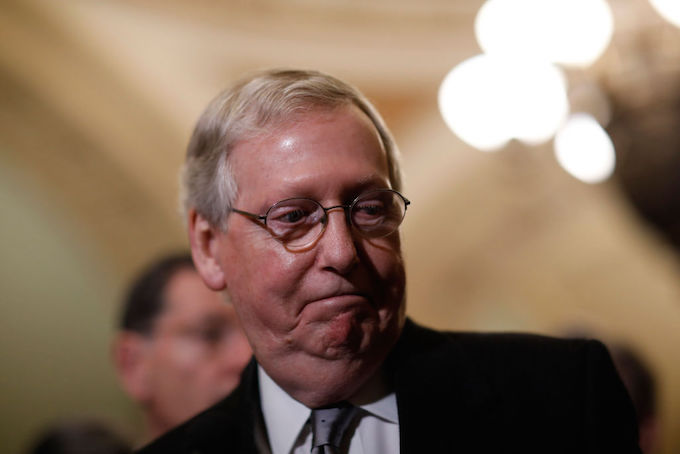 "We now know Mika and Joe are engaged. Congratulations, you guys. It's like when a #MeToo works out."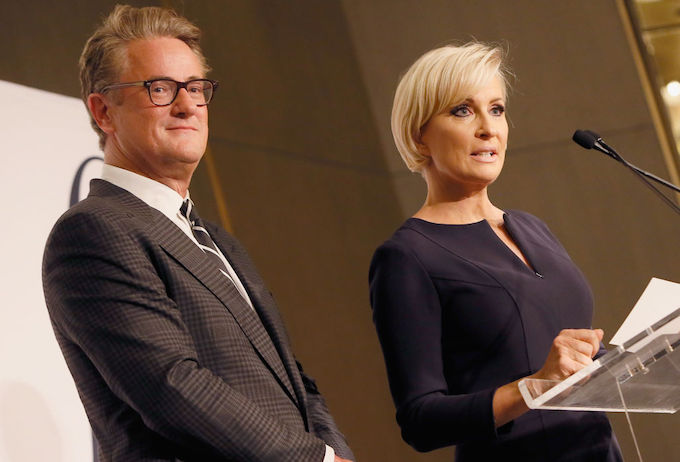 Trump's Racism, Wealth, and P*ssy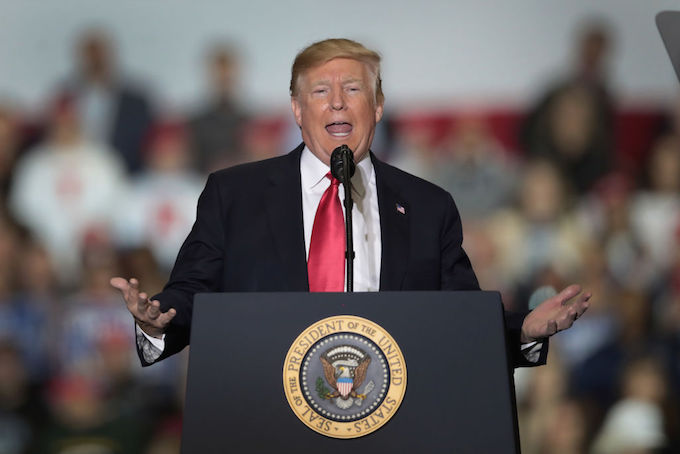 "Ten years too young to host this event and 20 years too old for Roy Moore."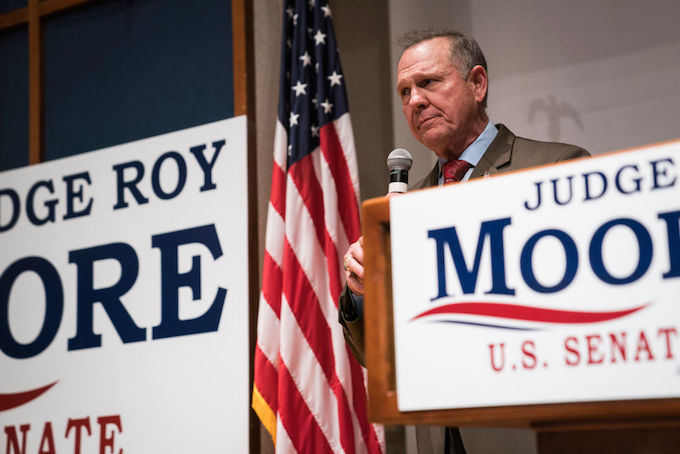 "Flint still doesn't have clean water."