We won't have a Black Panther movie until 2018, but the Wakandan king played by Chadwick Boseman will show up in Captain America: Civil War. This week he shows up in the pages of Entertainment Weekly, which has the best photos of T'Challa we've seen yet, plus new details about the character's James Bond-ish attitude. 
First, some photos: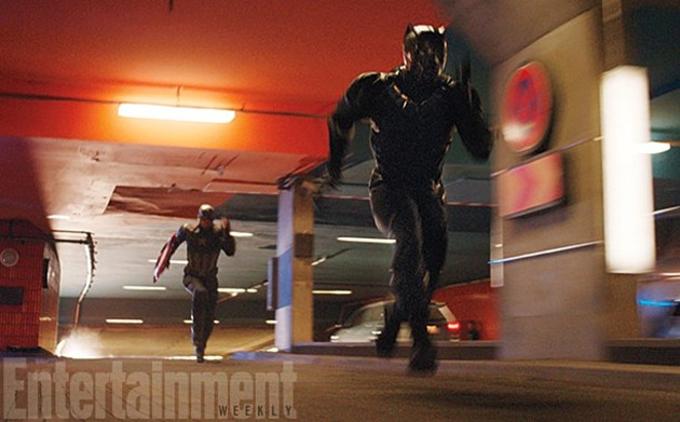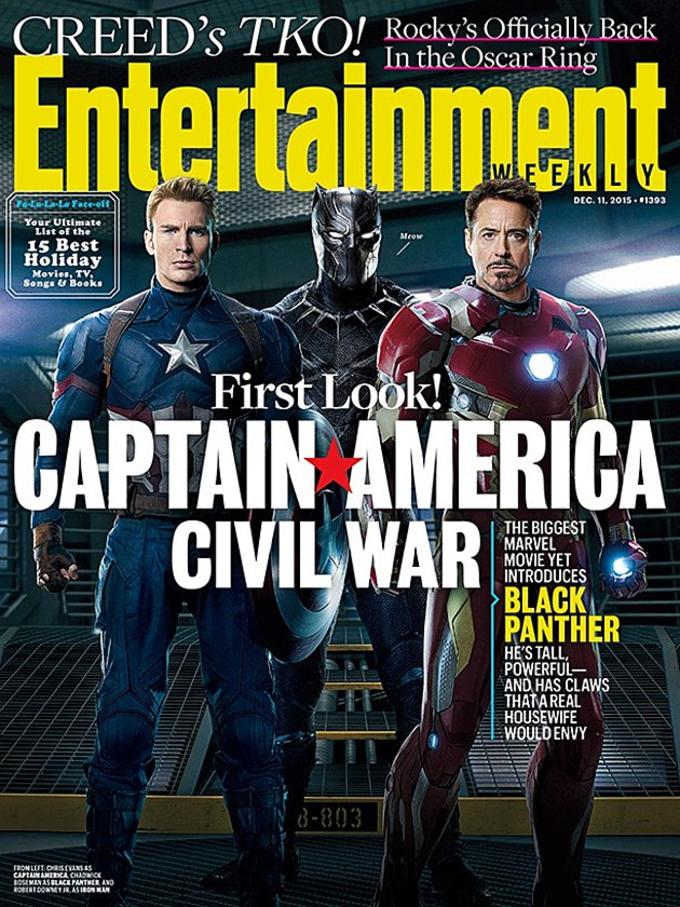 And here's what producer Nate Moore has to say about Black Panther in the magazine's cover story: 
He's definitely not the life of the party in this instance. I think this is something true of the comic book character and the movie. You never quite know where he stands. There's always a bit of concealing and mystery. So I think mysterious is more his boat. Not to say there's not charm and he can't be a ladies' man and all that. It's more like if there is humor, it's more like James Bond.
As far as whose side Black Panther is going to be on, Moore says he's more or less "neutral," at least at first. 
He's someone who hasn't necessarily made up his mind about either side and whose agenda isn't exactly what Cap's agenda or what Tony's agenda is. And I think that brings him into conflict weirdly with both characters at different times in the film. He is the prince of an African nation that has so far stayed very much sort of in the shadows. And eventually the film will draw him and his father out of the shadows.
Captain America: Civil War is coming  to theaters on May 6, 2016.