Marvel Studios has just released the first trailer for Captain America: Civil War and it's already getting us gassed.
Civil War will be the first film that kicks-off the Marvel Cinematic Universe's 'Phase Three' initiative and it's starting with a bang, as it pits Avenger's teammates Captain America (played by Chris Evans) and Iron Man (played by Robert Downey Junior) against one another.
Here's the plot, according to IMDb:
An incident leads to the Avengers developing a schism over how to deal with situations, which escalates into an open fight between allies Iron Man and Captain America.
Even though it's the first trailer ,we're treated to our first look at the Black Panther (played by Chadwick Boseman) and William Hurt who reprises his role as General "Thunderbolt" Ross from the Incredible Hulk film. Although not yet revealed in the trailer, Civil War will also be the first time we'll see Tom Holland's Spider-Man swing his way into the MCU along with Ant-Man, The Vision, Scarlett Witch, Falcon, War Machine, The Winter Soldier and Hawkeye, who we were all introduced to in Marvel's Phase One & Two movies respectively.
Chadwick Boseman as the Black Panther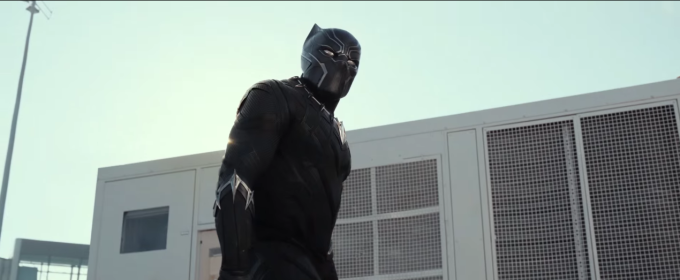 The movie will take inspiration from Mark Millar's popular Marvel Comics Civil War event which forces the superhero community to register and work within government regulations. The act is supported and spearheaded by Iron Man, Mr Fantastic and Maria Hill but opposed by Captain America who forms his own 'Secret Avengers' team with Luke Cage, Daredevil and Falcon. If you haven't read it, we suggest you do because it's one of the best Marvel Comics crossover events in recent years.
Marvel Comics' 'Civil War' event is a must-read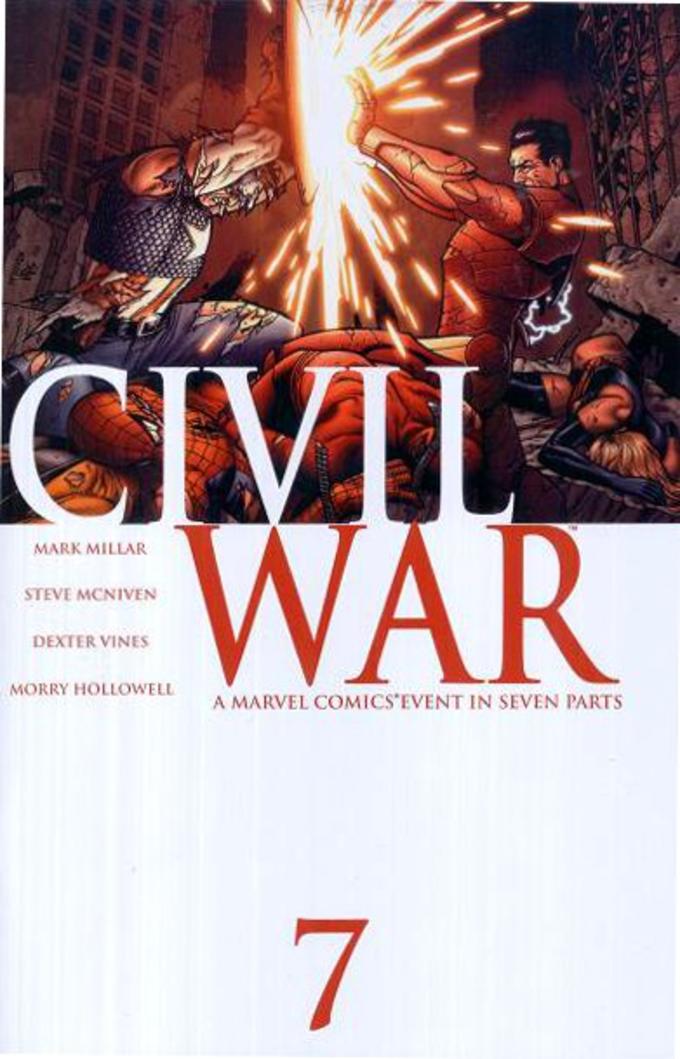 Captain America: Civil War will be out next year in UK cinemas from April 29.