American Crime Story: People v. OJ Simpson is getting closer, and now you can see what Cuba Gooding Jr., John Travolta, Sarah Paulson and some of the other main cast members in character thanks to these photos released by EW.
Here's Gooding as OJ Simpson: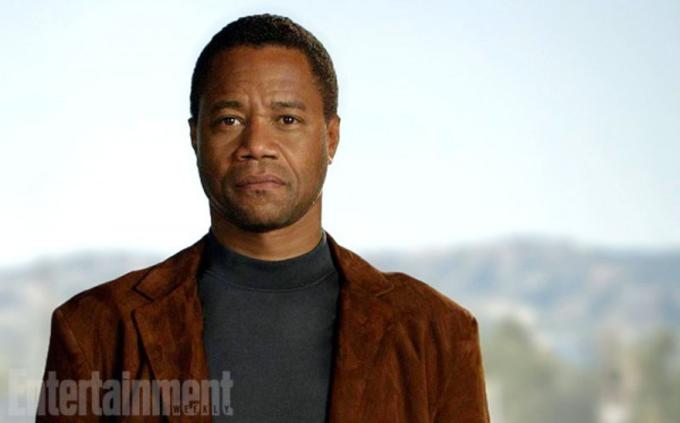 Here's Paulson as prosecutor Marcia Clark: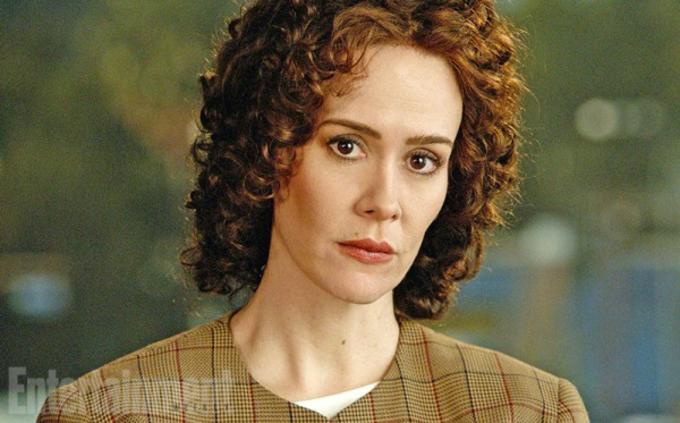 Schwimmer as Simpson defense attorney Robert Kardashian: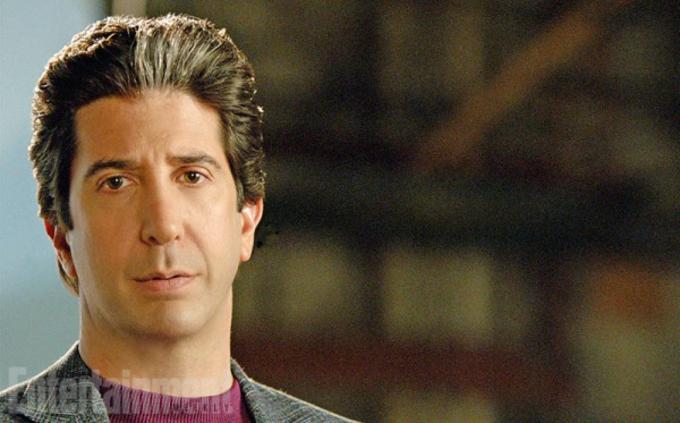 <span></span>
Courtney B. Vance as Simpson defense attorney Johnnie Cochran: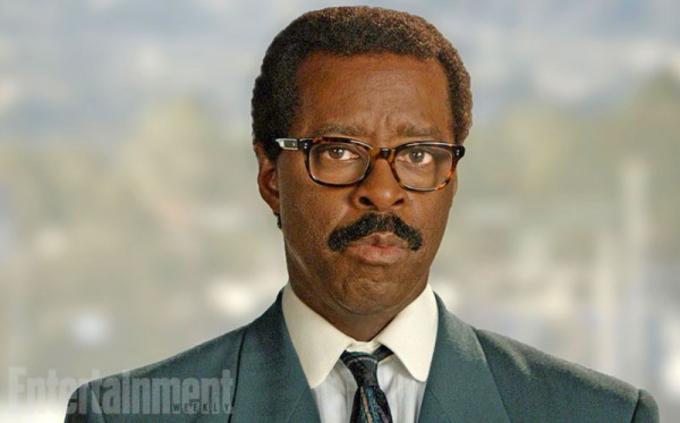 Travolta as Simpson defense attorney Robert Shapiro.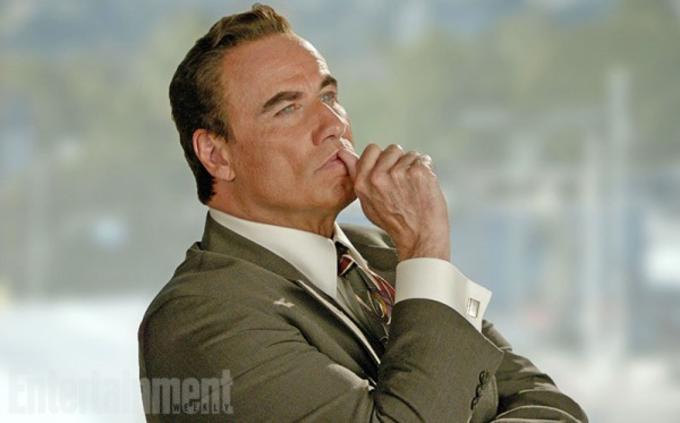 And Billy Magnussen as Simpson guest-house tenant, witness and all-around chill SoCal bro Kato Kaelin.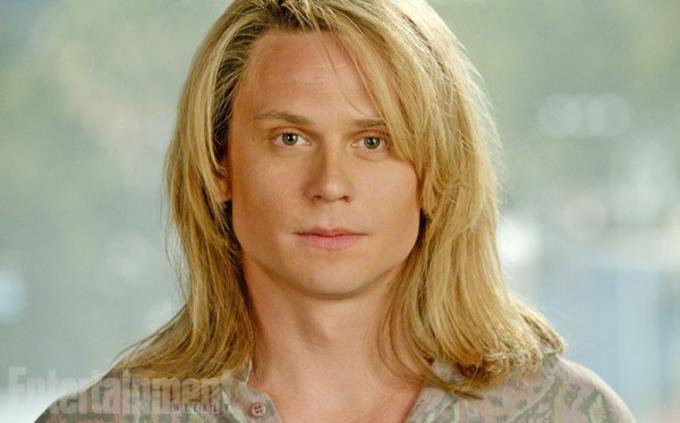 <span></span>
syYW81dTqN01fpzI_xZ-p8ompI_1h62Y
[Via Collider]