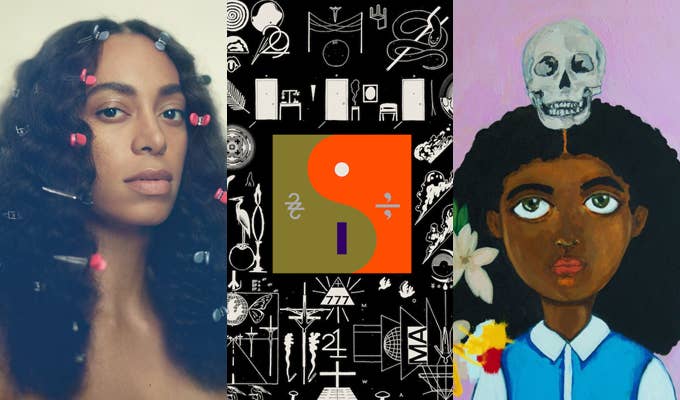 Music can make even the most mundane situation that little bit more special. Sometimes it's random—the perfect song comes on shuffle, or a friend plays an album you've never heard—but sometimes its on you. With so much music being released at such a fast pace, especially in the past few months, it can be difficult not just to keep up, but to find the right situation to properly appreciate each album. 
Is listening to the Angel Olsen album in a sweaty, packed subway car, balancing a coffee in one hand while you flick through your phone with the other really the best experience? Can you enjoy that Francis and the Lights record with the thudding bass from your neighbor's party bleeding into your ears? Probably not.
Plus, with infinite options on your preferred streaming service, when it does come time to throw an album on, how do you choose what to play? Well, struggle with indecision no more. Here are ten new albums, and the perfect time to listen to them.
Angel Olsen - 'My Woman'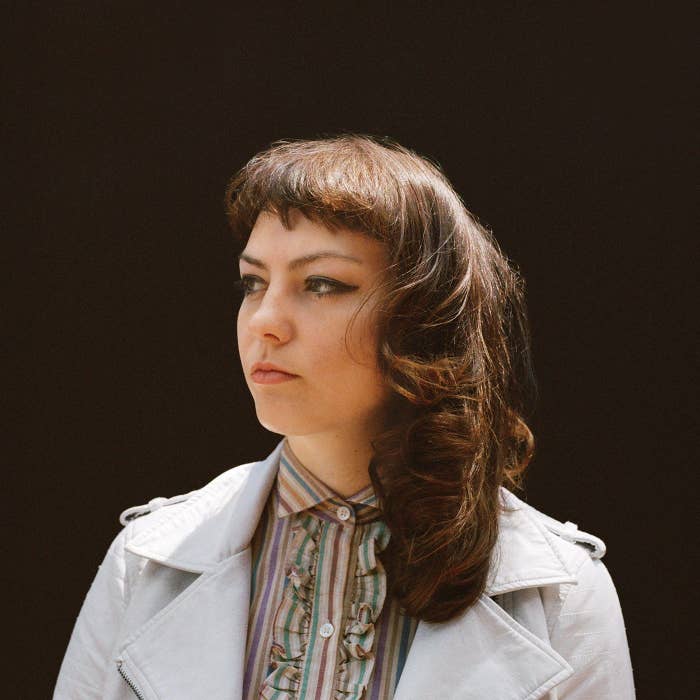 When to listen: Sunday morning breakfast
These days, I do the bulk of my music listening while I'm at work. Normally, I'm stressed out with headphones on, listening to aggressive rap music and whatever weird, uncomfortable pop I find on SoundCloud. These are sounds that go well with the anxiety that comes with being 35 floors up in a New York City office building. I tried listening to Angel Olsen's new album My Woman in this setting, and it didn't make sense. That weekend while making breakfast at home, with sunlight peeking in through the blinds and the timeless melodies and vintage production of the album bouncing around the walls, everything clicked.—Jacob Moore
Twelve'Len - 'Fri(end)s'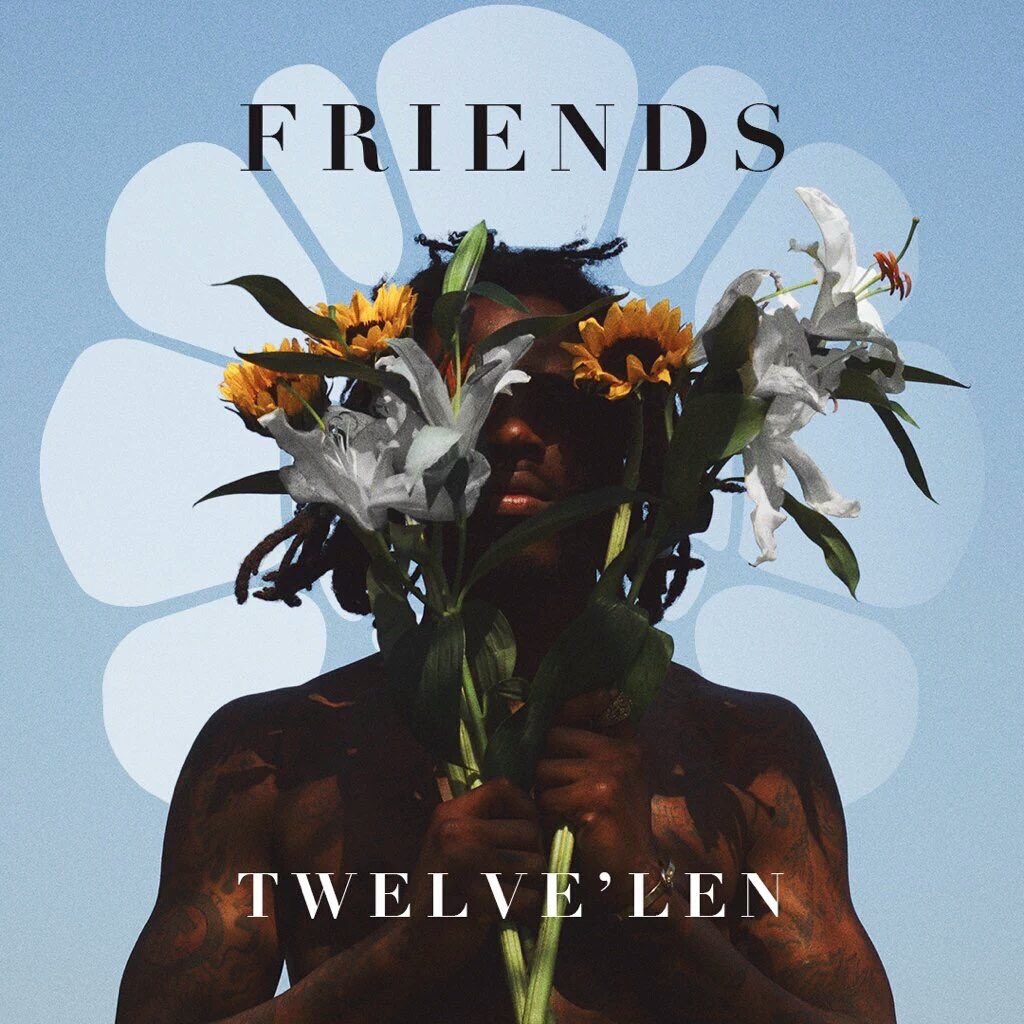 When to listen: Road trip with people you love
Twelve'Len really cares about music. It's not just a tool to express himself or some natural ability that he flexes without thought. The way he speaks about music, it's as if this is his way of connecting with the universe in an almost spiritual way, and that approach comes across in everything he makes. One listen to "Star Dust" is all it takes to feel his energy, but his entire Fri(end)s album is packed with good vibes and the perfect tone for riding around with windows open and good company present.—Jacob Moore​
Solange - 'A Seat At The Table' When to listen: Now
There is no wrong time to listen to Solange's new album. She calls it a "project on identity, empowerment, independence, grief and healing," but it's more than that, especially right now. It's a powerful, moving, soulful, beautiful piece of art that came along at exactly the right moment in time.—Jacob Moore
Gold Panda - 'Good Luck and Do Your Best'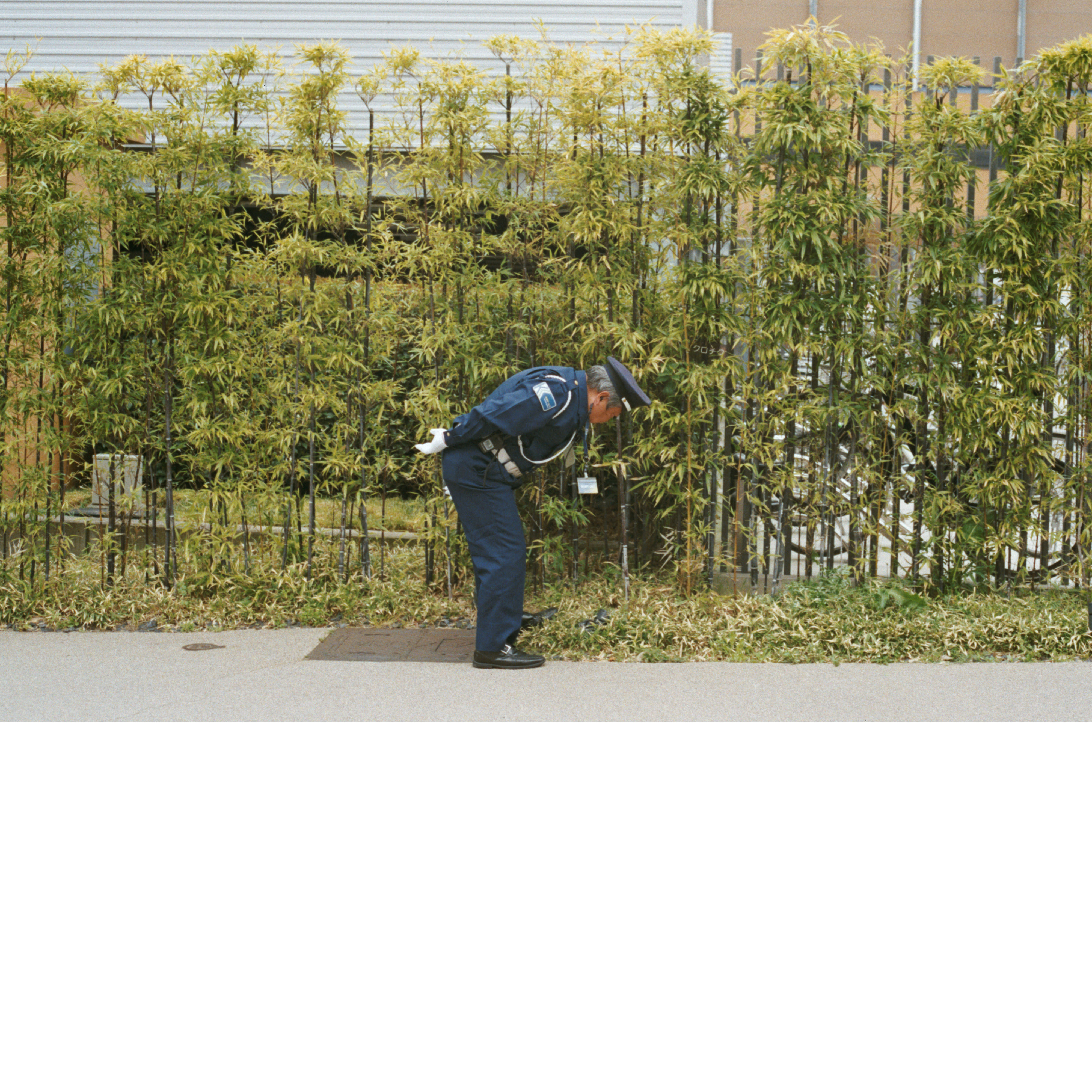 When to listen: Waking up and being productive
Gold Panda's music has always maintained a sense of steady momentum to it, but he channels it to best effect on his third full-length, Good Luck and Do Your Best. Without overwhelming too much with its percussion, it's the perfect type of album to just get shit done to.
Early in the morning with only a coffee at hand, Gold Panda's latest album is capable of getting the wheels turning no matter what work it is that needs to get done. Benefiting greatly from its 45-minute running time, Good Luck and Do Your Best is the perfect encouragement on an otherwise dire Monday morning. It's all in the title, really.—Joe Price
Francis and the Lights - 'Farewell, Starlite!'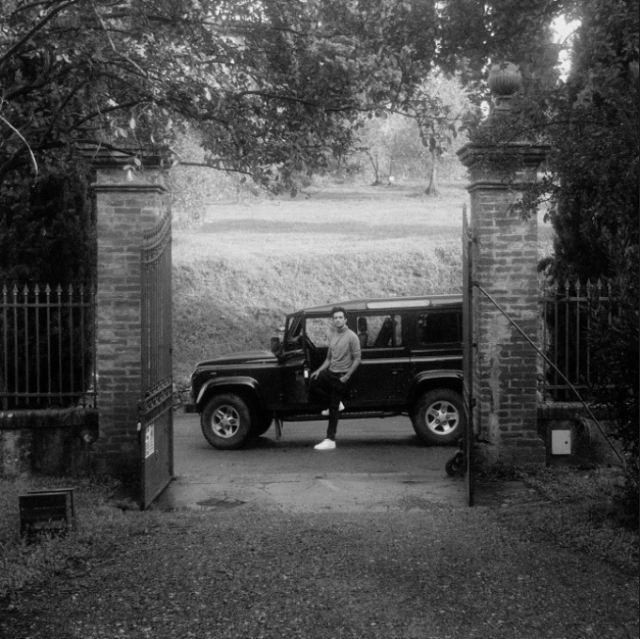 When to listen: As the sun rises on the city
There's something special about the city streets at sunrise, a magic that's more tangible in the relative quiet of the early morning. Whether you've stayed up so late that you're taking in the sunrise with bleary, sleep-deprived eyes or you've woken up early enough, let Francis and the Lights' Farewell, Starlite! be your soundtrack.
The multi-talented singer and producer has had a crazy year, popping up on Chance The Rapper's Coloring Book and then collaborating with Justin Vernon and Kanye West, and his album seems to overflow with the joy of an artist who is truly enjoying making music. Even as the lush, often synth-heavy arrangements soar skywards, Francis keeps everything grounded with his lyrics, a friend in your ear as you navigate life's ups and downs.—Alex Gardner
Noname - 'Telefone'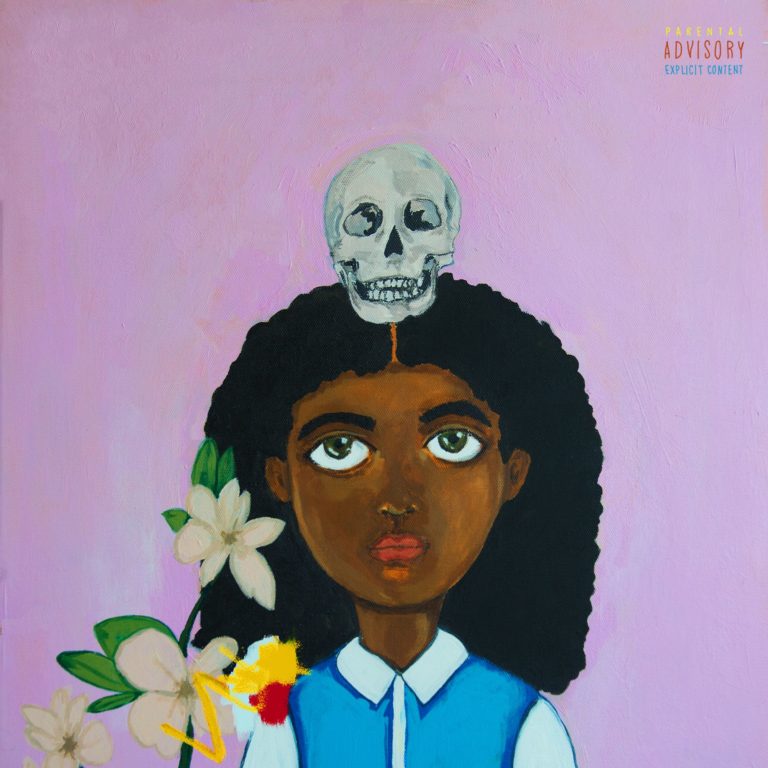 When to listen: When you want to reconsider your place in the universe
There's nothing quite like being awake in the early hours of the morning and experiencing the crushing weight of reality. Noname's Telefone is the type of album that can help nurture such an experience into a positive rather than a negative, inspiring with its beauty and intricacy. With its absolutely gorgeous production and wide range of emotions, Telefone is an album for realizing rather than theorizing. It might sound abstract, but at the right moment Noname's debut album is capable of illuminating the way without ignoring the past.—Joe Price
Read all about the making of Noname's Telefone here.
Rae Sremmurd - 'SremmLife 2' When to listen: At a crazy house party
Sometimes putting together a playlist specifically for one party is simply too much hassle. Who wants to spend a couple of hours or more just selecting the best tracks to get drunk to when you could be getting a head-start on that part instead?
With their second album, Rae Sremmurd have eliminated the need for such a playlist by creating an epic party album. SremmLife 2 might not be as immediate as its predecessor, but by the time "Black Beatles" rolls around there won't be any complaints.—Joe Price
Huerco S. - 'For Those of You Who Have Never (And Also Those Who Have)'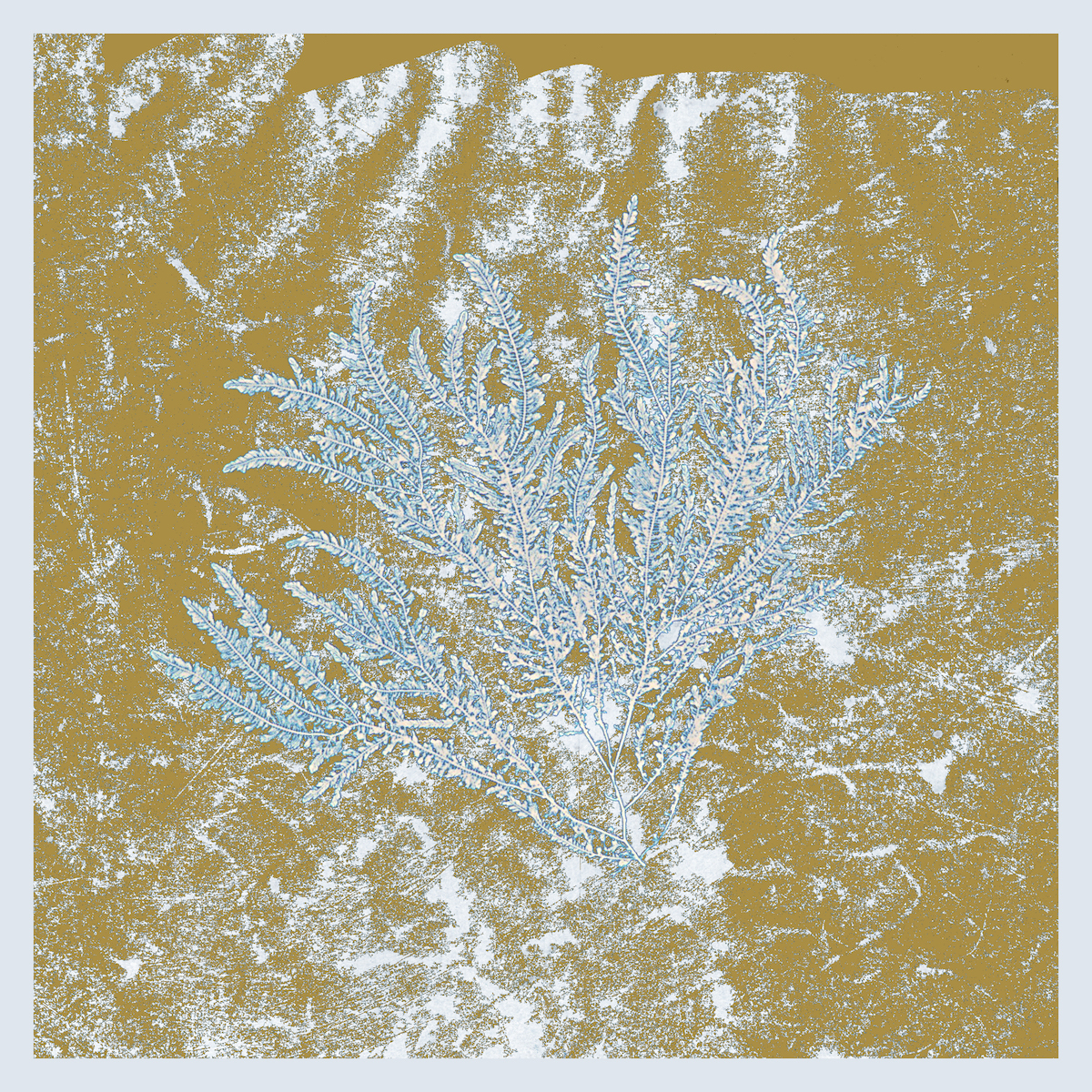 When to listen: A nighttime bus ride
At the core of Huerco S.'s gorgeous second album, For Those of You Who Have Never (And Also Those Who Have), is a sense of wonder. From its distinct minimalism, which packs a whole lot into a whole little, to its tactile textures, the album implies more than it provides.
Leaving the listener to fill in the blanks, the decayed memories of nights past, it's a remarkably inventive album that challenges the listener to give as well as take. That's why, alone on a bus ride home past midnight, it provides the perfect soundscape for the mind to wander without straying too far.—Joe Price
James Blake - 'The Colour In Anything'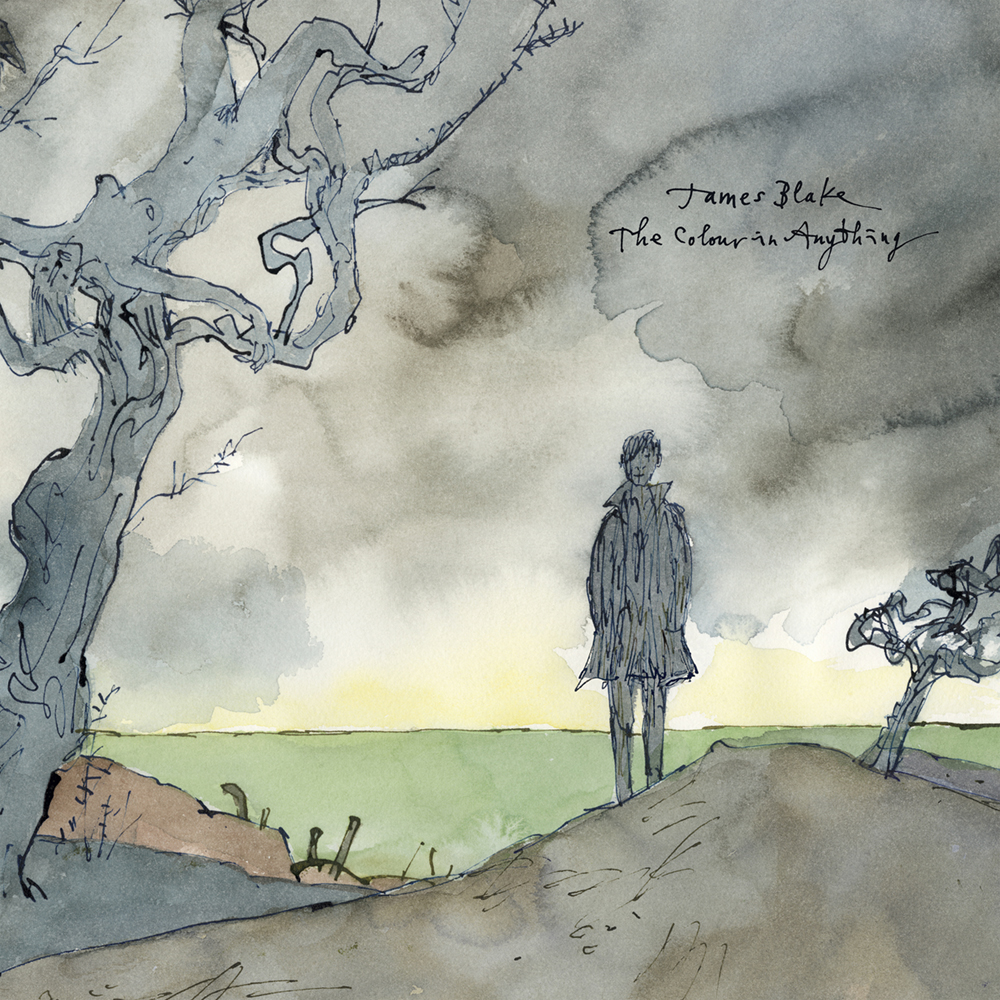 When to listen: Staring out of the window as snow falls
James Blake's latest album dropped in May, when the sun was out and the nights were long. Now winter is approaching, The Colour In Anything is about to come back into heavy rotation. It's a frosty record, as intricately beautiful and unique as a snowflake, with Blake's voice floating down over the keys at some points and melting away to leave just buzzing electronics at others.
Whether you want to mourn a breakup or just need some time to think, a cold winter's day and The Colour In Anything are the perfect companions.—Alex Gardner
Bon Iver - '22, A Million'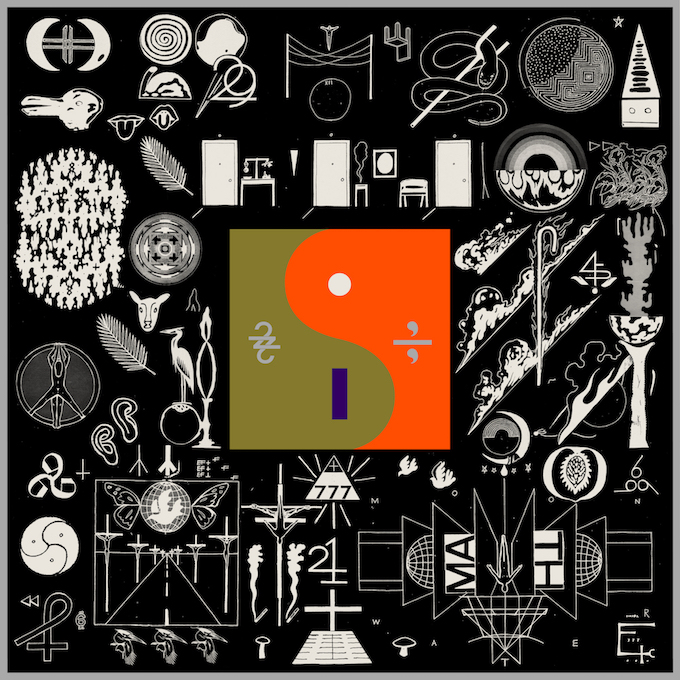 When to listen: When you want a reason to love numbers again
When the track titles for Bon Iver's fantastic new album, 22, A Million, were initially revealed, it caused a whole of confusion. Then came the symbol-laden cover art, further complicating things. With numbers mysteriously appearing in every track title like some sort of Aphex Twin b-sides collection, 22, A Million is capable of bringing back terrifying memories of high school math for those of us not talented enough to understand that pi can be more than food.
There's a lot to love about the album, which leads us to believe this was some sort of ploy by Justin Vernon to turn us into true believers of a good equation.—Joe Price