YoungBoy Never Broke Again Released From Jail on Bond (UPDATE)
The rapper was reportedly granted bond release Friday. He will reportedly be under house arrest in Utah, where a security firm will enforce his detention.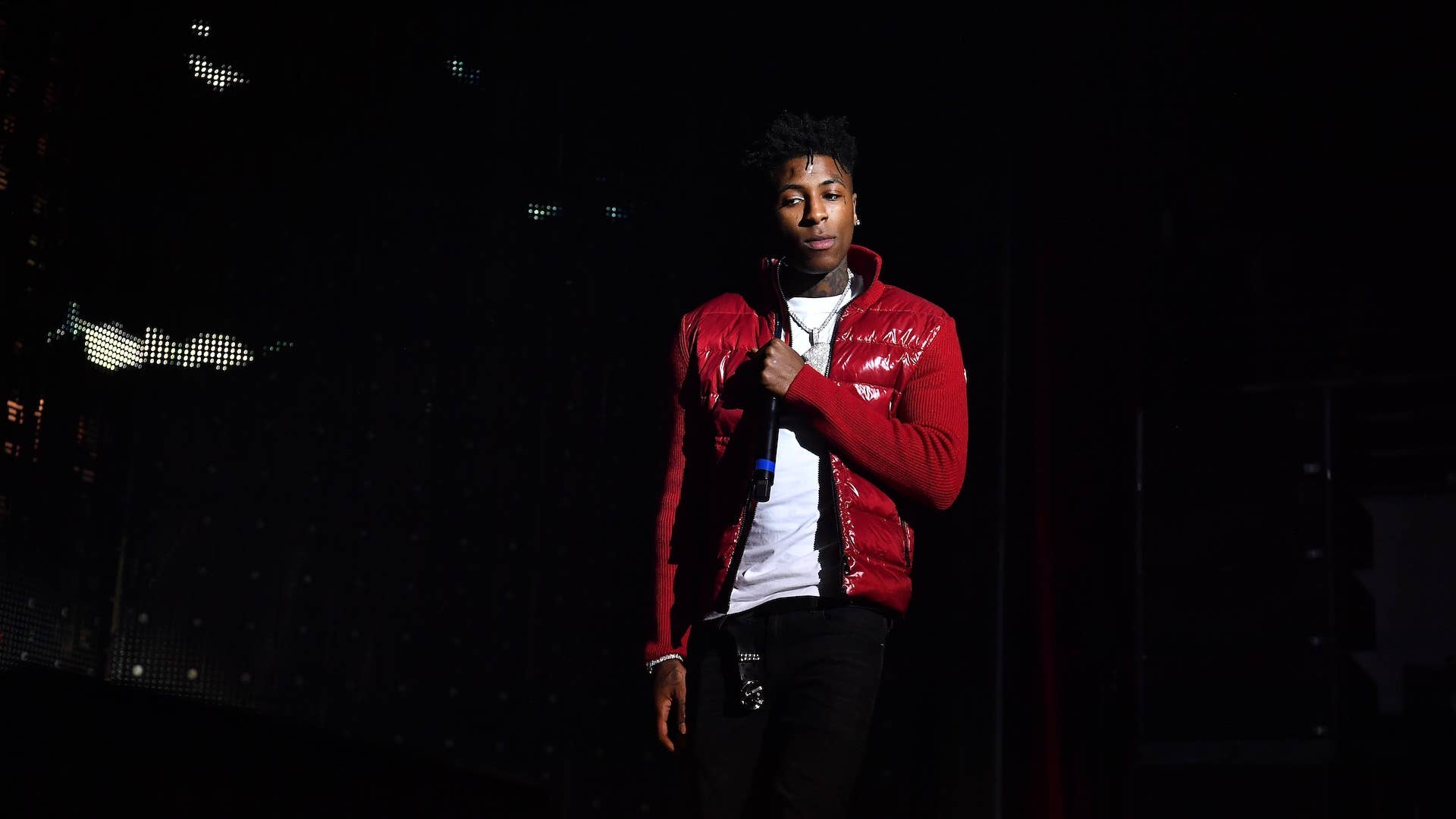 Getty
Image via Getty/Paras Griffin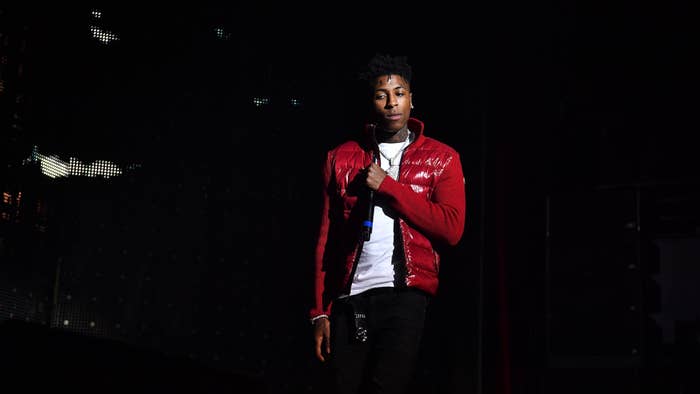 UPDATED 10/26/21, 5:02 p.m. ET: YoungBoy Never Broke Again was released from jail on bond, TMZ reports.
The rapper's lawyers Drew Findling and Andre Belanger told the publication that YoungBoy was released on Tuesday after paying $500,000. He will now head to Utah where he will be under home confinement.
See original story below.
YoungBoy Never Broke Again has been granted a conditioned-release after spending 6 months in jail this evening. 
The news comes just days after YoungBoy's legal team asked a judge to grant their client conditional bond release, stating he was willing to relocate to Utah for house arrest and would hire a security firm to enforce his detention. The Advocate reports YoungBoy's record label also pledged to build a recording studio in the Utah residence, allowing the artist—real name Kentrell Gaulden—to continue making music while in confinement. 
Shortly after Akademiks shared the news, DuvalPromo posted a conflicting report citing the mother of one of YoungBoy's friends: "False alert. YoungBoy will not be released today, sadly," the Instagram message read. "Looks like #nbayoungboy won't get released today 🙏🏽🙏🏽 words from one of his best friends mother."
Despite conflicting reports, YoungBoy's legal team has confirmed that bail has been set. What the specific terms of his release are, have not been released to the press.
Chief U.S. District Judge Shelly Dick previously denied YoungBoy's motion for release on bond, saying the rapper was "inclined toward reckless, illegal, dangerous behavior [...] and no combination of bond conditions could ensure the community's safety."
YoungBoy is being held at St. Martin Parish Correctional Center in his home state of Louisiana, where he's been awaiting trial since April. A federal grand jury indicted the rapper on firearm-related charges back in March. He was arrested in Los Angeles about two weeks later and transported back to Louisiana.
Less than a month ago, the rapper released his third studio album Sincerely, Kentrell, which earned him his fourth No. 1 debut on the Billboard 200.