Nas Partners With Royal to Offer Streaming Royalty Rights for Two of His Songs
Nas said he's "excited to partner with Royal on their new endeavor in order for the world to connect with my music in a new way." His drop takes place Jan. 11.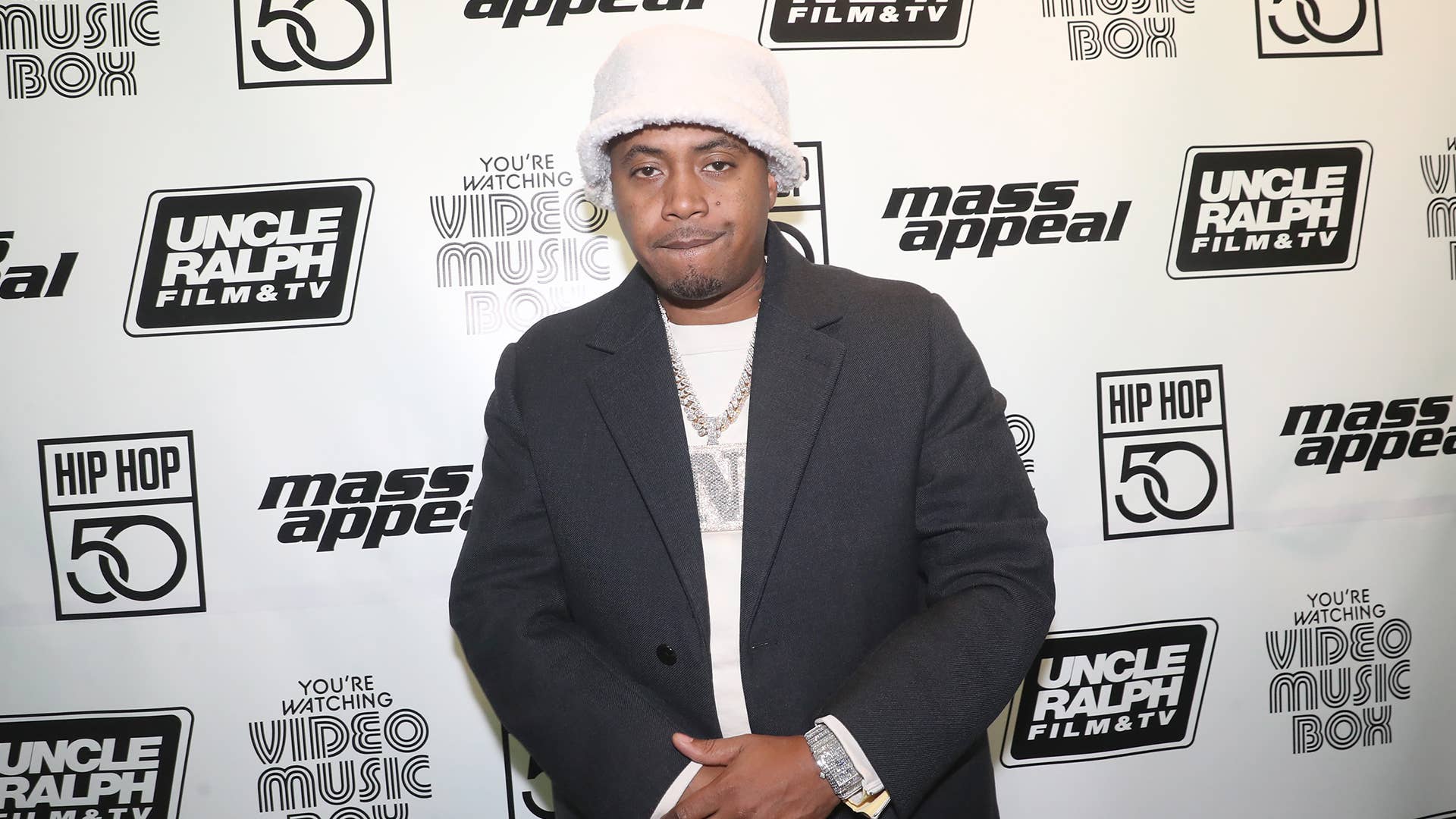 Getty
Image via Getty/Johnny Nunez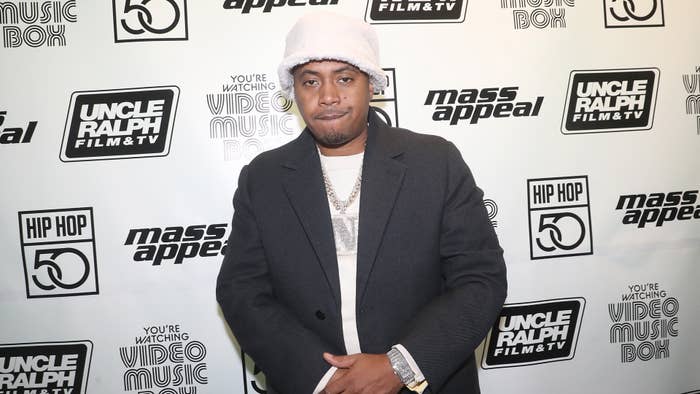 Nas has teamed up with blockchain-powered platform Royal, which offers people the chance to invest in their favorite artist's music.
On Thursday, Royal announced that it will sell extended versions of NFTs called limited digital assets that include streaming royalty rights to two of Nas' tracks, "Ultra Black" and "Rare." The drop will arrive on Royal's official website on Jan. 11, with a limited amount of tokens available for sale. In total, 50 percent of Nas' streaming rights for each song will be up for grabs.
"Having Nas be the first artist to sell royalty rights through Royal is an incredible affirmation of our mission," explained Royal CEO, co-founder, and renowned electronic artist Justin "3LAU" Blau. "It's proof that artists across genres feel strongly about democratizing ownership of their music, and that they want to be connected to their listeners on a deeper level."
3LAU added: "Since Royal's launch, we've received overwhelming feedback from artists across genres, who feel strongly about connecting with their fans in new ways. Having Nas involved first as an investor and now as the first artist to drop on Royal is enormous validation of our mission to redefine music ownership, and this partnership is just the beginning."
Royal previously offered up streaming rights to 3LAU's own track, "Worst Case."
Nas spoke on the partnership, saying, "I am always looking for new and unique ways to connect with the people. So I am excited to partner with Royal on their new endeavor in order for the world to connect with my music in a new way." 
Other artists who have invested in Royal include Logic, Disclosure, Kygo, The Chainsmokers, Stefflon Don, and Lucas Joyner.
"It's truly novel that fans will be able to own the royalties of their favorite artists. Black music and rap music in particular has a history of entrepreneurial hustle, partnership with community, and artistic expression. These themes are built deep in the DNA of the art form," added Royal's head of growth, Naithan Jones. "This is why it makes perfect sense to launch Royal with Nas. As an artist and an investor Nas has underscored how important it is to be authentic, to own your value, and to build alongside your community. We look forward to seeing artists and fans enjoy the thrill of ownership and collaboration on Royal." You can read more from Naithan on the partnership here.
The listing for "Ultra Black" is available here; go here for "Rare."