Breaking Down the Symbolism and Meaning in Kendrick Lamar's "The Heart Part 5"
Kendrick Lamar dropped a new song and music video "The Heart Part 5" and there's a lot to unpack. Here's a breakdown of the symbolism and deeper meaning.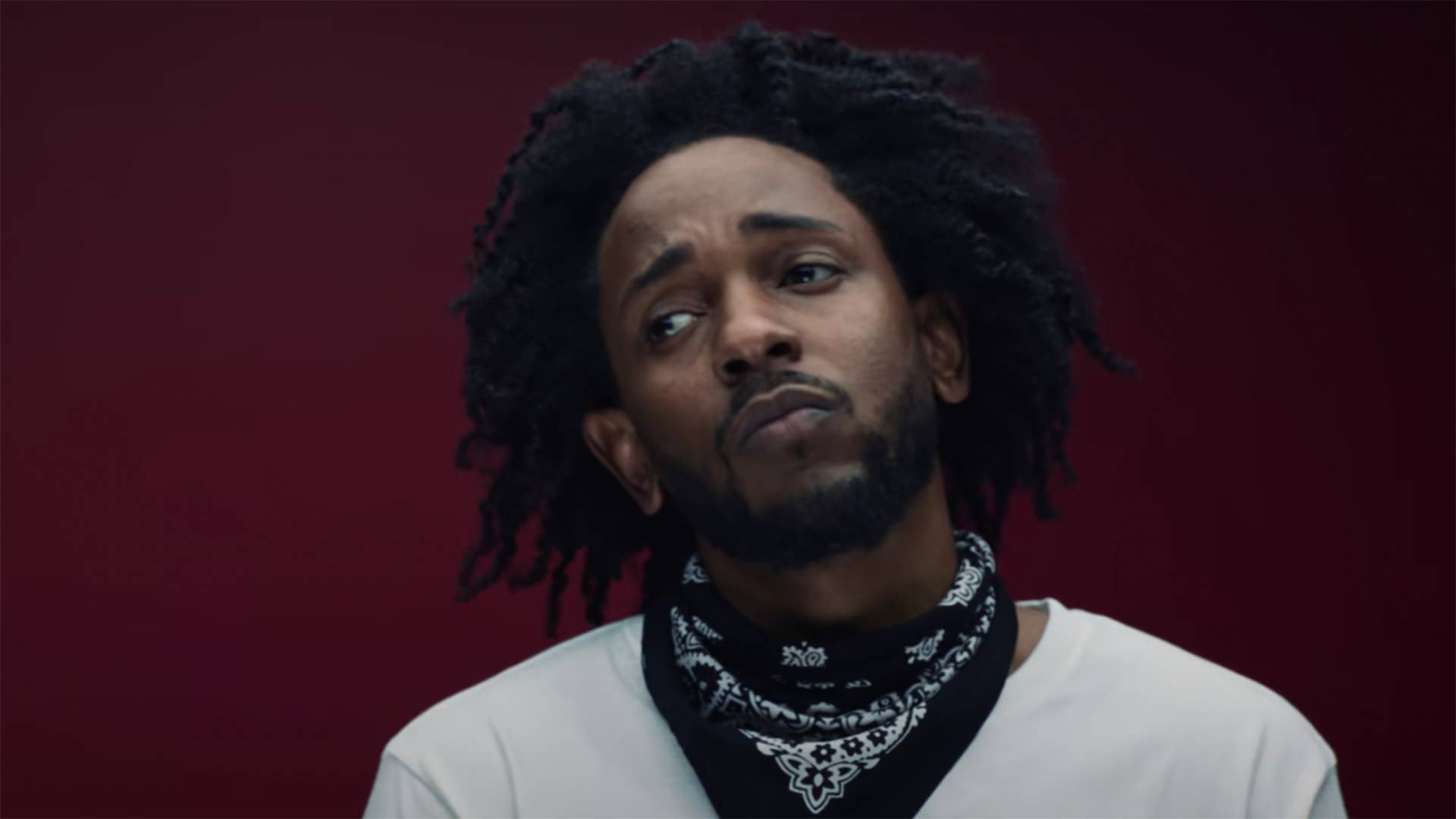 YouTube
Image via YouTube/Kendrick Lamar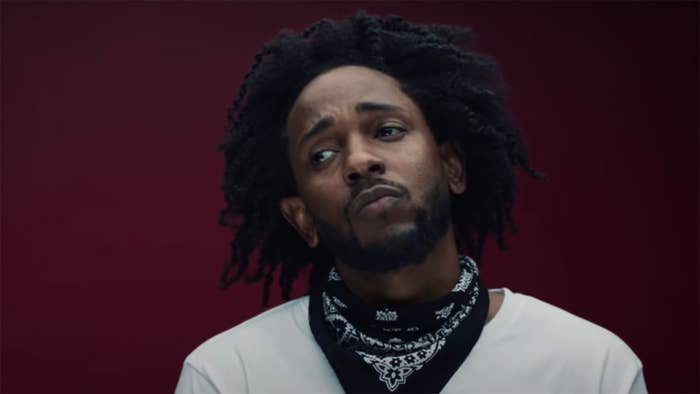 On the rare occasions that Kendrick Lamar drops new music, the music world always stops and pays (very close) attention. His music is so densely packed with symbolism and deeper meaning that it demands detailed analysis. 
Kendrick's new song "The Heart Part 5" gives us a lot of new material to dissect. The five-minute track was released on Sunday evening, alongside a music video in which his face morphs into O.J. Simpson, Kanye West, Jussie Smollett, Kobe Bryant, Will Smith, and Nipsey Hussle, as he raps from each of their perspectives. Like the other entries in Kendrick's long-running "The Heart" series, this new song ushers in a new era for the Compton artist, as he prepares to release his fifth studio album Mr. Morale & The Big Steppers on May 13.
Between the lyrics, the production, the music video, and the broader context of his career, there's plenty to unpack, so the Complex Music team broke it all down. Here's a detailed analysis of Kendrick Lamar's new song and video "The Heart Part 5."
The career context
The lyrics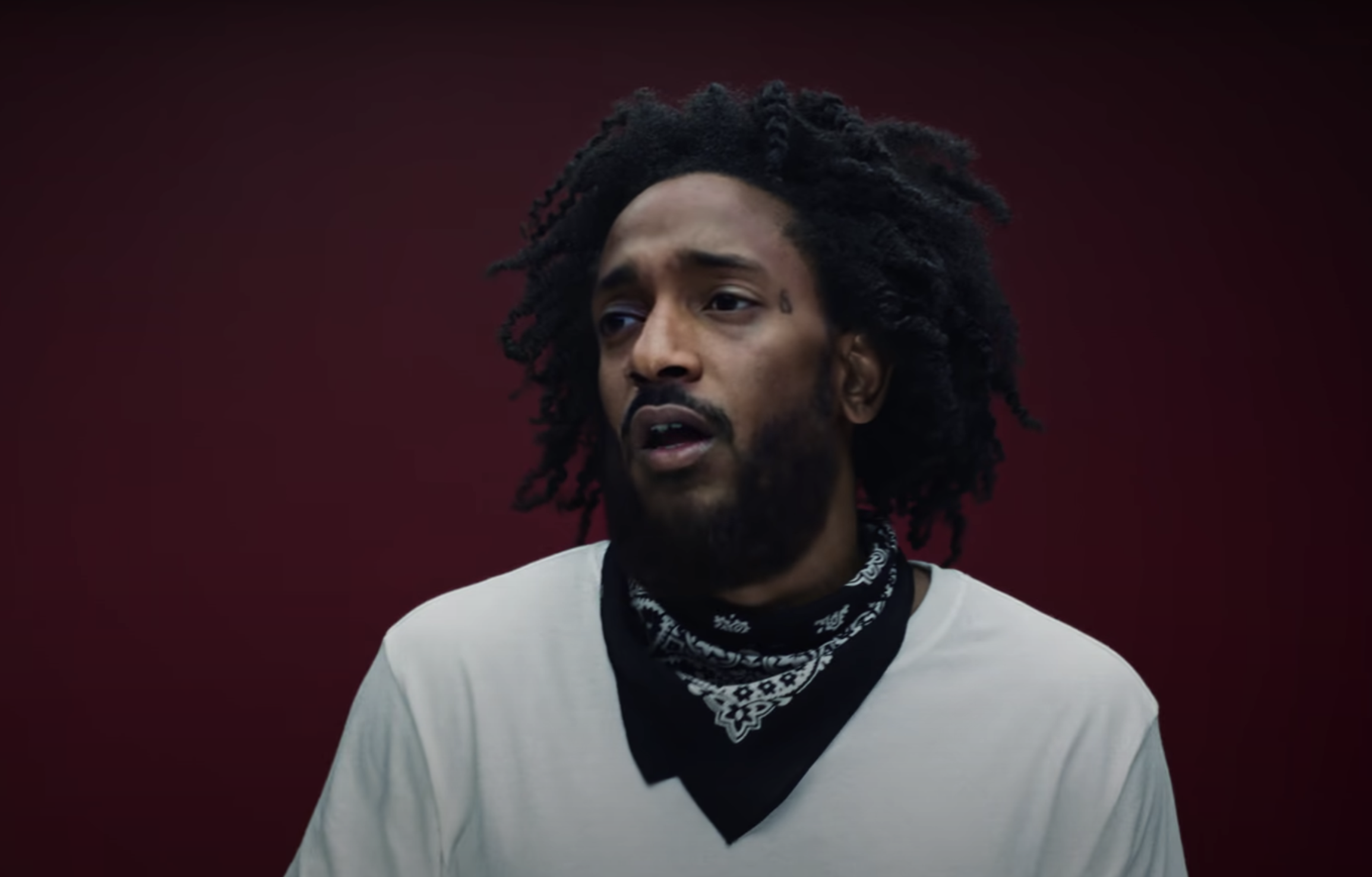 The music video
The production