In Troy Ave's latest song, the rapper appears to confirm that he will be testifying in court against Taxstone, the man who allegedly shot and killed Ave's former bodyguard, Banga, in May 2016.
"I'm only loyal to my fam/Middle finger from the stand/It's either me or you," raps Troy Ave in "2 Legit 2 Quit" around the 00:58 mark in the video above. 
It's been almost two years since the fatal shooting at Irving Plaza in New York City. While T.I. was scheduled to headline the show, gunshots were heard right before the Atlanta rhymer got onstage, causing the crowd to go into a frenzy. Four people were shot during the tragic incident, but only Banga ended up dead.
Due to surveillance footage, police initially arrested Troy Ave as the primary suspect for the shooting since he was seen opening fire backstage (and accidentally shooting himself in the leg). The murder weapon was also found in the car used to drive an injured Ave to the hospital. Ave claimed he was using the gun for self-defense and that Banga got caught in the crossfire. While spending two months in jail, Ave released the mixtape Free Troy Ave to draw support for his innocence.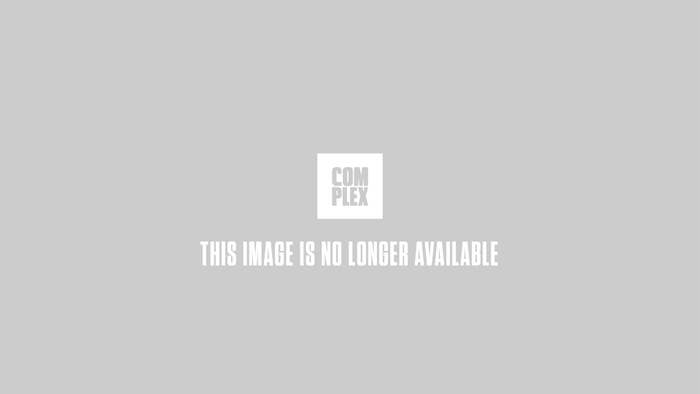 Police later found Taxstone's DNA on the trigger of the gun that killed Banga and on a semi-automatic handgun that was used in the shooting as well. With that evidence, they arrested Taxstone in January 2017.
While Ave is clear of murder charges, he is still facing charges of illegal possession of a weapon. Last year, Taxstone pleaded guilty to federal gun charges, possessing a firearm as a felon, and receiving a firearm in interstate commerce. He was denied bond and is now facing up to 20 years in prison. His court date has yet to be announced.