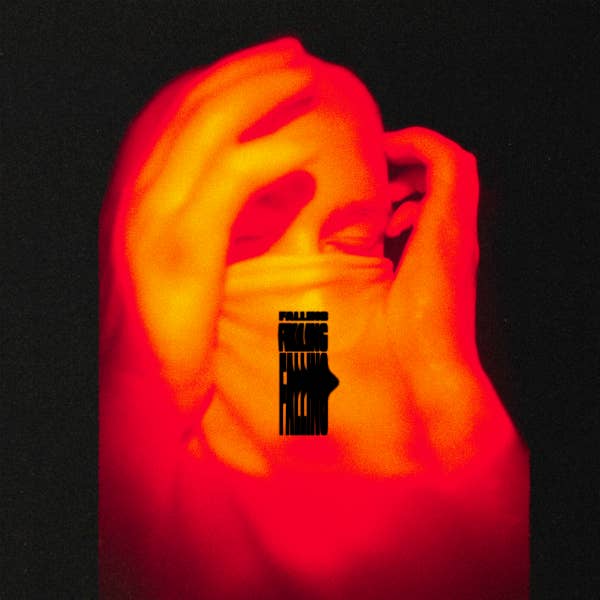 Fresh Internet Money signee Trevor Daniel got the label boss on the boards for his new track "Falling," premiering today via Complex.
"'Falling' is about the internal battle of whether or not you should enter a new relationship or not," Daniel told Complex. "I feel like this track is something many of us can relate to."
Stream "Falling," produced by Taz Taylor, KC Supreme, and Charlie Handsome below via SoundCloud:
The Houston-based artist previously found success with "Mirror" and "Pretend," both released DIY-style earlier this year. Taylor was tuned into the tracks, ultimately signing Daniel to his growing Internet Money empire of proven multi-hyphenates.
"I'm trying to do the best I can to set an example with the shit I can actually control, which is my team," Taylor told Pigeons & Planes back in June. "I've got 12 producers signed to me. So the hope is that the people who read about Internet Money will understand this is the way business is actually supposed to be done. We show by example, instead of actually going and preaching, 'Everybody better do fair business, blah, blah, blah.'" The Internet Money way, he added, is one of "never fucking anybody over" ever.