Sony Music Reportedly Ends Partnership With Dr. Luke (UPDATE)
Sony has reportedly ended its partnership with Dr. Luke.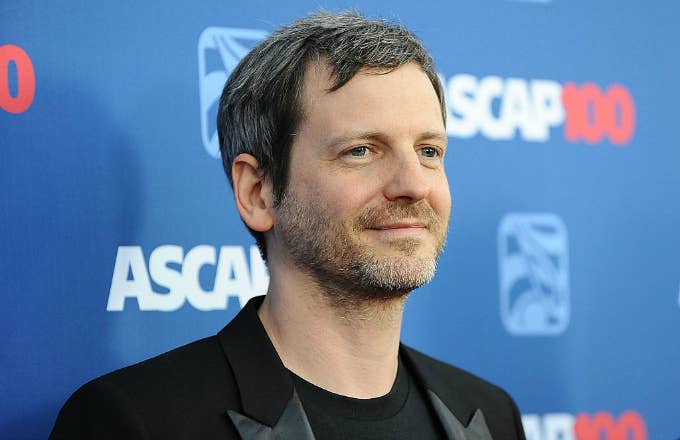 Getty
Image via Getty/Jason LaVeris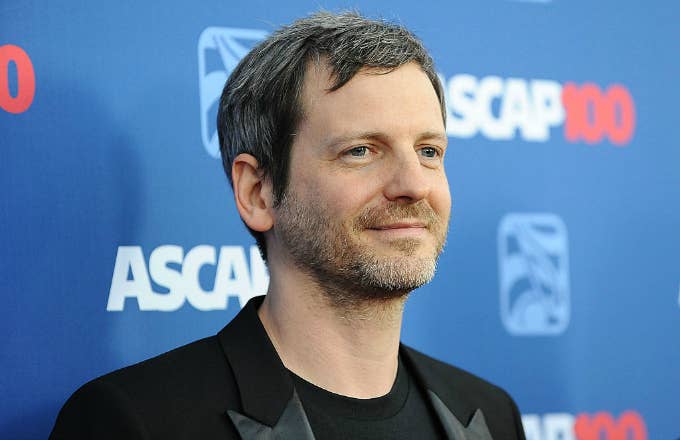 Sony Music has reportedly ended its partnership with producer Dr. Luke. According to the Hollywood Reporter, Lukasz Gottwald—who was accused of sexual assault by Kesha in 2014—is no longer CEO of Kemosabe Records. Additionally, Sony reportedly said that Gottwald no longer possesses the authority to act on its behalf. A Dr. Luke page on the Sony Music website has also been removed.
However, it appears Sony and Luke's working relationship isn't completely behind them as Variety reports the label "still has a relationship" through his production contracts. His contract as CEO of Kemosabe Records expired at the end of March.
In 2014, Kesha filed a lawsuit against Gottwald alleging that he had "sexually, physically, verbally, and emotionally abused" her for the past decade. The suit, according toRolling Stone, also accused Gottwald of "making sexual advances" toward her from the time she inked a contract with him at the age of 18. Kesha's attorney at the time, Mark Geragos, told Rolling Stone the suit was a "wholehearted effort" by the artist to take back control of her career after a decade of "mental manipulation."
Gottwald has denied the rape allegations. In September of last year, he sued Kesha's mother, Rosemary Patricia Sebert, for defamation. That suit, the second such suit filed against Sebert by Gottwald's team, cited a Billboard interview and social media posts. "She was a prisoner," Sebert said of her daughter's situation in the March 2016 interview.
"I was taking back my strength, and I was taking back my voice, and taking back my power, taking back my body," Kesha said in a separate interview with the New York Timesin October. "I'm just taking back my [expletive] life."
At the time of publication, neither Dr. Luke nor Kesha had publicly addressed the most recent developments.