New Sexual Assault Complaint Reportedly Filed Against Ricky Martin by 'Troubled' Nephew, Attorney Responds
The same individual was reported to have been sued by Ricky Martin earlier this month for extortion after allegedly continuing to harass the singer.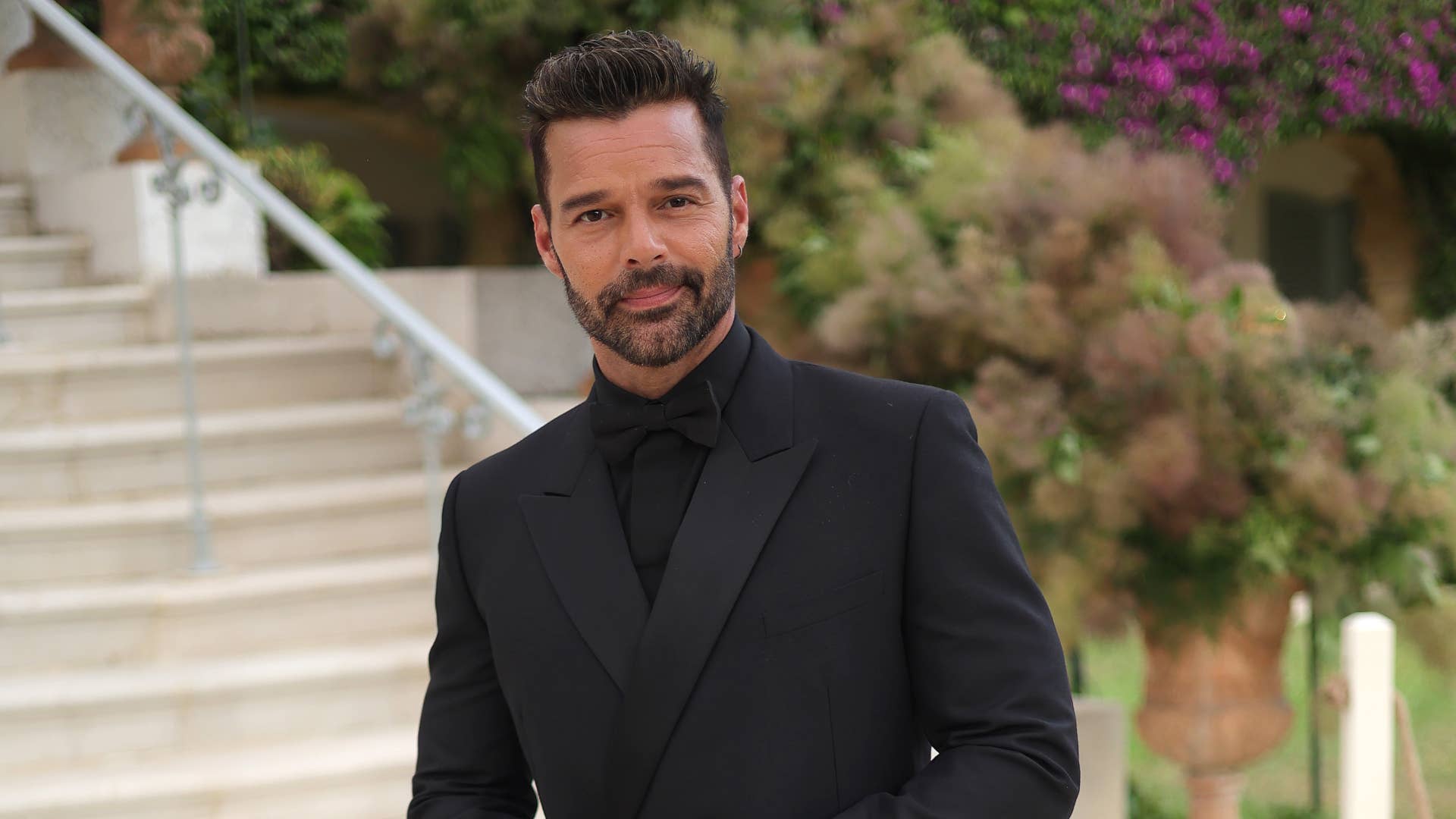 Getty
Image via Getty/John Phillips/amfAR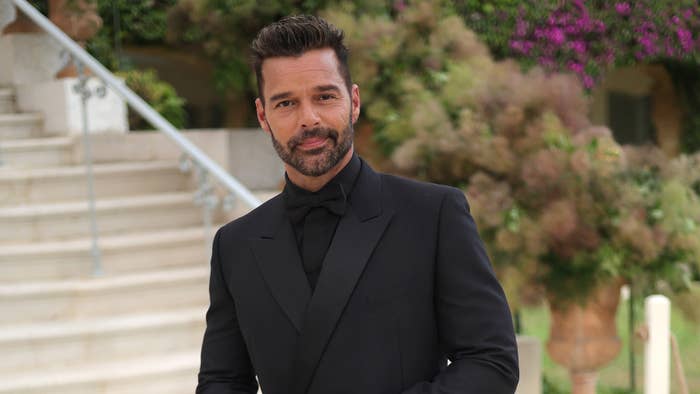 Per reports, a sexual assault complaint was filed in San Juan on Friday against Ricky Martin, who was recently revealed to have filed a multimillion-dollar extortion lawsuit against his "maladjusted" nephew.
While the identity of the person who filed the new complaint and related details were not made public, a source told the Associated Press over the weekend that the person in question is the singer's nephew Dennis Yadiel Sánchez Martin, against whom Martin recently filed that aforementioned lawsuit.
In comments provided to Deadline in response with the new complaint, José Andréu-Fuentes—an attorney representing Martin—called the latest claims "widely offensive and completely untethered from reality" and pointed to the fact that a previous case based on similar allegations had fallen apart after the same man admitted he had never been assaulted by Martin.
"Now, after being sued for trying to extort Mr. Martin, he is attempting to spread his lies again," the attorney said, adding that it's "beyond time" news outlets cease giving attention to such claims.
Complex has reached out to José Andréu-Fuentes' office for additional comment. This post may be updated.
In July, Martin's nephew voluntarily dismissed his initial case against the singer, with a rep saying at the time that the family member was merely "a troubled individual" who was spreading falsehoods. But in September, Martin, as part of the extortion lawsuit, said the same individual had continued to harass him even after dropping the case.
TMZ, the first outlet to break news of the extortion lawsuit, said last week the singer's legal team was pushing for $20 million in damages in connection with a financial hit they say was incurred as a direct result of an attempt by his nephew to "assassinate his reputation" using false allegations.