Ricky Martin Files $20 Million Extortion Lawsuit Against 'Maladjusted' Nephew
In the lawsuit, revealed this week, Martin's legal team says that the nephew has continued to harass the singer even after dropping his allegations.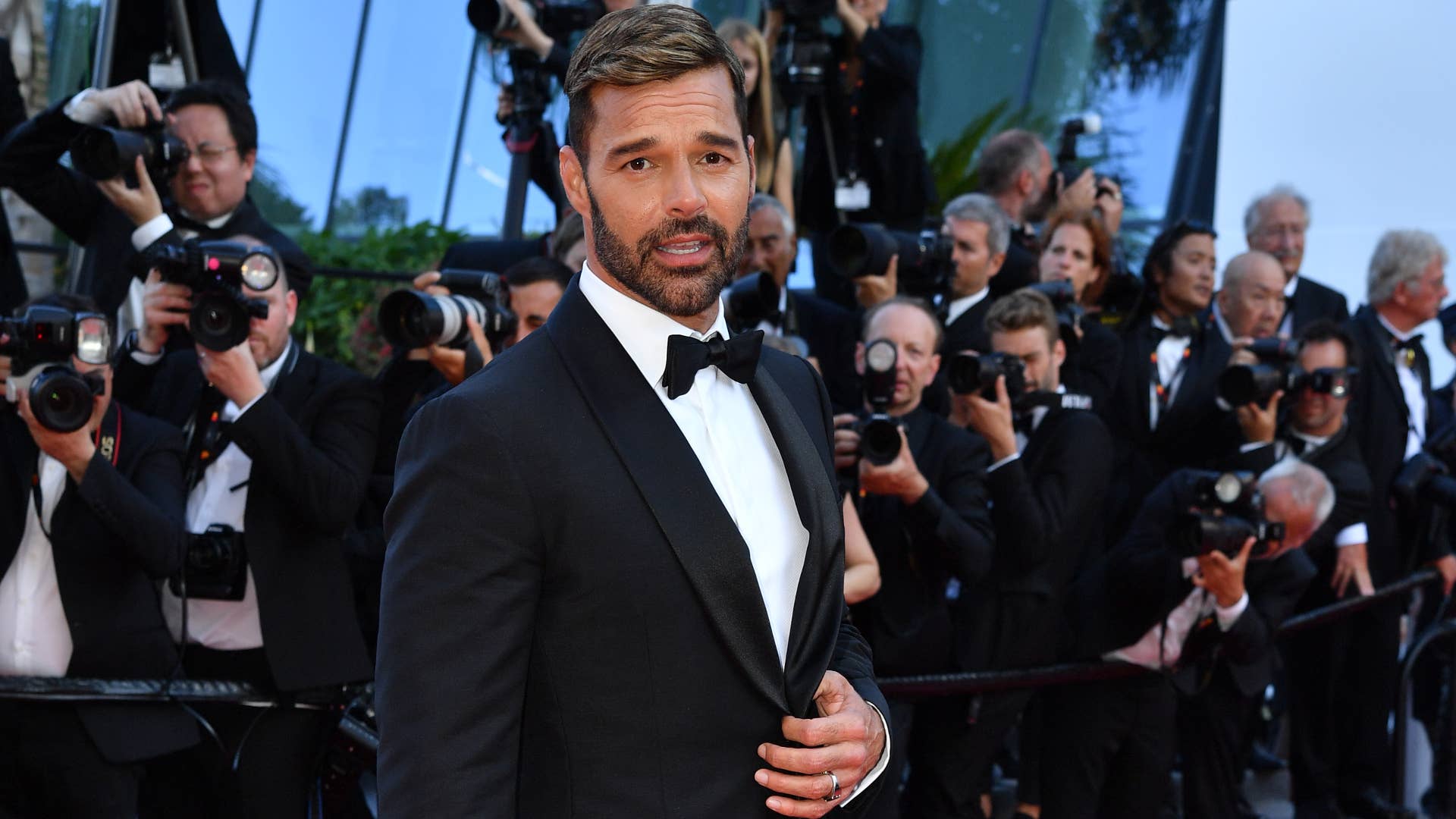 Getty
Image via Getty/Dominique Charriau/WireImage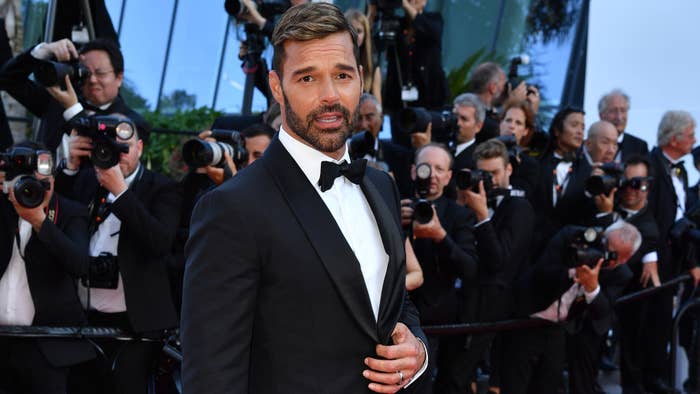 Ricky Martin has filed a multimillion-dollar lawsuit against his nephew, saying he has been "harassed" and "extorted" even after the defendant admitted under oath that he hadn't been assaulted by the singer.
As reported in July, Martin's nephew—identified as Dennis Yadiel Sanchez—voluntarily dismissed the would-be case. In a statement shared at the time, Martin's legal team summarized the situation as being "never anything more than a troubled individual making false allegations."
In the new lawsuit, per a report from CBS News, Martin's team argues that these ultimately retracted allegations cost the singer millions in income. The amount of damages is reported to be listed in the lawsuit at $20 million.
"The present case is about a world-famous artist, who is being persecuted, besieged, harassed, stalked, and extorted by a maladjusted person, whose interest is to obtain an economic benefit or, in the alternative, will continue his eagerness to assassinate the reputation and integrity of the artist," the lawsuit states.
Detailed in the suit are multiple instances in which Martin's nephew proceeded to continue sending threatening messages to the singer after the restraining order withdrawal, including demanding money in exchange for ceasing a "campaign to assassinate his reputation" through the sharing of false claims.
TMZ was the first to report on the lawsuit, which was filed in San Juan this week.
In May, Martin was announced to have lane the lead in the upcoming Apple TV+ comedy Mrs. American Pie, which is also set to feature Kristen Wiig and Laura Dern. A premiere date for the series, based on Juliet McDaniel's book Mr. & Mrs. American Pie, has not been revealed.