Nicki Minaj's Lawyer Blasts 'Supporting Sex Offenders' Claim From Jennifer Hough's Attorney
In recently filed court documents focused on a declaration in support of a motion for sanctions, the two lawyers went back and forth on a number of claims.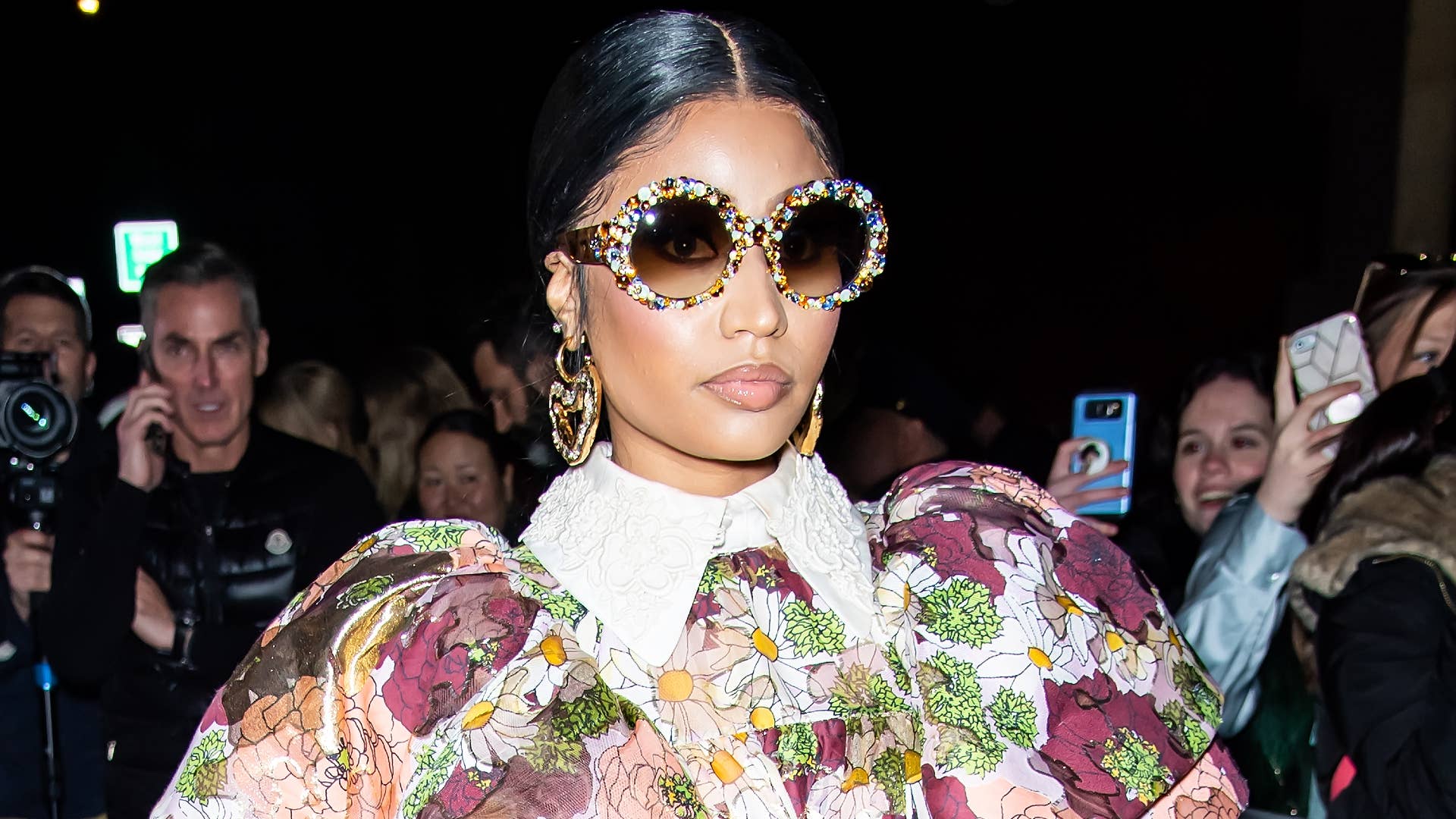 Getty
Image via Getty/Gilbert Carrasquillo/GC Images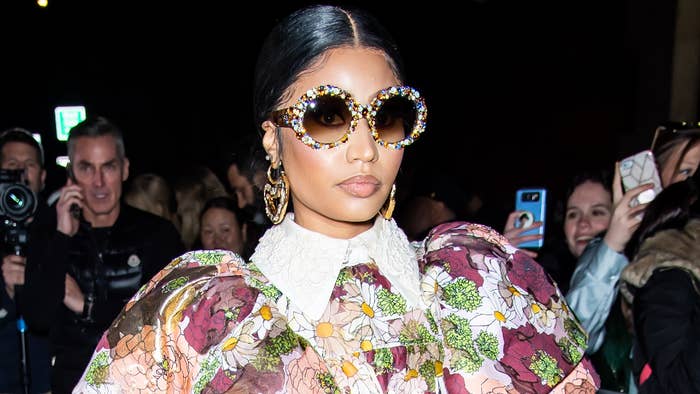 Nicki Minaj's lawyer has responded to a claim from the attorney of Jennifer Hough in which it was argued that the recent Carpool Karaoke guest "has a reputation of supporting sex offenders."
As seen in April 11-dated New York court documents viewed by Complex, Minaj's lawyer, Judd Burstein, first submitted a declaration in support of a motion for sanctions (for multiple alleged reasons) against Tyrone Blackburn, who represents Hough. Minaj's husband, Kenneth Petty, was convicted of first-degree attempted rape in 1995. Hough, as has been widely reported, maintains that Petty sexually assaulted her and has since allegedly harassed her as part of a silencing campaign.
In response to Burstein's declaration, Blackburn filed a declaration in opposition to what he described as a "ridiculous" motion for sanctions. Of note in that response was Blackburn's mention of Minaj's brother, Jelani, who was sentenced in 2020 to 25 years to life after his 2017 conviction on predatory sexual assault and child endangerment.
"Upon information and belief, [Nicki Minaj] has a reputation of supporting sex offenders," Blackburn stated in the court documents. Blackburn also mentioned Petty's arrest in 2020 after failing to register as a sex offender in the state of California and accused Minaj of having "orchestrated a public relations campaign attempting to discredit the 11-year-old female victim" in her brother's case, among other things.
Burstein swiftly replied by first invoking the Army-McCarthy hearings of 1954, then arguing that Blackburn has now engaged in "additional bad faith conduct" by way of a claim he described as a "baseless and disgusting attack" against the Queen artist.
"Faced with a claim that he should be sanctioned because … of his entirely irrelevant accusation—made without any evidentiary support —that [Minaj] belongs to a murderous street gang, one would have expected Mr. Blackburn to limit his response to an explanation why that allegation was appropriate or at least made in good faith," Burstein said Monday. "He did not do so. Instead, he did something far worse: he has now outrageously alleged that [Minaj] supports the sexual abuse of children."
According to Burstein, this latest action from Blackburn is "yet another example" of a strategy he claims is aimed at harassing Minaj and harming her reputation. "Mr. Blackburn surely included this outrageous accusation knowing that the media will likely report on the lie, thereby creating the very reputation which he had no basis for alleging in the first place," he added. Also mentioned throughout the Monday-filed documents is Blackburn's former co-counsel, Steven Gordon.
In January, it was reported that Minaj had been voluntarily dismissed from a harassment suit filed by Hough in New York. Quoted in a Rolling Stone report at the time was Gordon, who said the plan was to refile "in a court with proper jurisdiction."