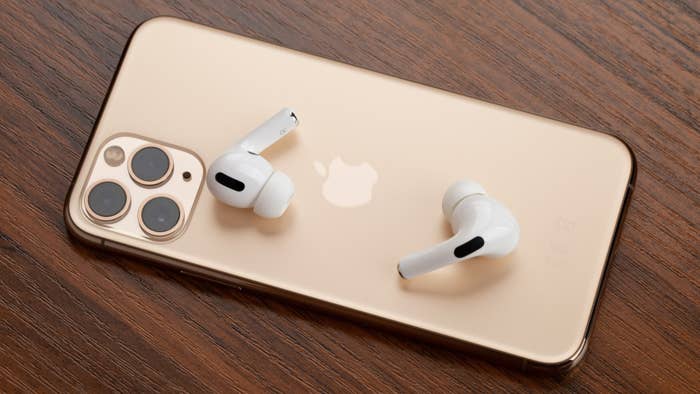 Catalog music, i.e. releases that are older than 18 months, are putting stronger streaming numbers on the board as swaths of people are largely stuck inside thanks to the novel coronavirus.
That's one of several revelations tucked into a new Billboardreport on COVID-19 era streaming stats. For the week ending March 19, music streaming as a whole was down 3.5 percent. For the same week, catalog releases saw a 2.5 percent drop while current releases fell 5 percent. And for the previous week, streaming dropped from 25.55 billion to 25.3 billion streams.
On-demand music of the video-based variety, however, is up:
These numbers could—and surely will—change or even recover in the days and weeks ahead. Fans currently have plenty of new releases to keep on loop while social distancing, including recent heavily replayable drops from the Weeknd and Lil Uzi Vert.
The music industry at large has been hit hard due to virus containment efforts. On Thursday, for example, Governors Ball 2020 organizers announced that the wildly popular New York City music festival will be totally canceled due to the situation.
"Now is the time to be smart, look out for one another, and do our part to help the city and the world," organizers said. "We encourage everyone to listen to health officials, be safe, and be excited for the future when we are all on the other side of this."