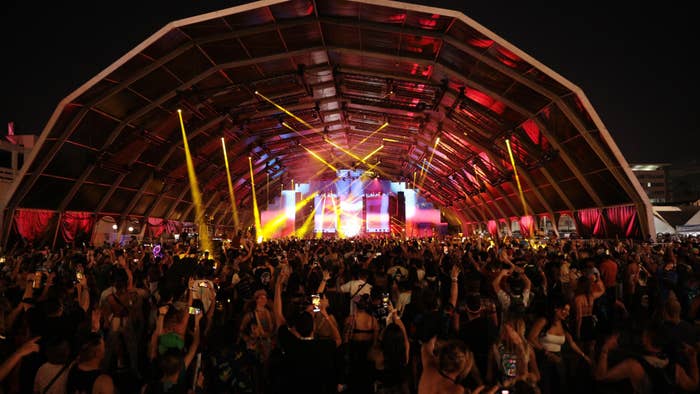 While the latest updates on variants and record-setting COVID-19 case numbers had most of us feeling less-than-enthused about the prospects of a new year, not to mention the sense of disquieting déjà vu brought on by it all, artists and promoters have remained optimistic about what 2022 has in store in terms of the festival experience.
In that spirit, we've rounded up a selection of highlights from the current 2022 festival lineup, spanning from long-running behemoths to slightly more intimate affairs. While many of these events will have their own pandemic protocols in place, the best course of action from an individual point of view, of course, is to ensure you're vaccinated and boostered.
While the first half of the year was expectedly defined by the respective returns of Coachella and Bonnaroo, not to mention a controversy-spurring edition of Rolling Loud, the later months are also set to see a variety of equally stacked lineups. August, for example, offers festival fanatics the chance to see Post Malone, Green Day, and SZA at Outside Lands in San Francisco. The following month, meanwhile, will see Tyler, the Creator leading the lineup for the 2022 edition of Made in America in Philly.
Below, see our list of 2022 festivals that should be on your radar, whether attending in-person or opting to enjoy the music from afar. For a roundup of 2022 tours, click here.
Noise Pop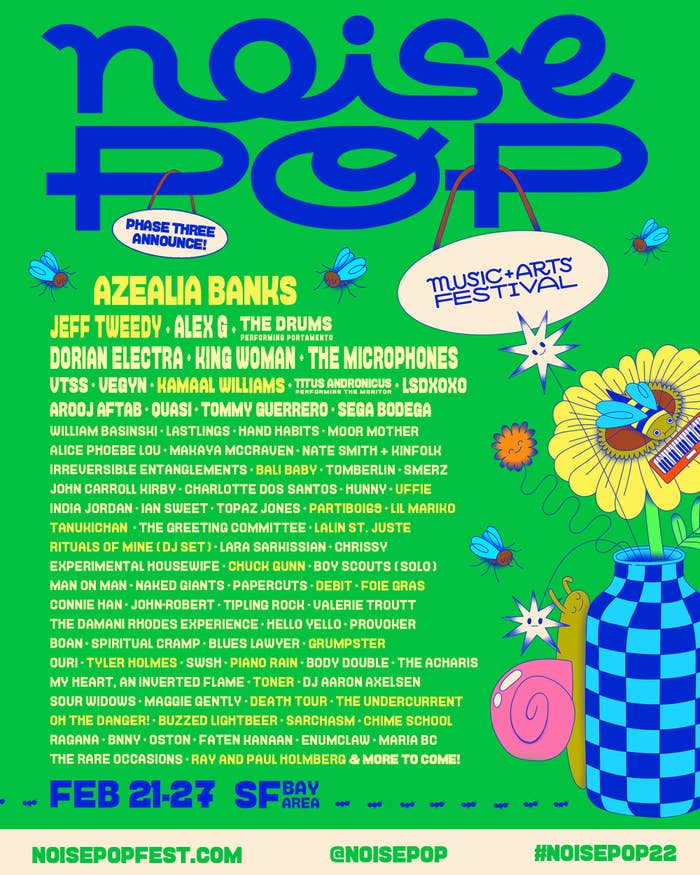 Jazz in the Gardens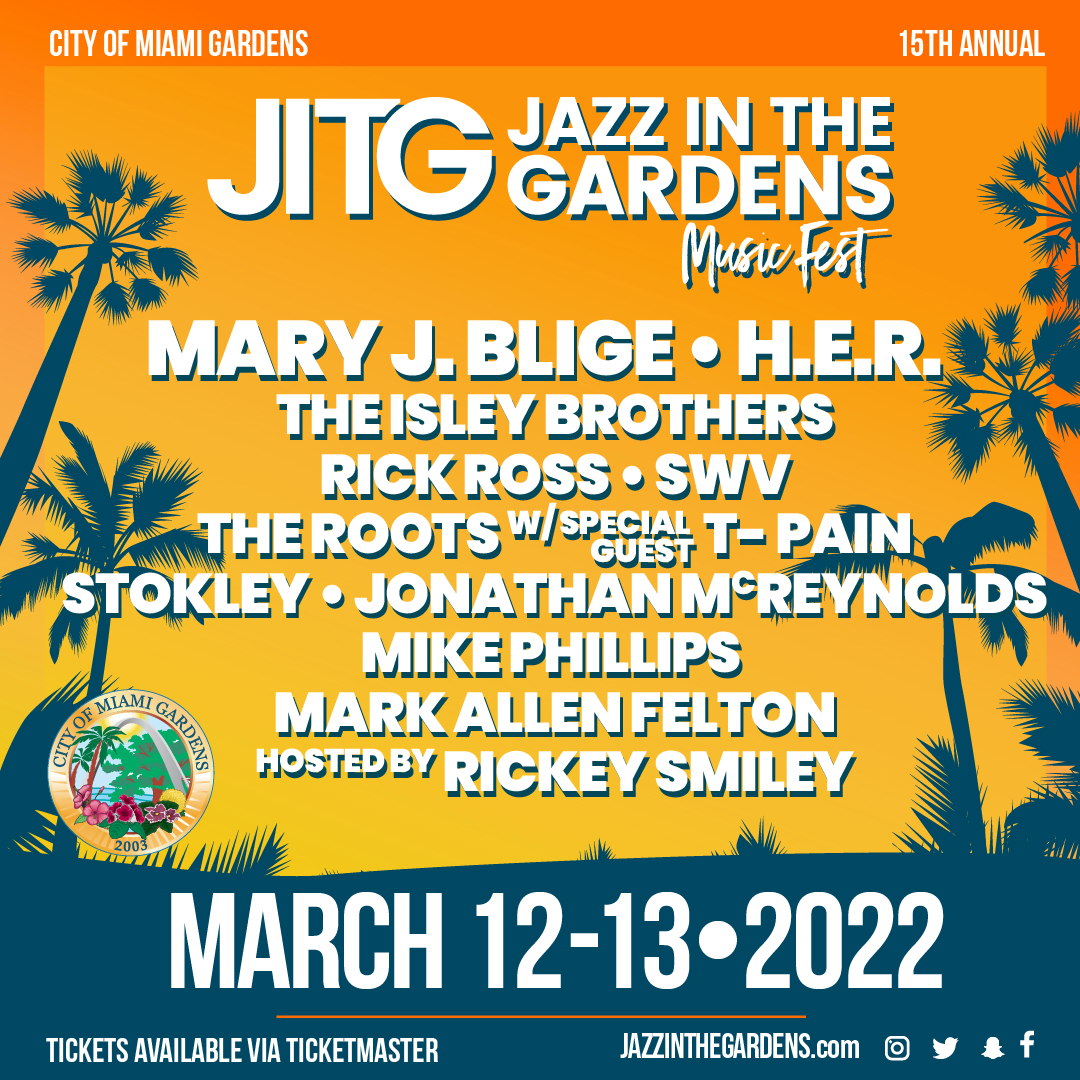 Smokin Grooves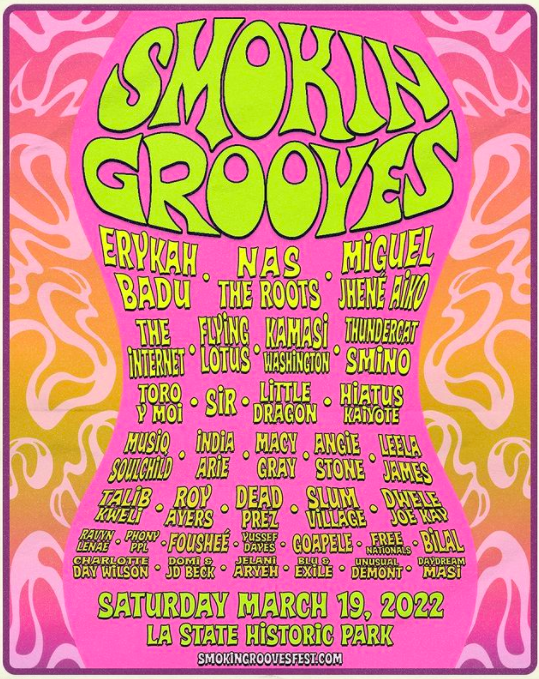 Buku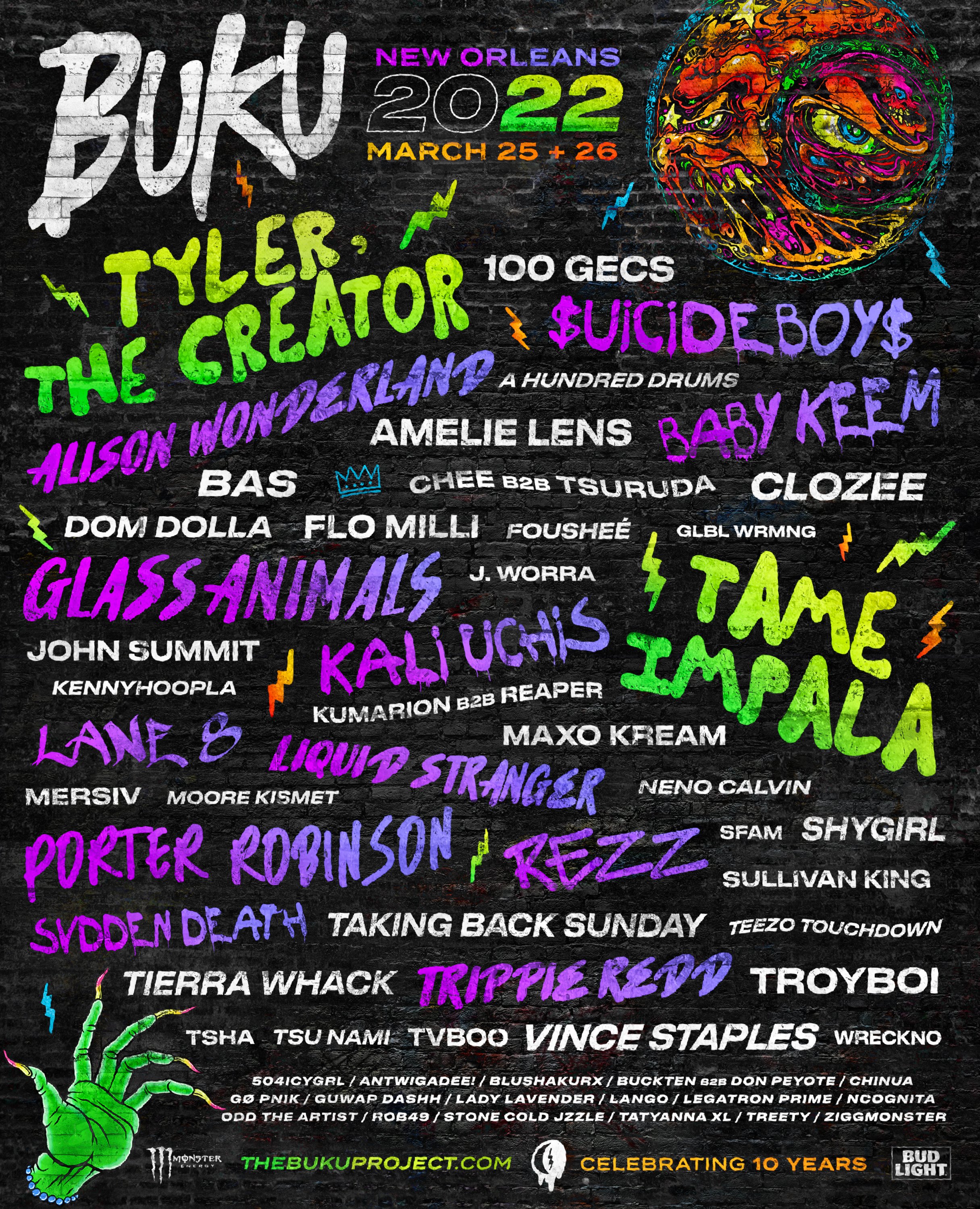 Coachella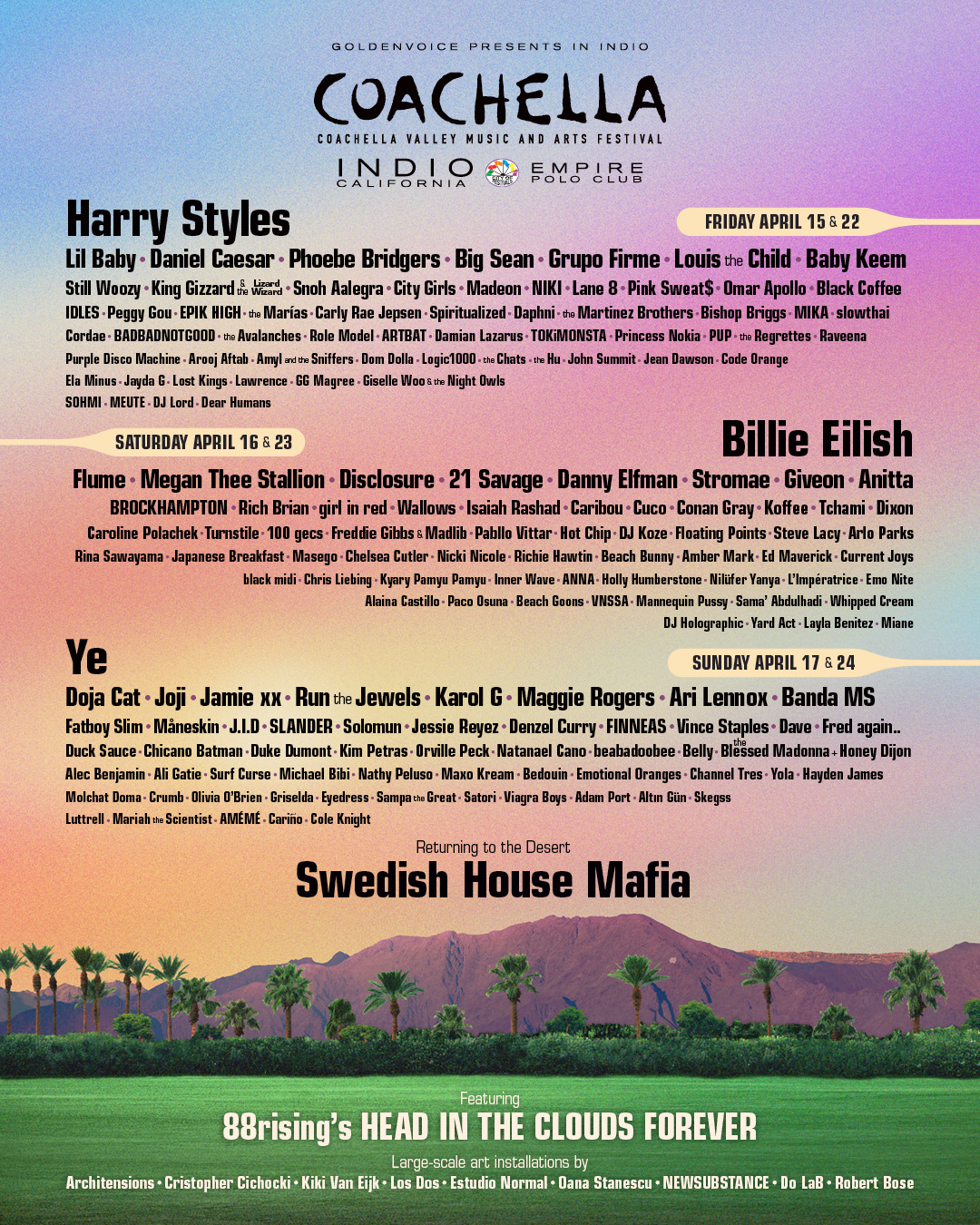 Beale Street Music Festival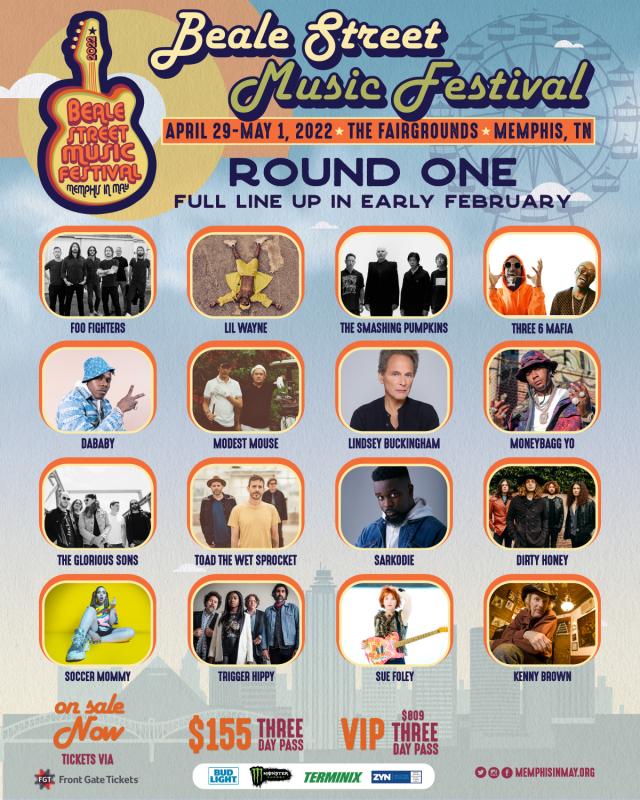 Shaky Knees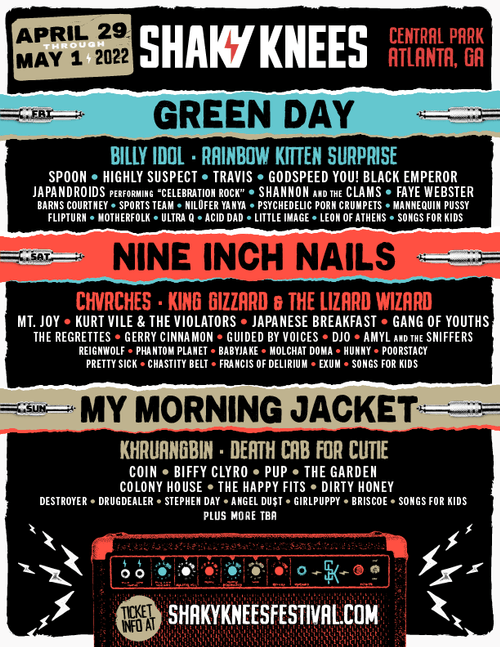 Smokers Club Fest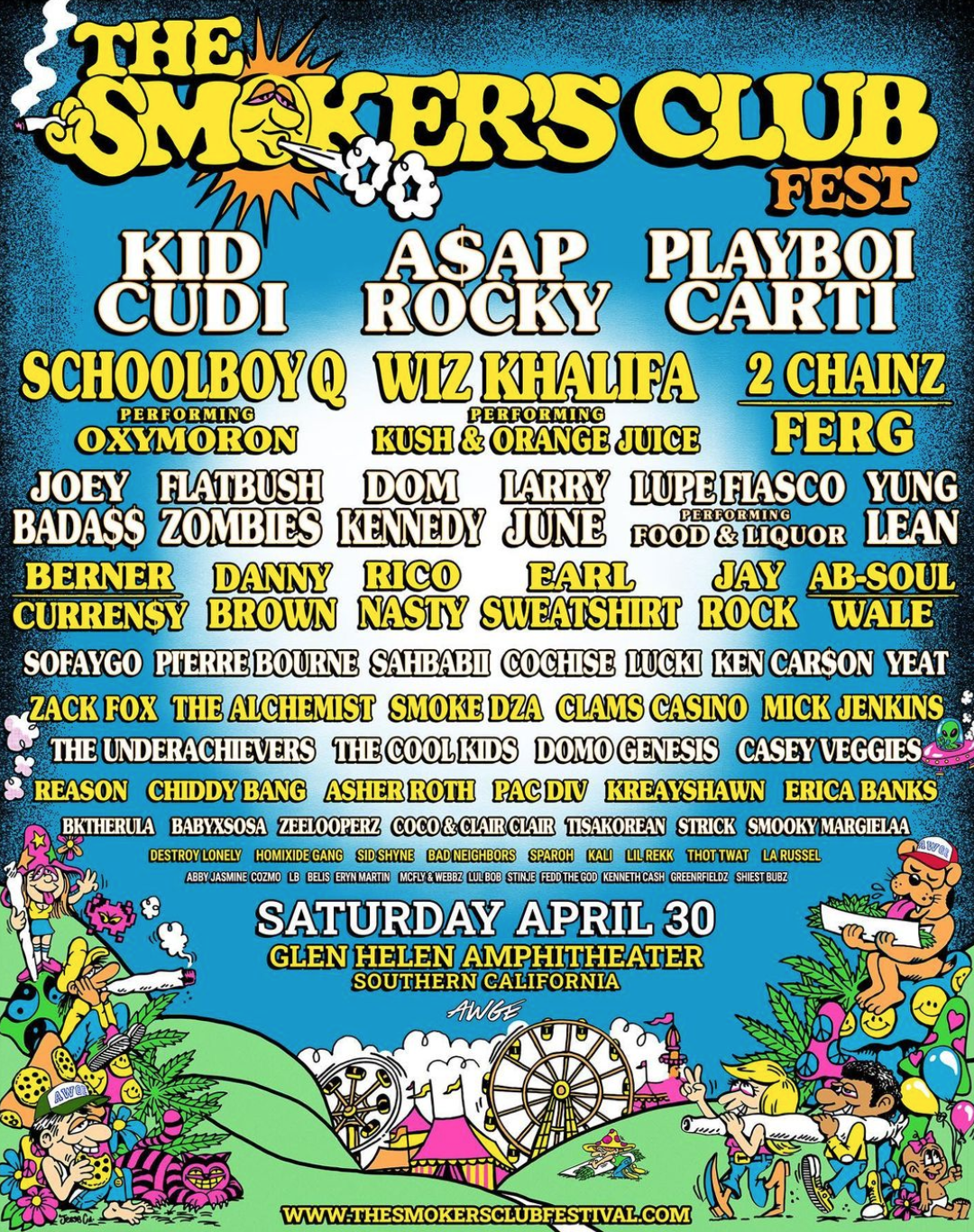 Sol Blume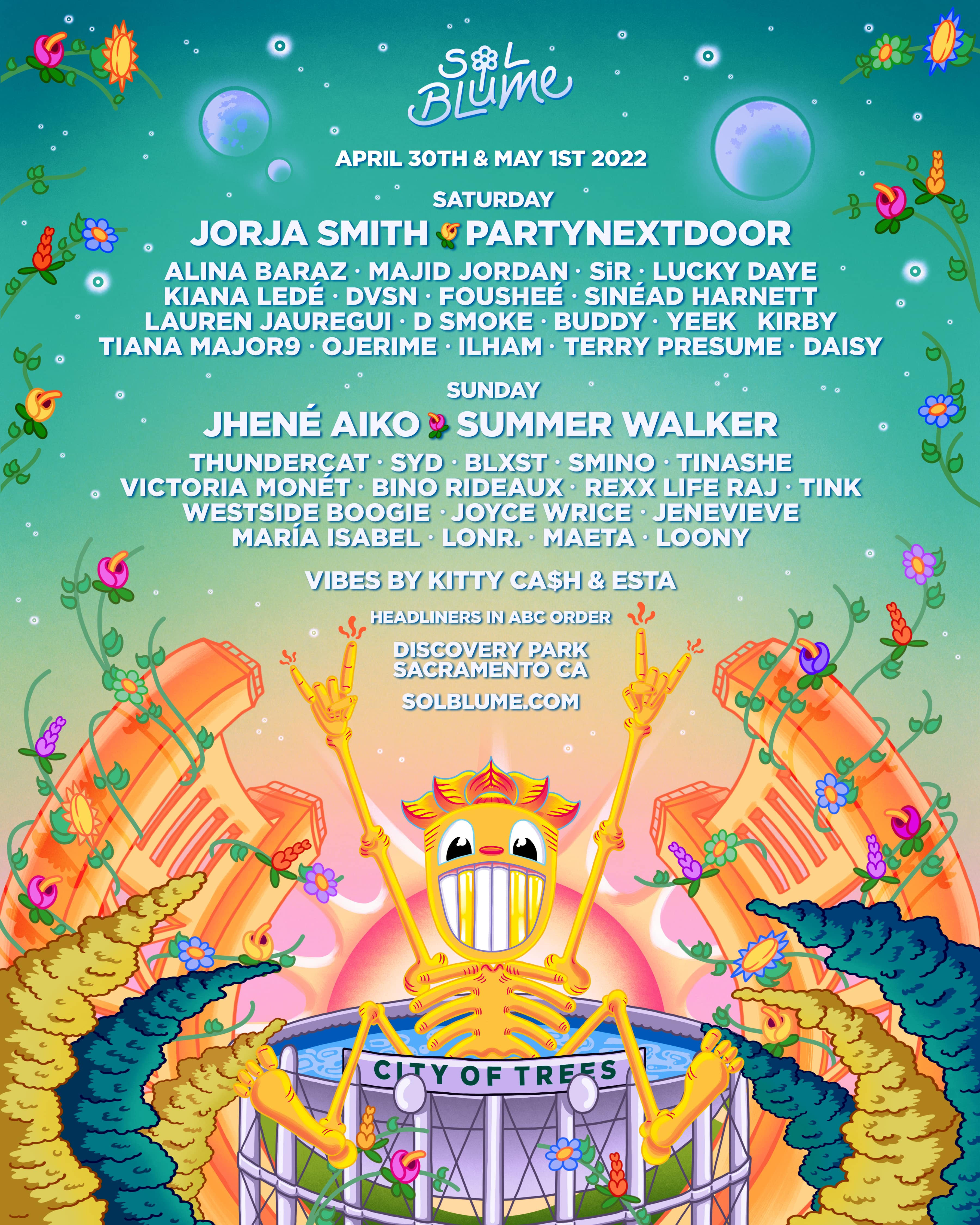 Lovers & Friends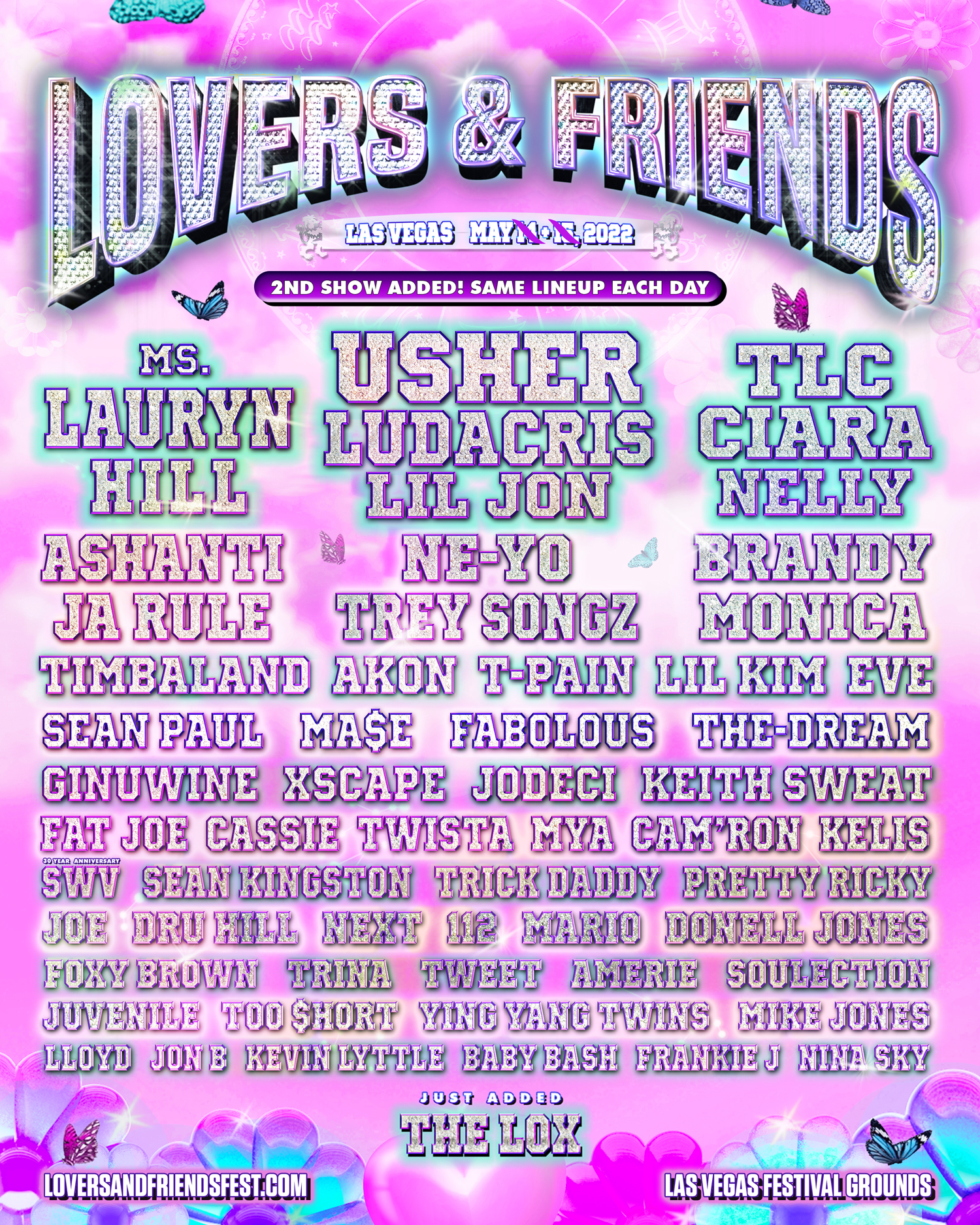 Hangout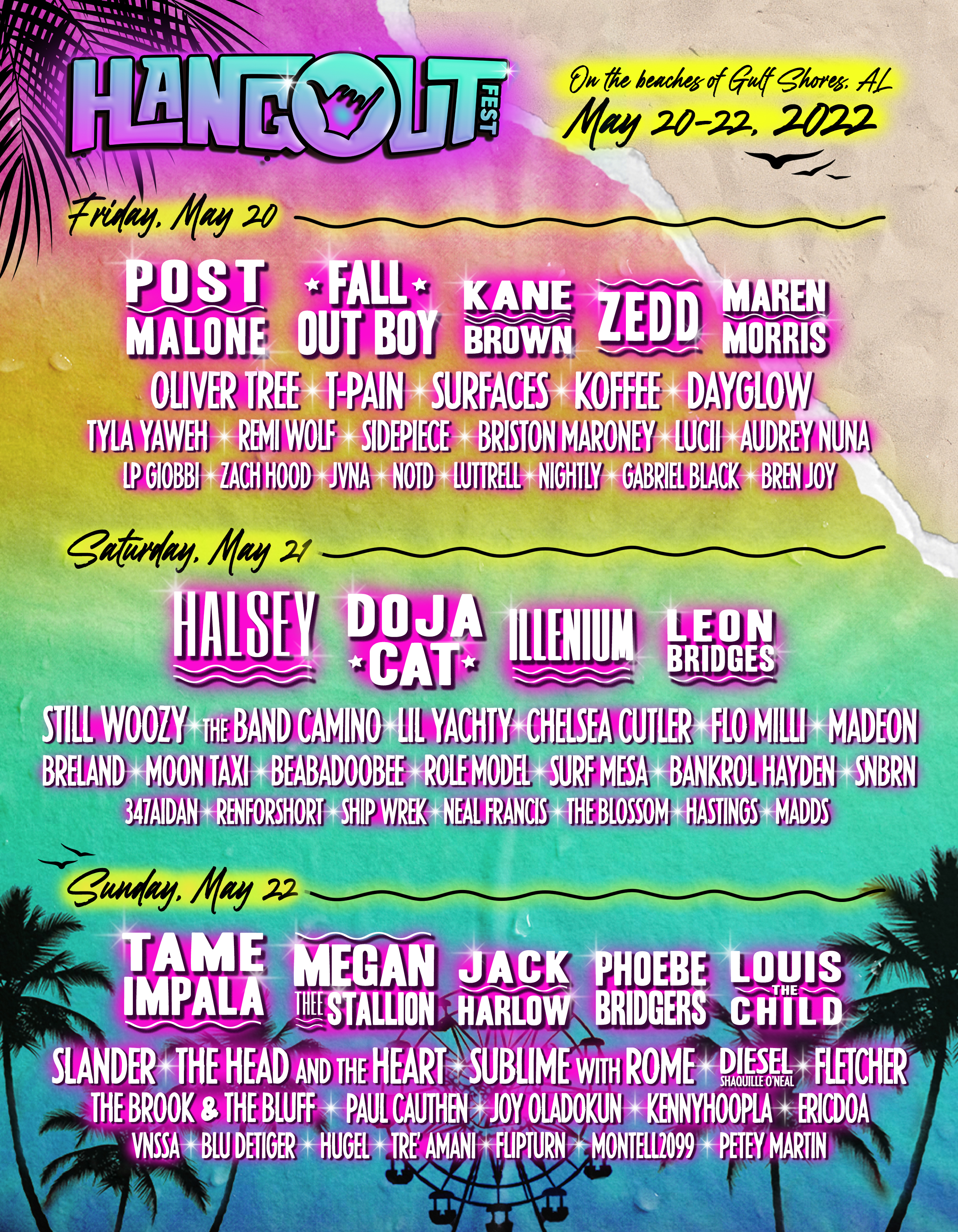 Boston Calling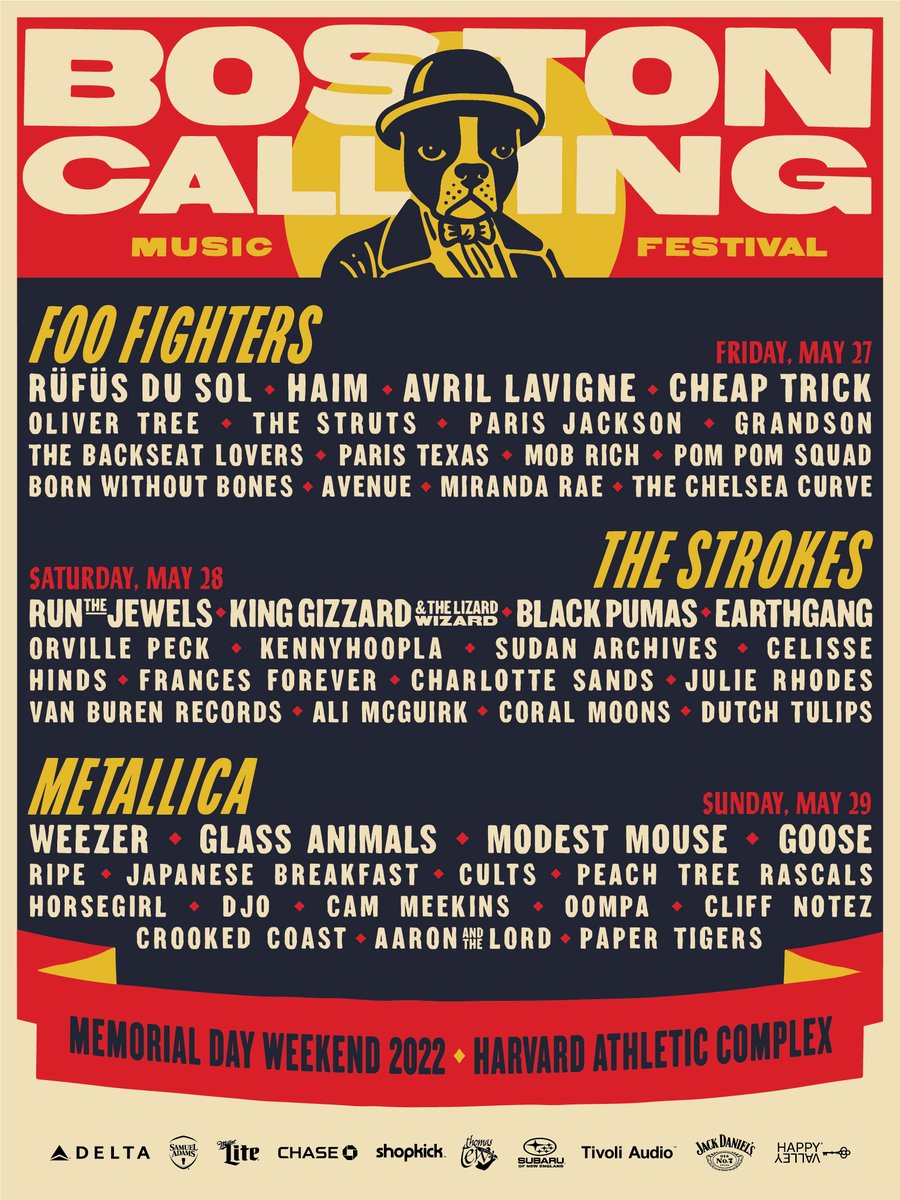 Forecastle Festival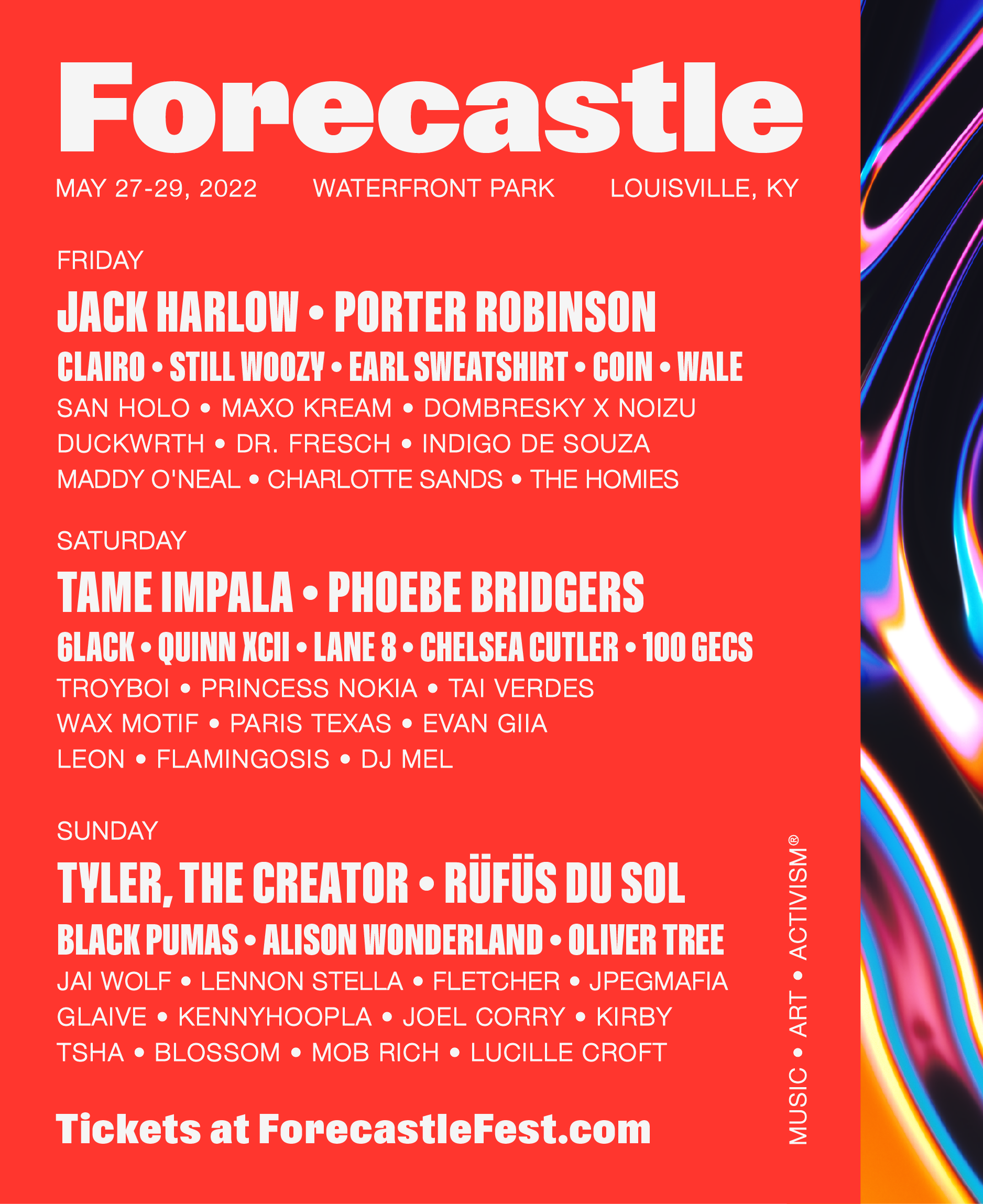 So What?!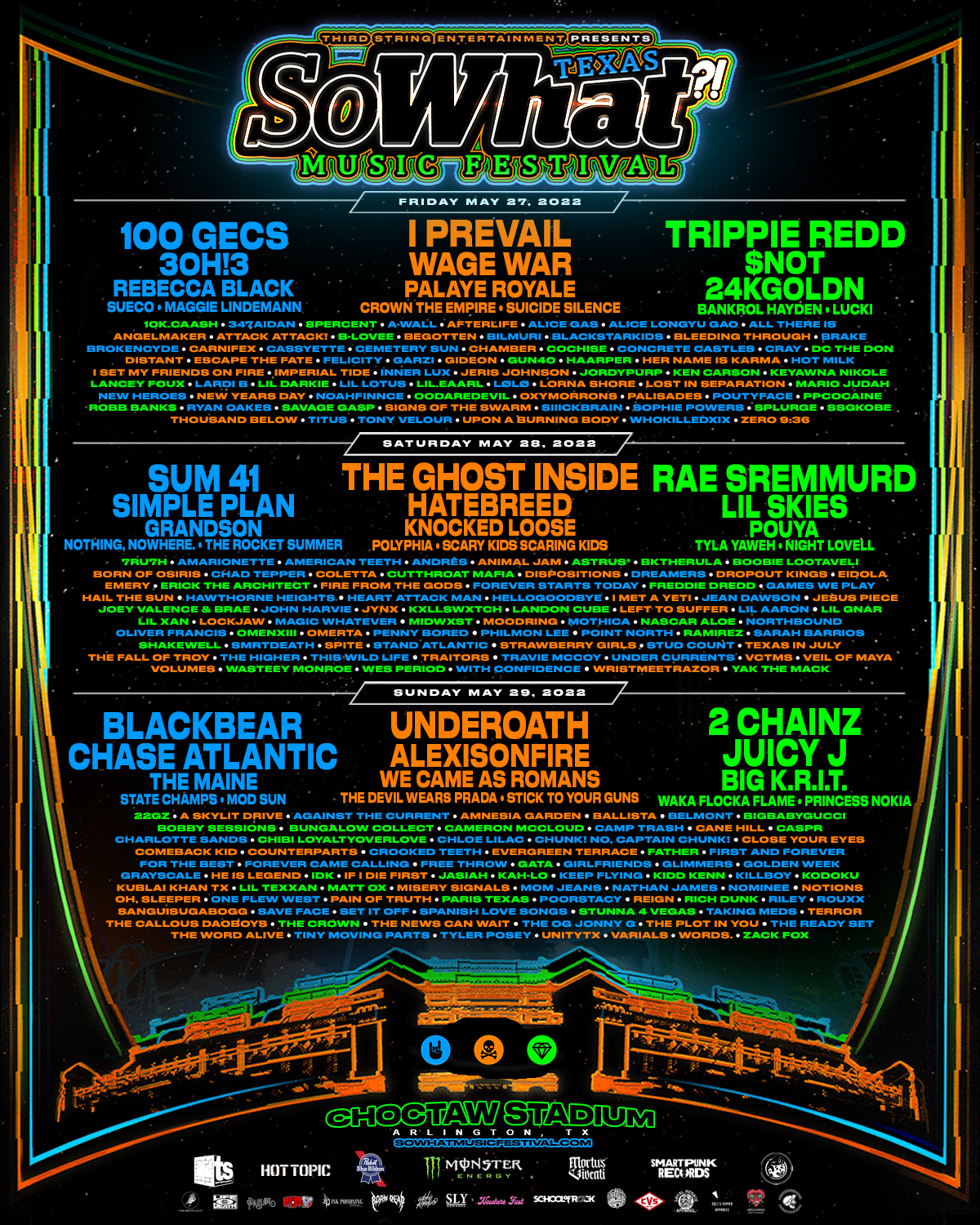 Movement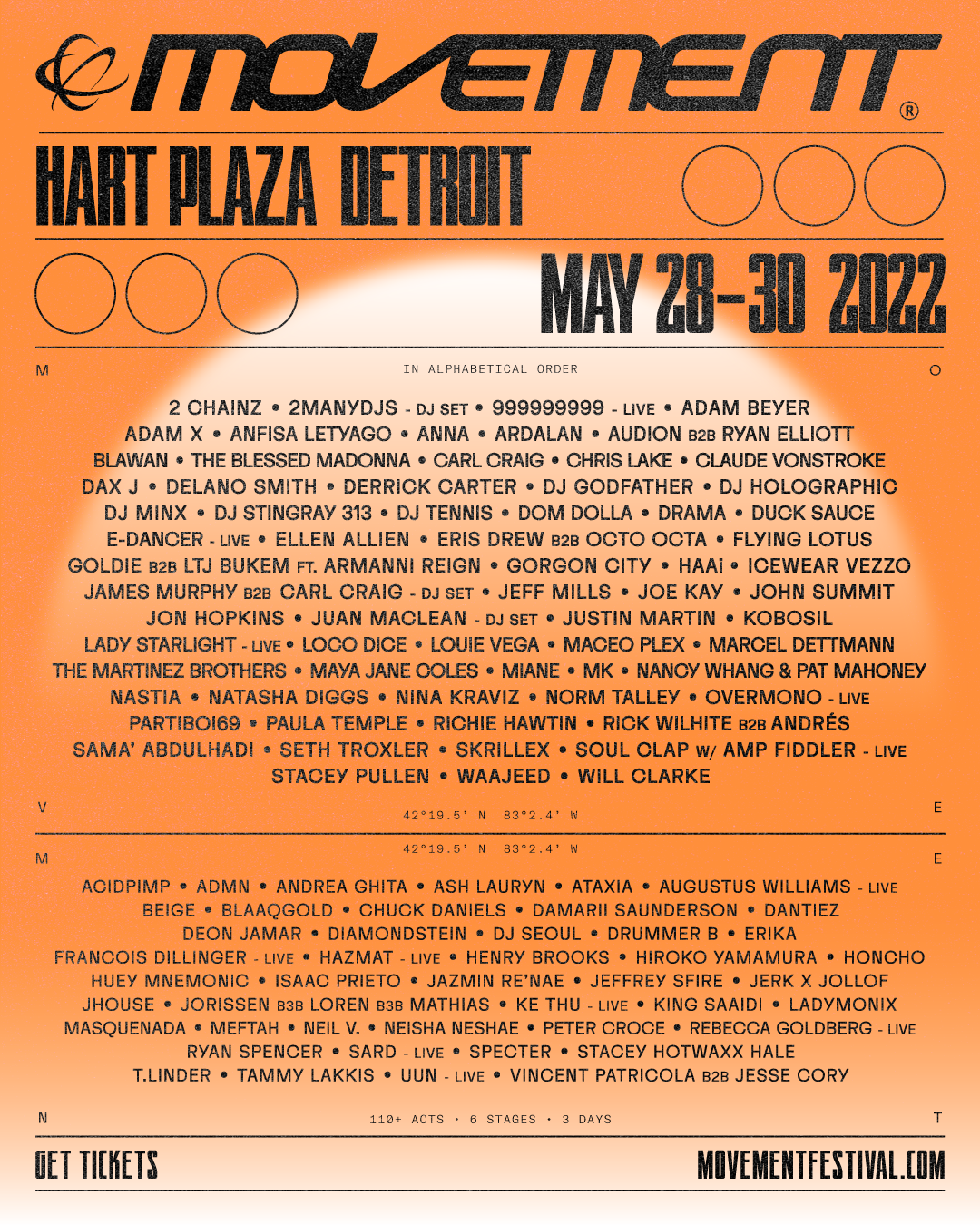 Sueños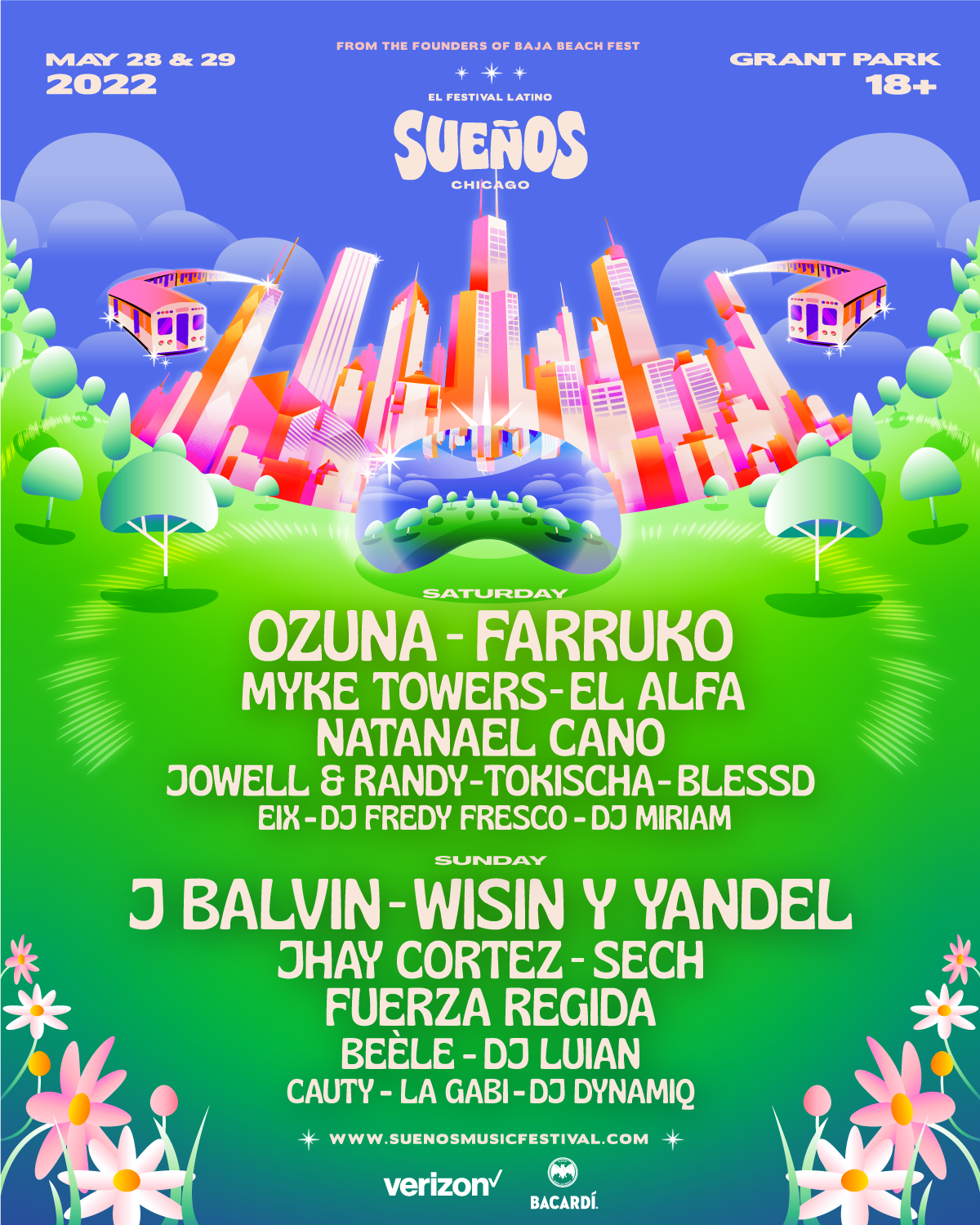 Governors Ball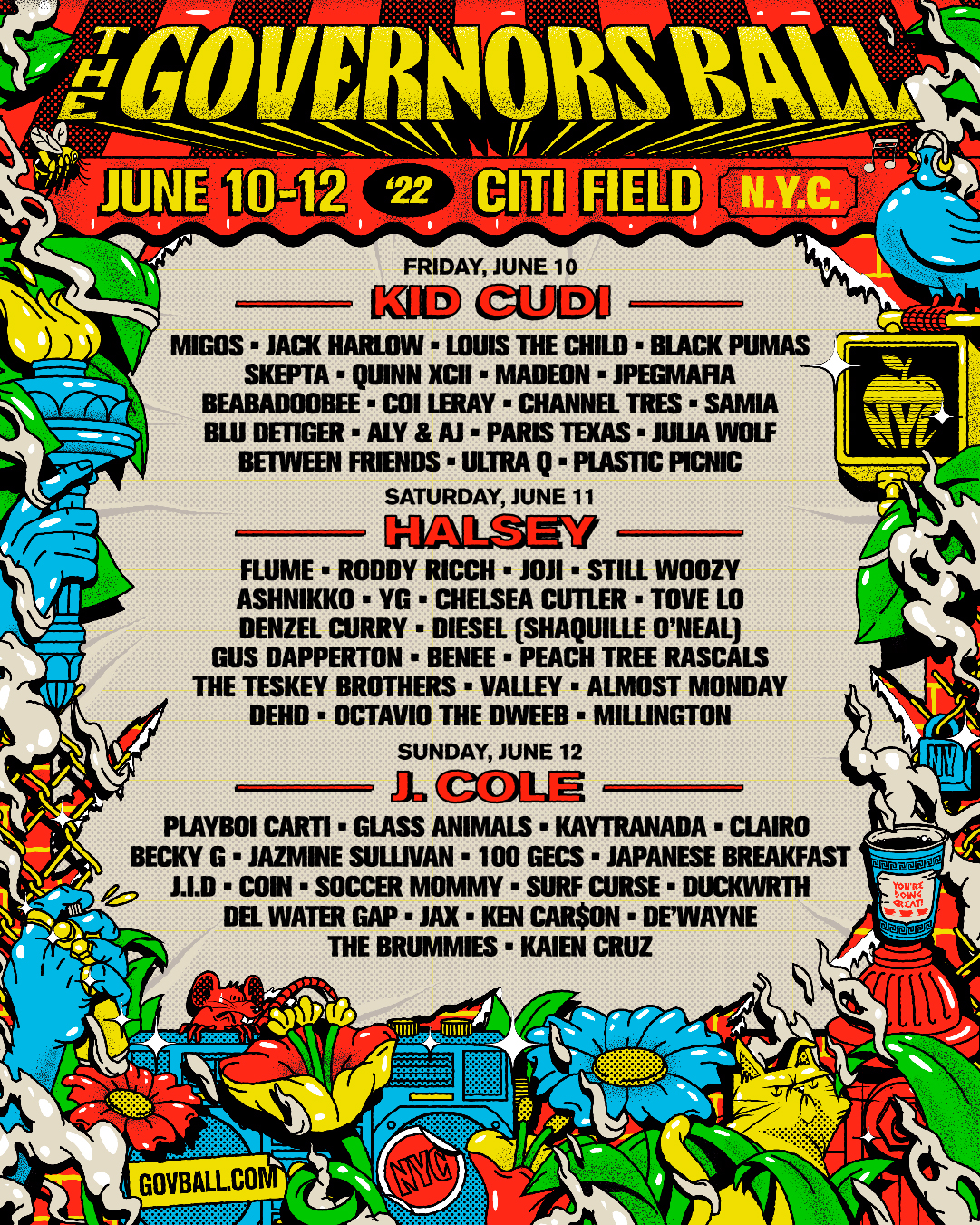 Bonnaroo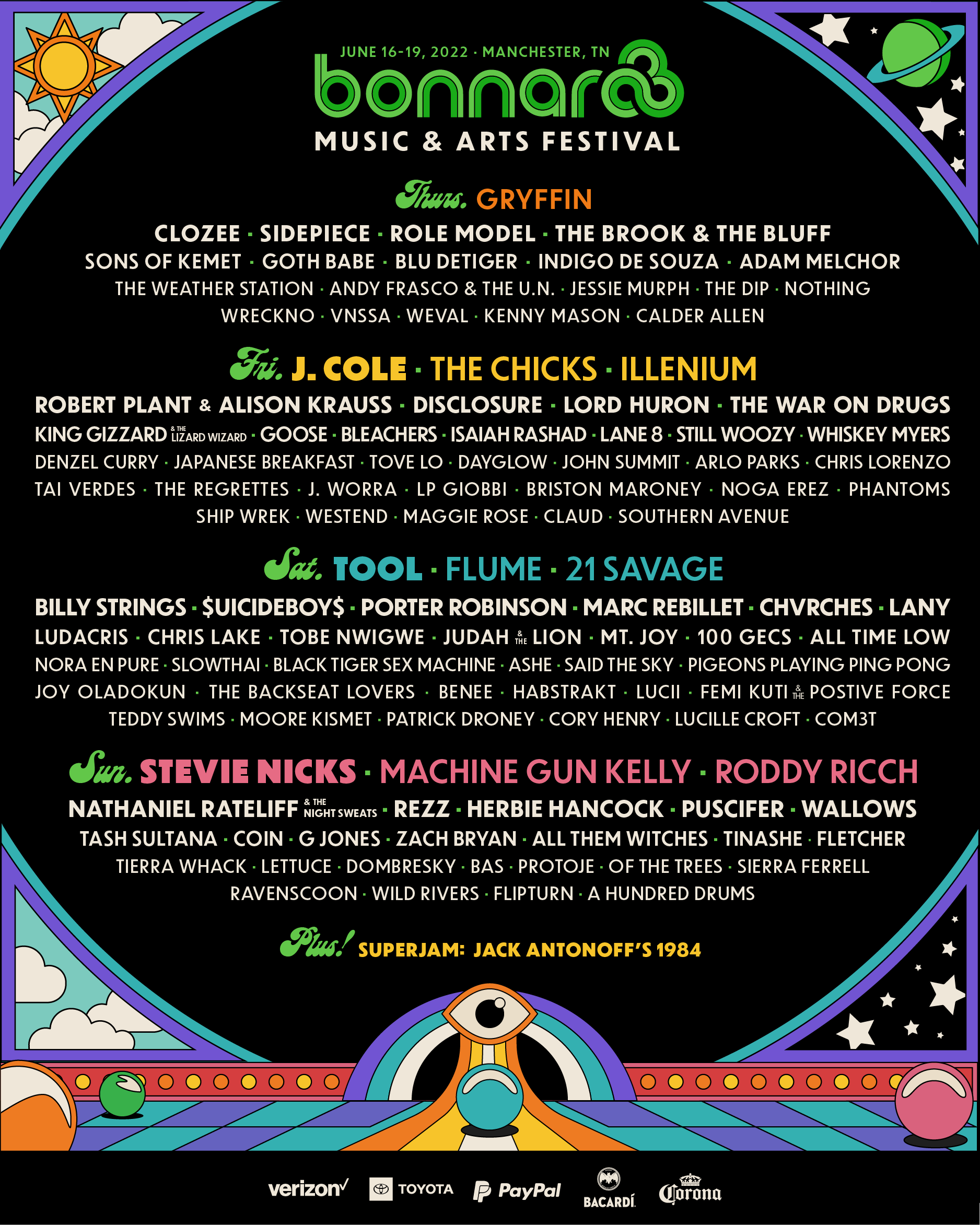 Viva! L.A. Music Festival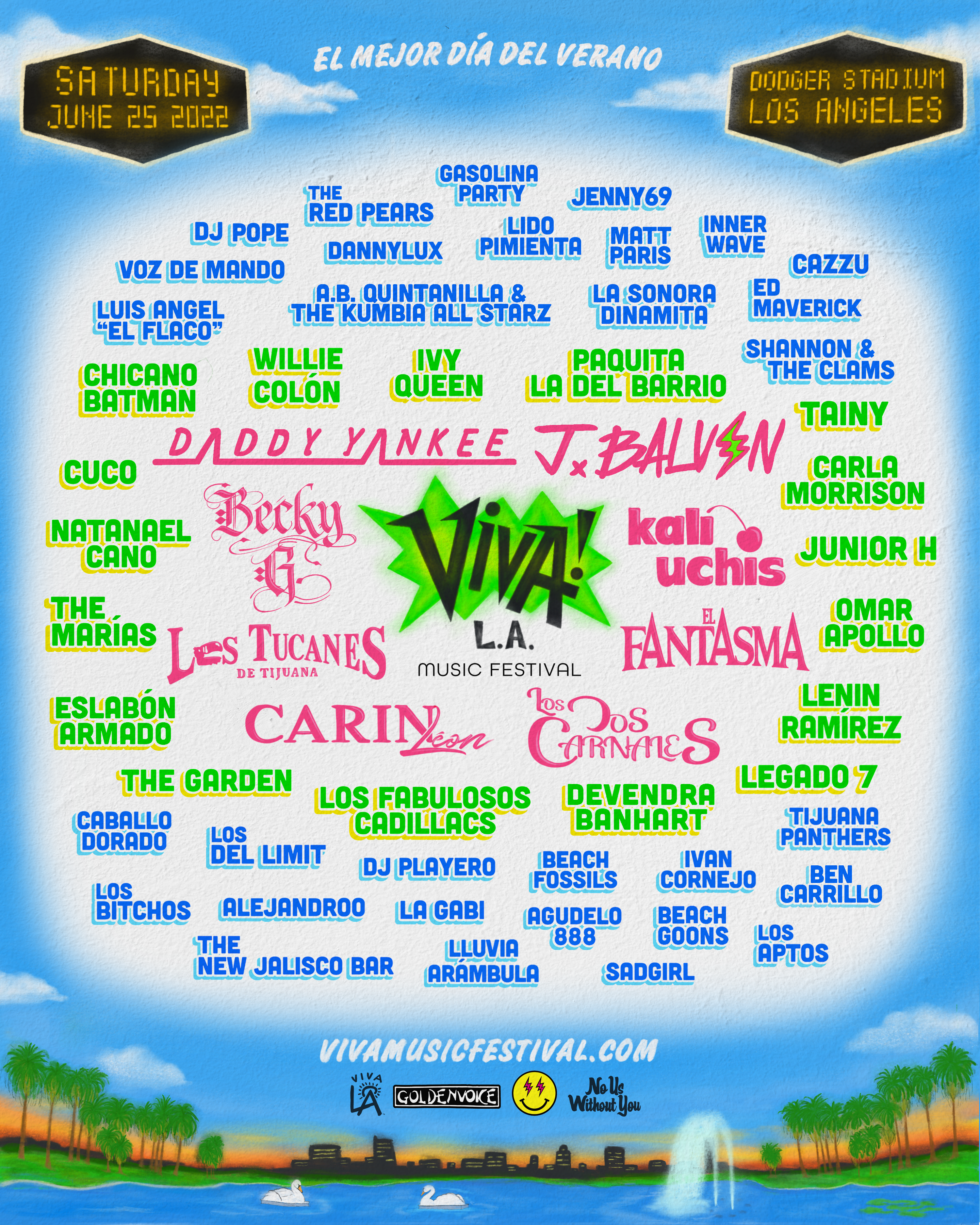 Pitchfork Music Festival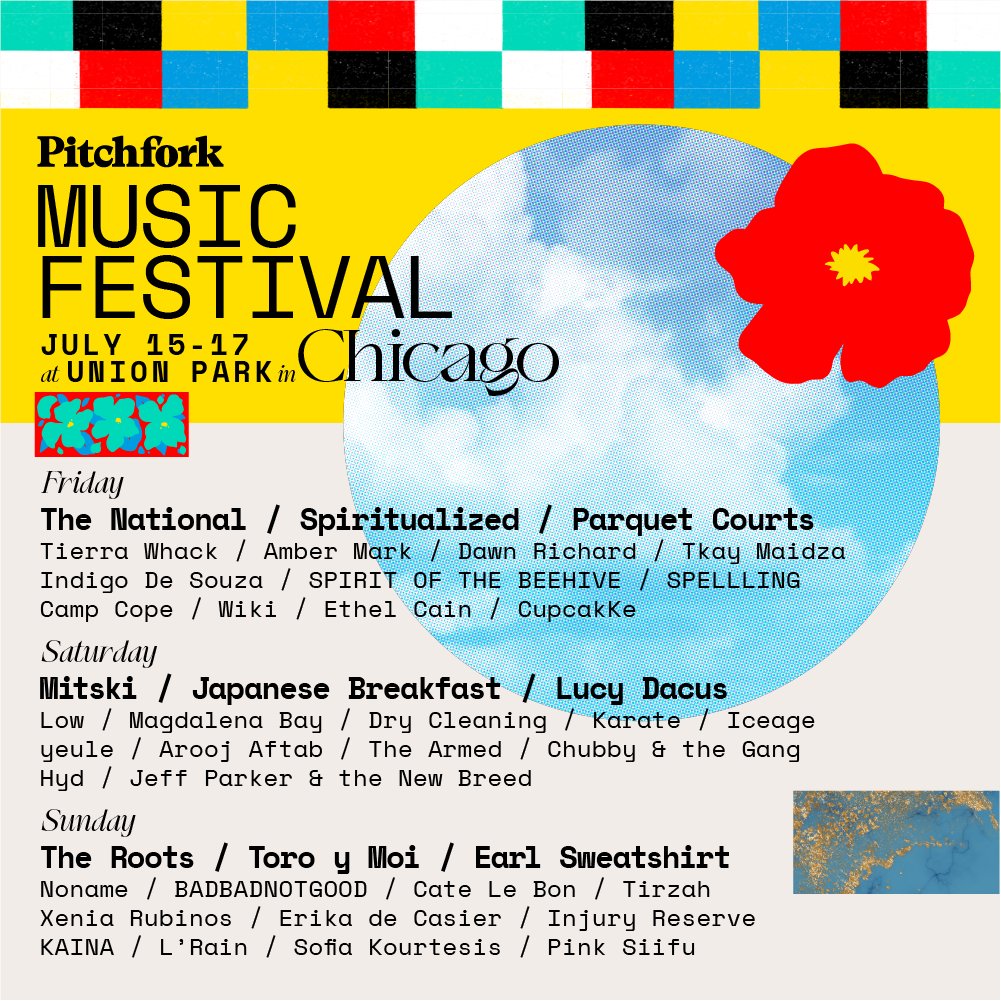 Rolling Loud Miami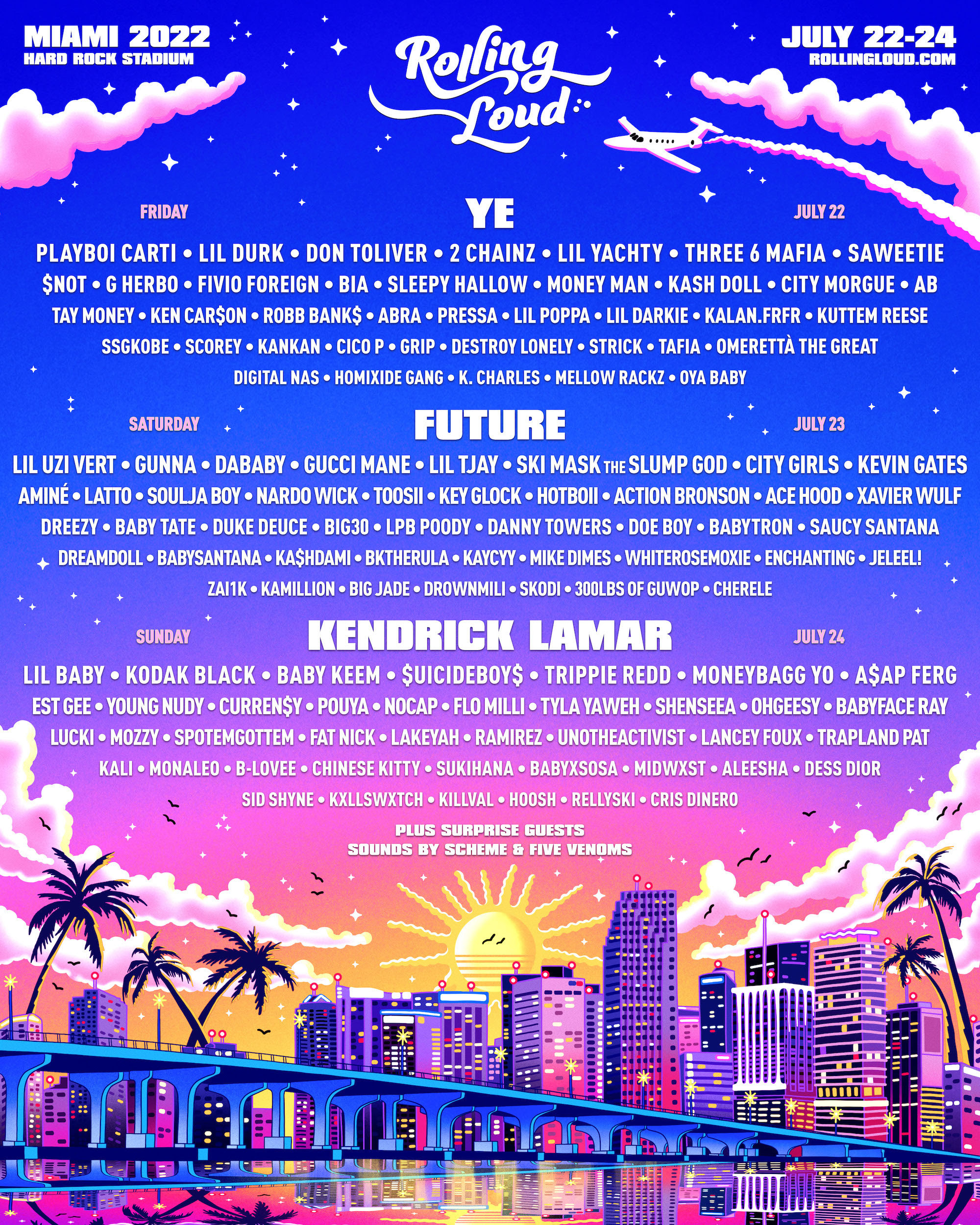 Greatest Day Ever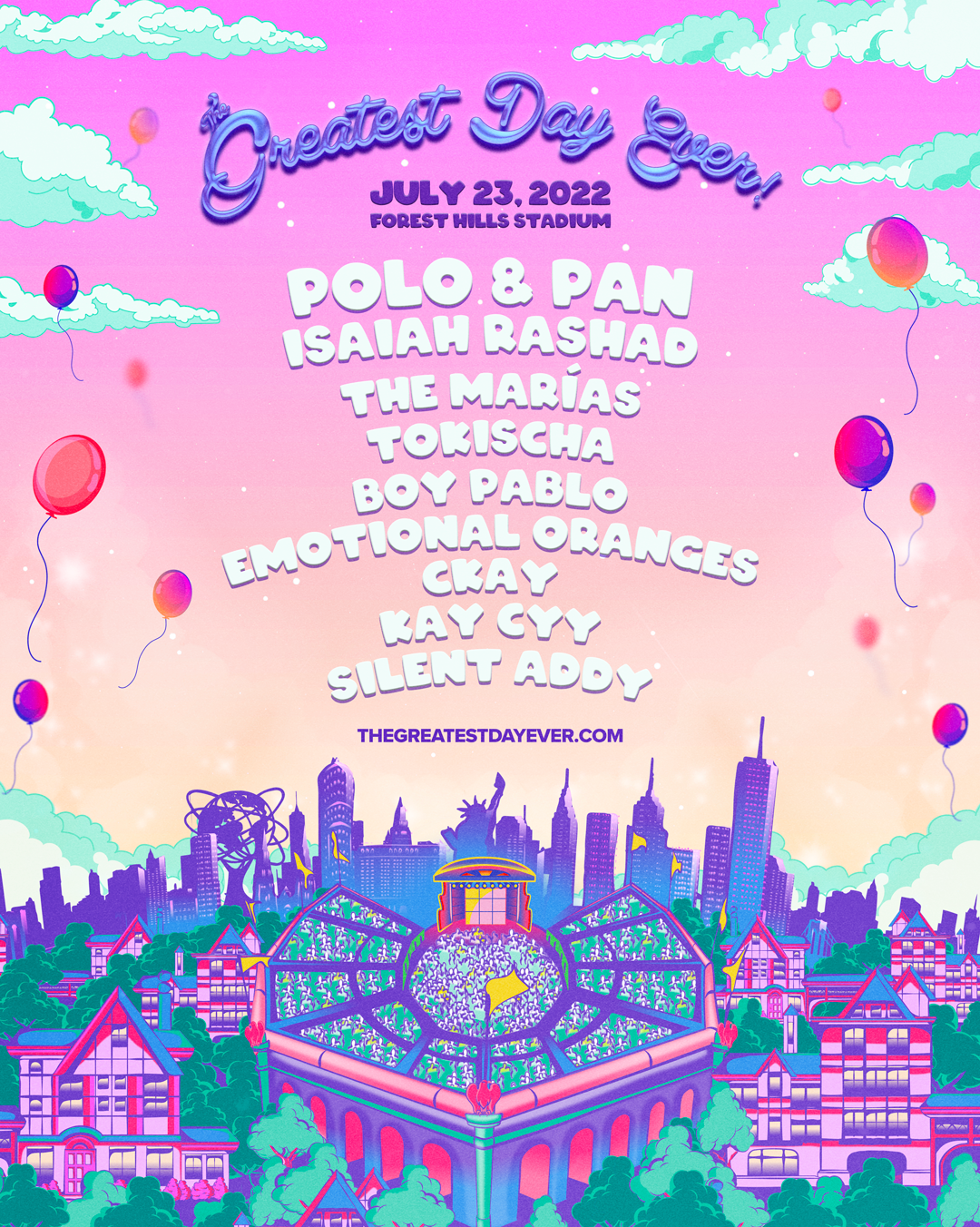 Primavera Sound Los Angeles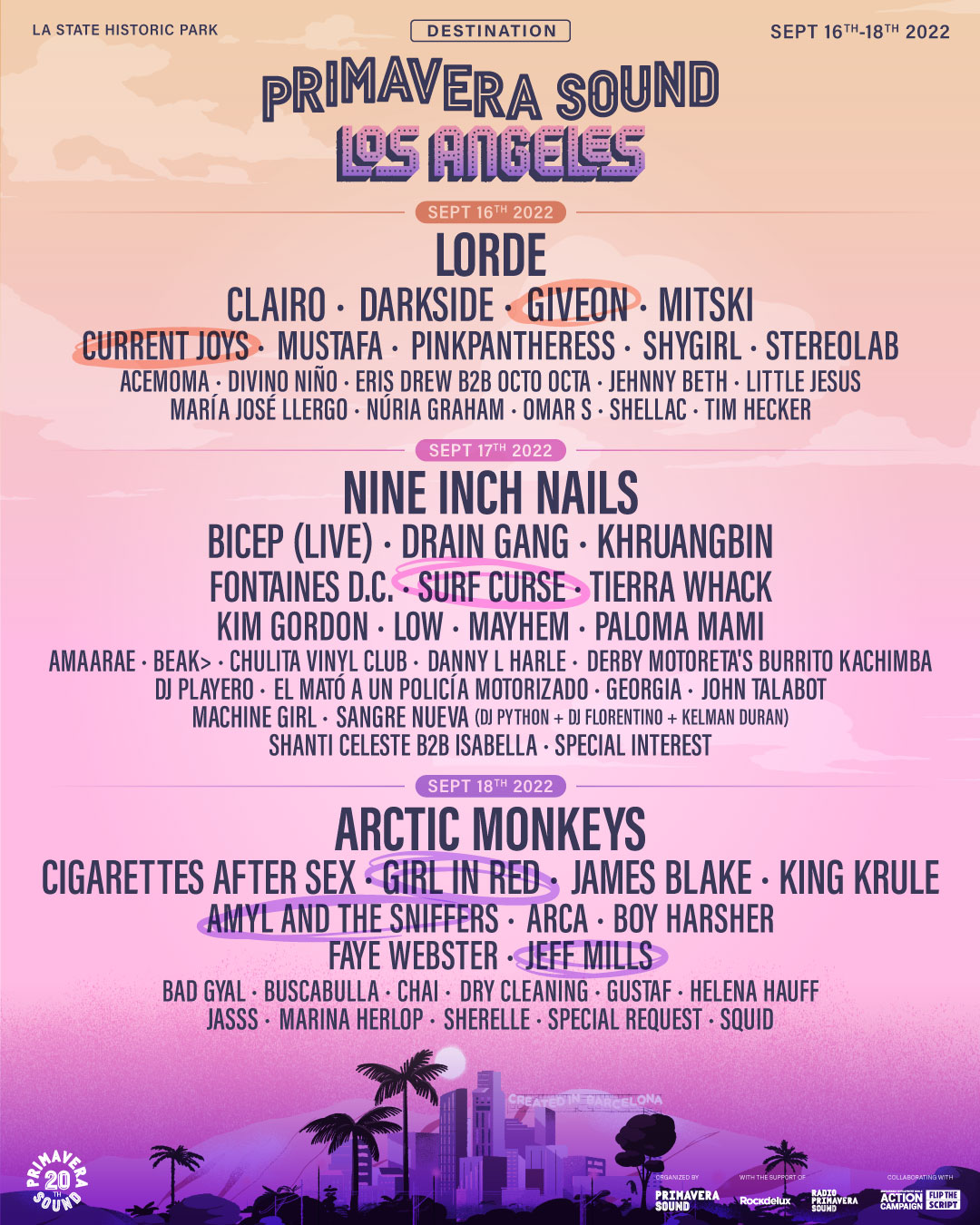 Life Is Beautiful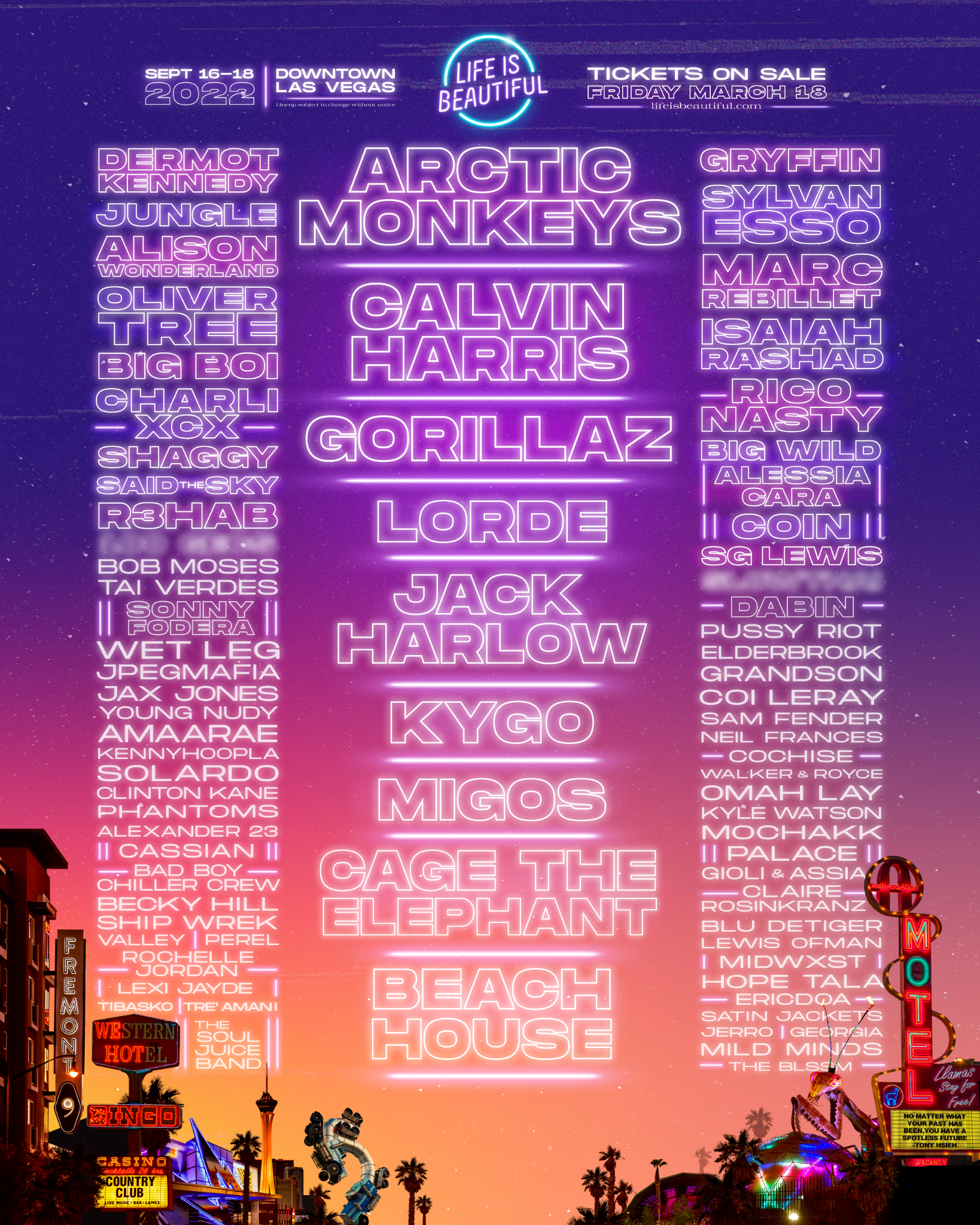 Firefly
Lollapalooza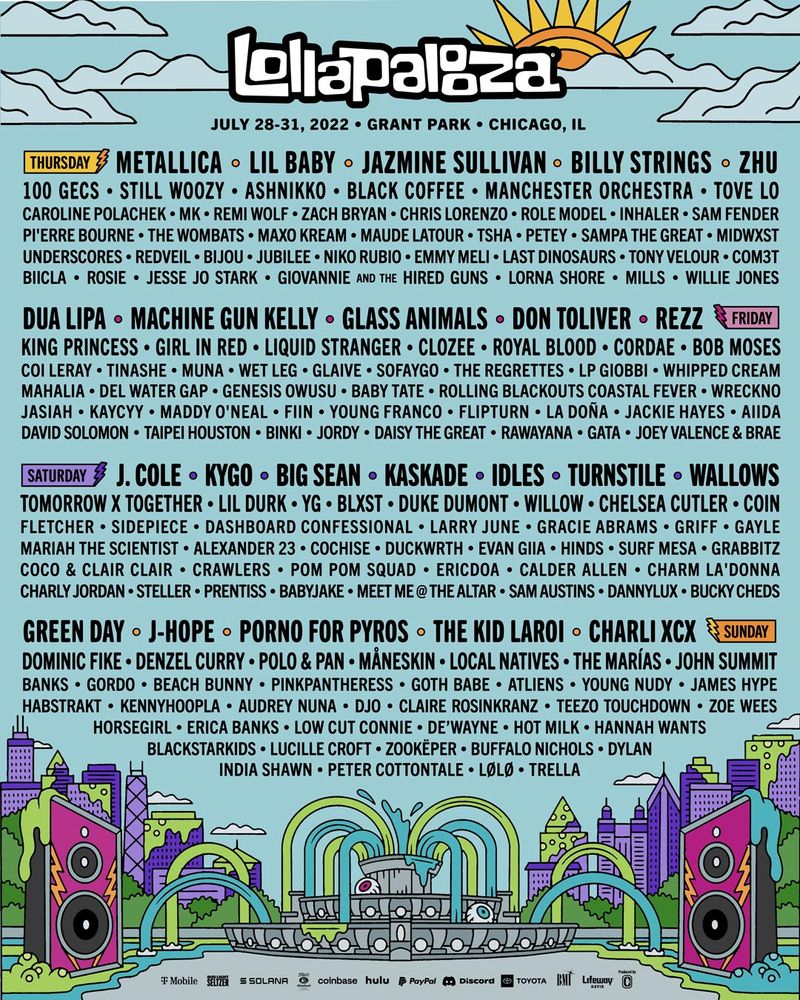 Outside Lands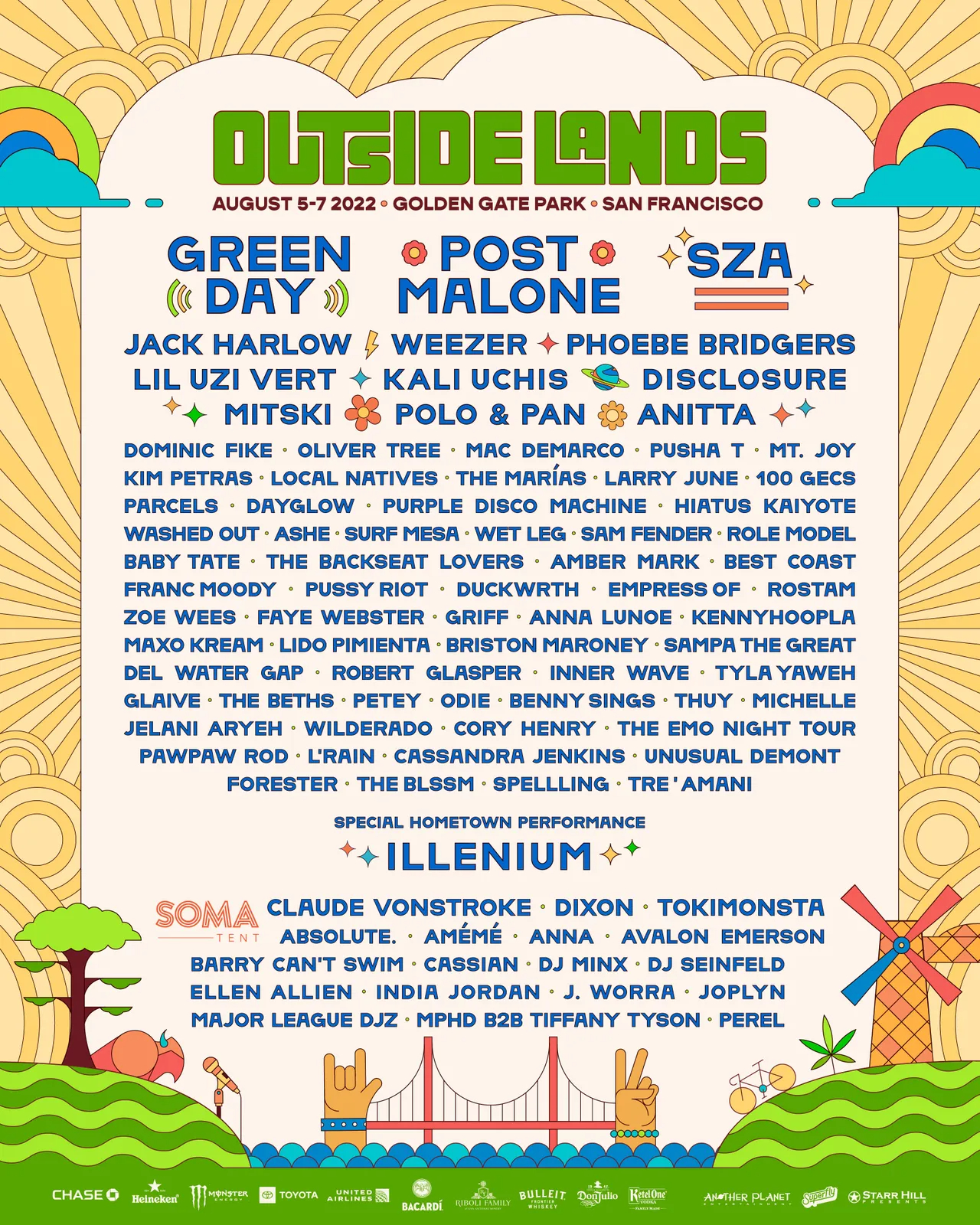 Made in America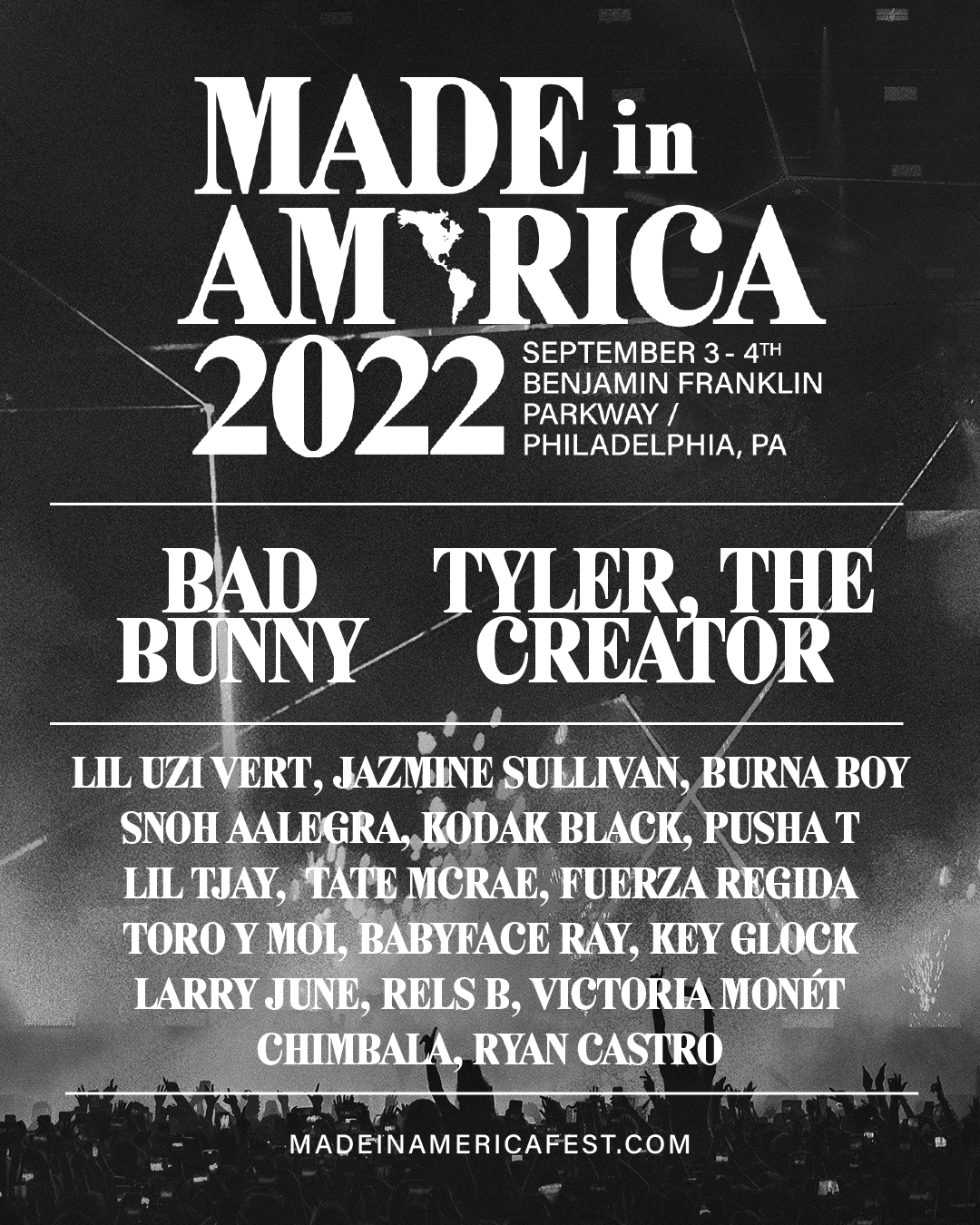 Hard Summer