Bobbi Althoff has followed up her headlines-generating Drake interview with a new episode of The Really Good Podcast featuring the 6 god's friend and frequent collaborator, Lil Yachty.
The resulting hour-long interview was shot after Drake's recently released episode, which itself was mentioned in Bobbi and Boat's extended back-and-forth. Close to 14 minutes into the discussion, Althoff asked Yachty about his "best friend." Specifically, she asked him to reveal how "deep" their conversations typically go.
"Very deep, like center of the Earth," Yachty, wearing an I Love Scene Hoes t-shirt, said. As for whether Drake is his best friend "in the world," he had this to say: "I wouldn't say 'in the world' but he's definitely, like, top three."
Deeper into the conversation, the topic of Drake's wealth was broached when the host noted that he had paid for her flight in connection with their interview. Apparently, Yachty did not do the same for his Really Good Podcast appearance.
"He has fucking 50 times more money than me. What are you talking about?" Yachty said around 24 minutes in. "I tell him that all the time. He buys my planet tickets."
Drake, Yachty noted, is indeed "fucking filthy rich." But Yachty is hoping for similar success for himself as he continues his own career.
"I hope so. I plan on it," he said when asked if he thinks he'll ever be "as rich" as Drake. "I'm manifesting it. He's also been doing music for, like, 14 years longer than me."
Toward the end of Bobbi and Boat's chat, the latter received a well-timed (albeit interview-interrupting) call from Drake.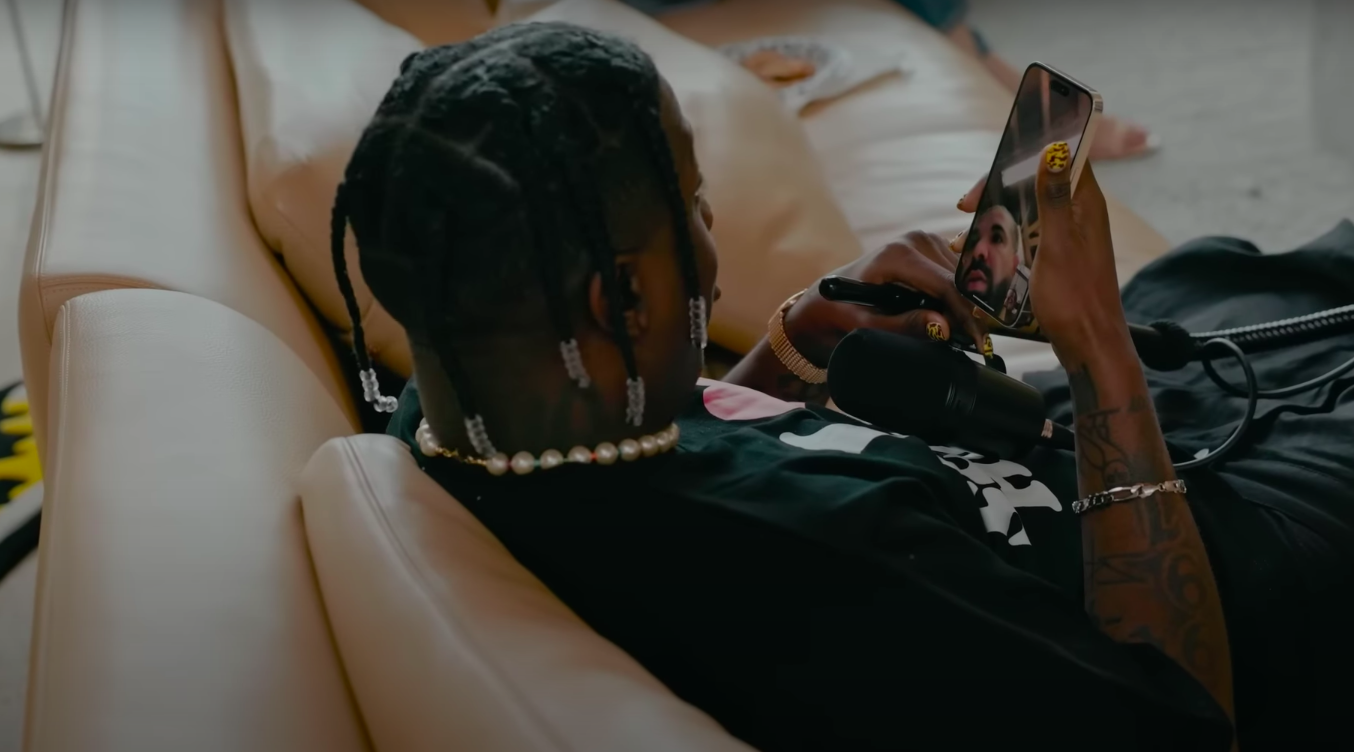 The interview also saw Yachty opening up about his favorite film Interstellar (he's seen it "over 100 times"), his speeding arrest from a few years ago, the mental benefits of hookah, his proven skills when it comes to staring contests, his family, and more.
In September, Yachty will kick off his global tour in support of his acclaimed Let's Start Here album with a show in Washington D.C. See here for a full list of dates.