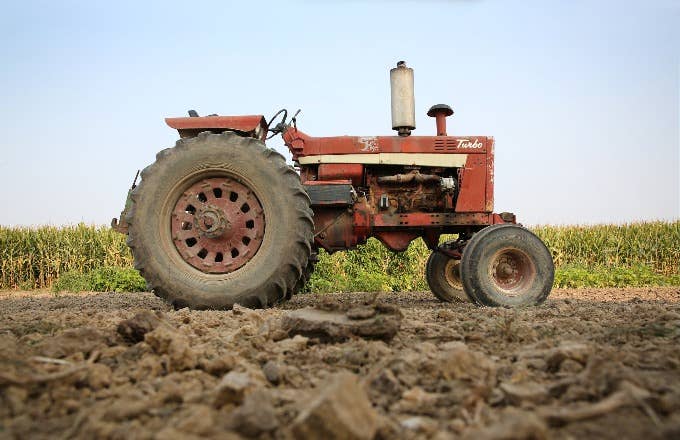 Not only does the new version of Lil Nas X's get-off-the-porch anthem "Old Town Road" feature the addition of one more horse to its cover art, it also boasts the ultimate middle finger to the country-trap hit's ongoing genre-based charts drama.
That middle finger arrives in the form of Billy Ray Cyrus, who's been a public supporter of Lil Nas X even prior to hopping on the immediately viral remix. At first, X told Complex in an interview published Friday, he wasn't sure he would be able to secure a Cyrus feature on the track. Still, he quickly put that desire out into the universe.
"Actually, some days after I put the song out, I was like, 'Everybody help me get Billy Ray Cyrus on this,'" he said. "I kind of knew that it probably wasn't going to happen, but once I got with Columbia, I had more of an ability to make it happen. ... Everybody going to love it."
In case you've somehow missed the ruckus, "Old Town Road" started making massive waves on the country charts before being removed outright and spawning an understandably heated debate about supposed genre distinctions.
Cyrus himself was among the artists who responded to the charts move with words of support, most notably welcoming Lil Nas X to a very esteemed group of "outlaws":
For his part on the remix, Miley's dad comes through on the third verse to speak candidly on a life spent amongst expensive guitars, diamond rings, Fendi (or possibly Fenty) sports bras, and Maseratis. The Hannah Montana actor also compares himself to the Marlboro Man.
Fittingly, the remix is being widely celebrated with some fresh works of art in their own right. Dive into that below.