G Herbo Drops 'Survivor's Remorse: A Side & B Side'
For the first half of the new double album, Herbo has recruited several artists to contribute features, including Future and Benny the Butcher.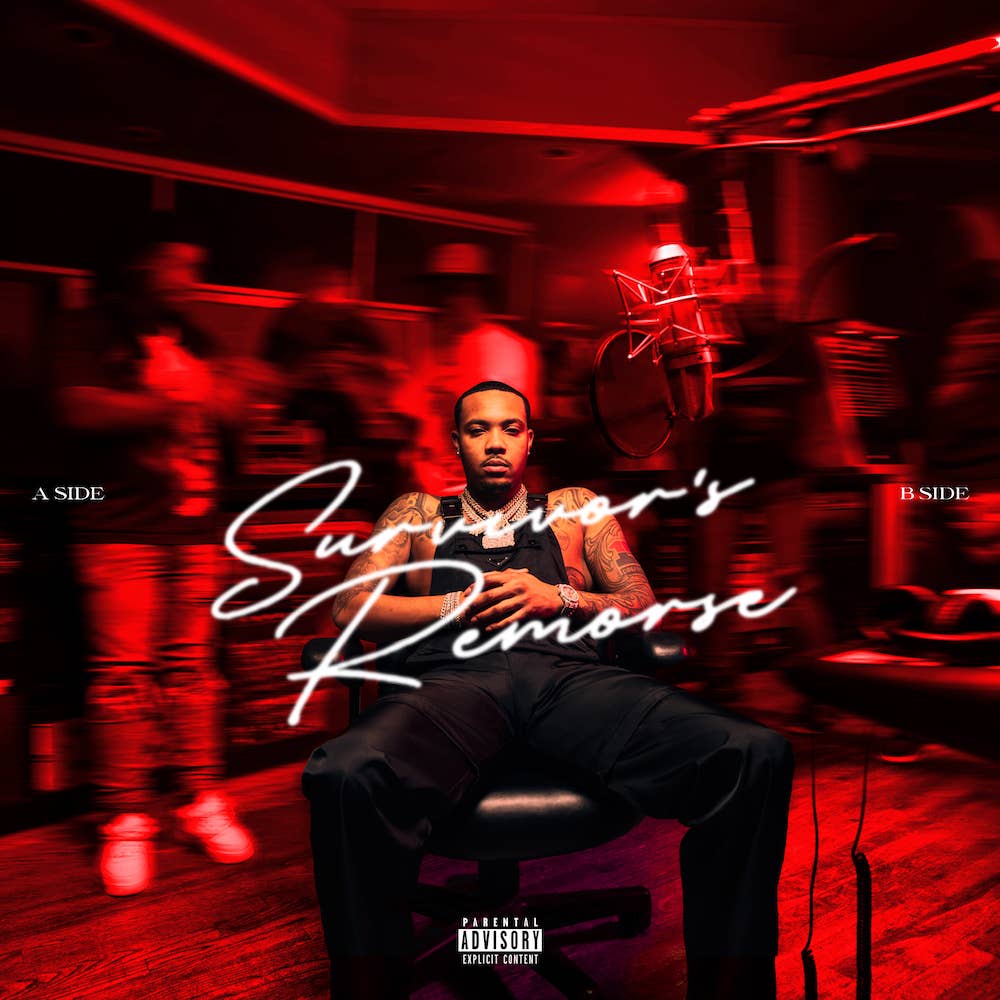 Publicist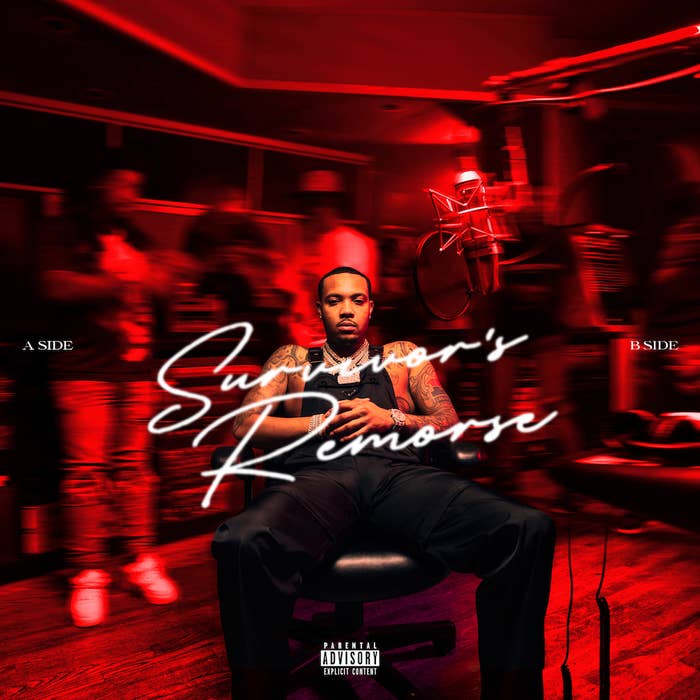 UPDATED October 14, 1:46 p.m. ET: G Herbo releases the second half of his album Survivor's Remorse. You can stream the entire album below.

See original story from 10/07/2022 below.
The first half of G Herbo's Survivor's Remorse experience arrived Friday.
As Herbo previously detailed in a message to fans, the double album is divided into the Survivor's Side (out today) and the Remorse Side, which is due to arrive in a matter of days. Enlisted for A Side are Jeremih, Future, Offset, Benny the Butcher, Gunna, Yosohn, and Essex.
Hear Survivor's Remorse: A Side below via Spotify. B Side will be rolled out on Monday, Oct. 10 and is slated to feature contributions from Young Thug, Kodak Black, A Boogie Wit Da Hoodie, and Conway the Machine.
Herbo recently joined Eddie Francis on New Music Daily on Apple Music 1 for a conversation during which he was asked about his decision to go with a split release strategy. According to Herbo, this approach was inspired by his desire to have fans "live with the music" for longer before being given another batch of new songs.
"I want the fans to be able to live with the music for a second," Herbo said, per Zane Lowe on Apple Music 1. "I want them to be able to consume the A side and then, Monday, get to [the] B side. When you actually put them together though, it syncs. It's still one through 25, they still sync. But I want to start a conversation with my fans, like, 'Alright, I like the A side, I like the B side,' you feel what I'm saying? I intentionally wanted to start that conversation."
Further commemorating the new album's release, Herbo also appeared on the 4 Shooters Only YouTube channel for a special performance. See that below.