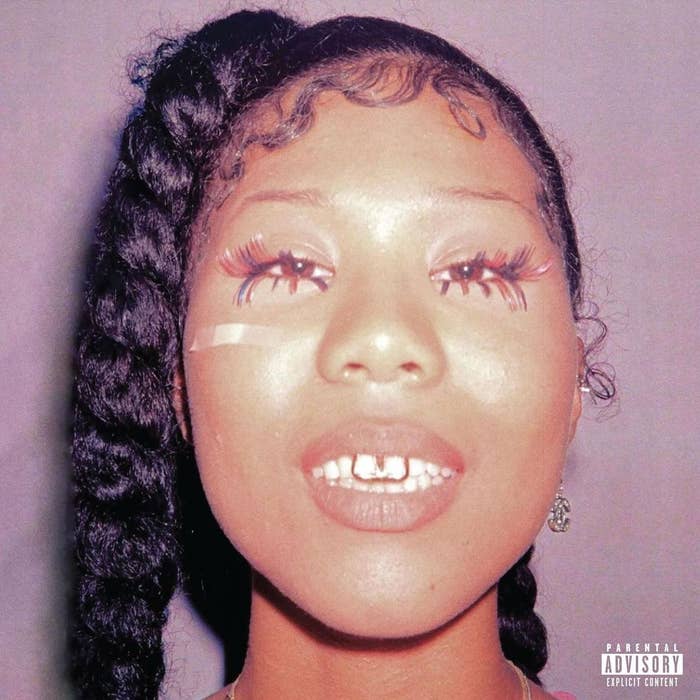 One of the most memorable and unique album rollouts in recent memory all leads up to this, the unveiling of Drake and 21 Savage's Her Loss.
Fittingly, news of the album's impending launch was tucked into the video for the duo's Honestly, Nevermind pairing "Jimmy Cooks." Initially slated for a drop date of Oct. 28, the date was pushed back after Noah "40" Shebib tested positive for COVID-19, thus delaying the mixing and mastering process.
Listen to 21 Savage and Drake's Her Loss—which features Travis Scott—below via Spotify or Apple Music, and catch our rundown of the full production credits here. The record is also available via Tidal and all other major streaming providers.
In the days ahead of the Her Loss unveiling, fans have been inundated with a number of cleverly positioned instances of promo, including (but certainly not limited to) a clip of what was initially believed to be a new episode of NPR's Tiny Desk series. However, NPR later noted that while no such episode of Tiny Desk had been recorded, they are indeed open to the idea. 
Before any official Her Loss word had been shared last month, Drake was brought out as a surprise guest during 21 Savage's Morehouse and Spelman Homecoming set. During his time with 21 on the stage at Forbes Arena, Drake noted he had not actually been invited to participate in the show. "My brother brought me here, so make some noise," he told those in attendance.
In commemoration of the arrival of Her Loss, Complex recently shared a ranking of previously released 21 Savage and Drake collabs, "Jimmy Cooks" among them. See the full list here.