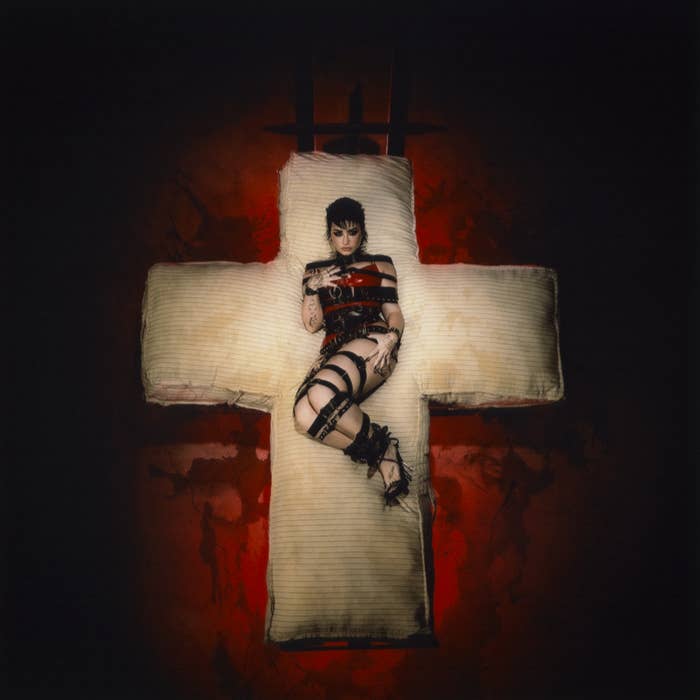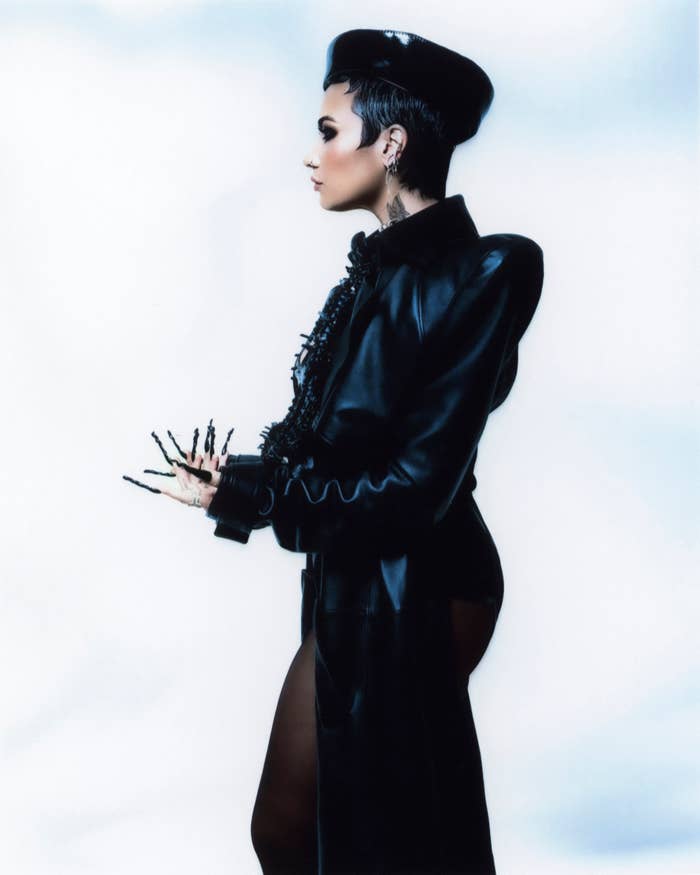 The 16-track release features guest appearances by Yungblud (on album opener "Freak"), Royal & the Serpent (on "Eat Me"), and Dead Sara (on back-half standout "Help Me"). In a statement released alongside the album, Demi pointed to a desire to dive into the distance between seemingly opposite ideas, ultimately resulting in a "deeply personal" experience reflected in the album's sequencing.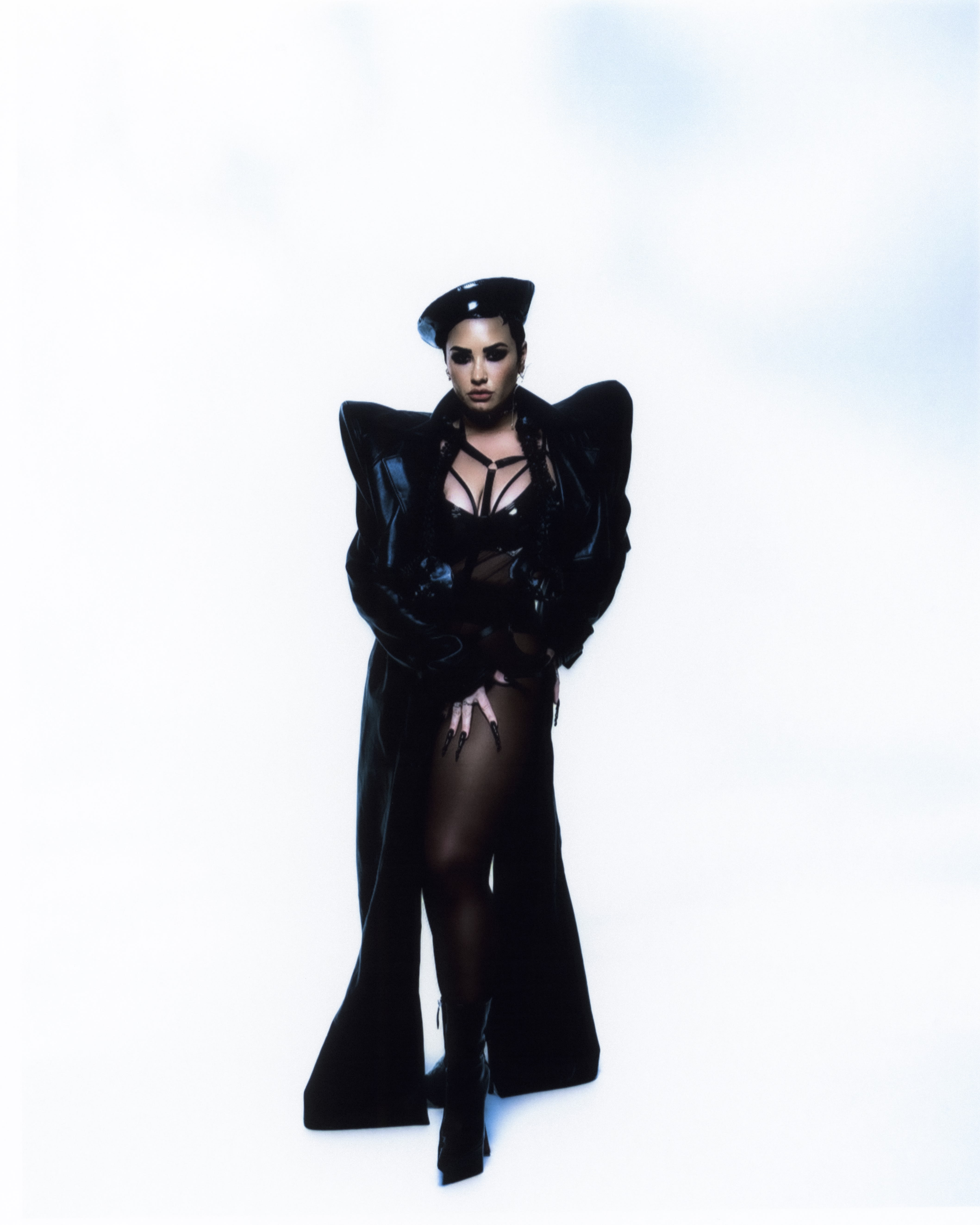 "When making Holy Fvck, I wanted to explore the dichotomy between ideas and feelings we all face: good and bad, holy and evil, and anger and love," Demi said. "The album is a deeply personal journey that begins with pain and anger and concludes with me reclaiming my power. It gave me the freedom to express myself in ways I didn't know were possible and find joy I'd been missing when making music."
The album, Demi added, successfully captured "exactly where I am now" and is one of which they're "damn proud."
Hear Holy Fvck below via Spotify and/or via the preferred streamer of your choice.
This month, Demi kicked off a 32-stop tour, North American dates of which will feature support from Holy Fvck collaborators Dead Sara and Royal & the Serpent on select dates.
On Thursday's Tonight Show, Demi brought the single "29" to life with a performance complemented by a fleet of candles and an album art-referencing stage design. Demi previously told fans the track was penned about "the wisdom that comes with age." See the performance below.