Chief Keef Finally Drops 'The Cozart'
First teased back in 2015, Chief Keef's 'The Cozart' finally gets a formal release.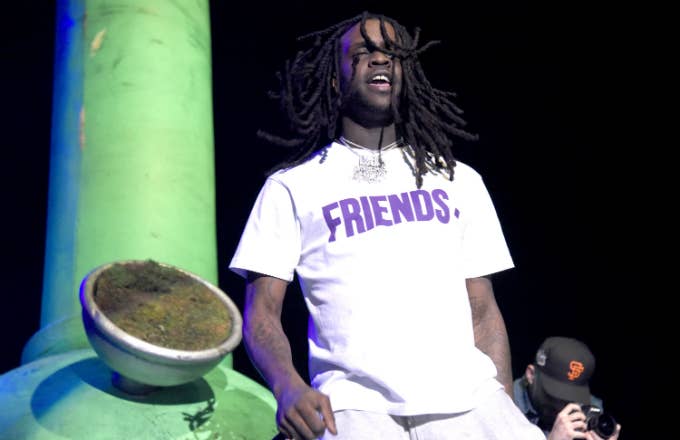 Getty
Image via Getty/Tim Mosenfelder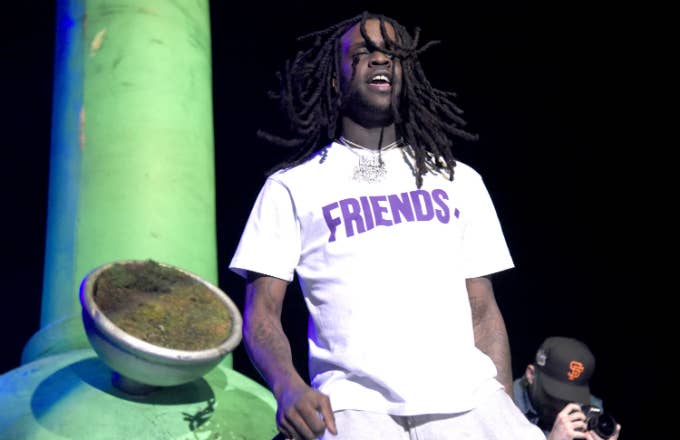 Chief Keef also shared his The Cozart project, which we've been expecting since its initial tease way back in 2015. The 17-track project features the previously released "Chiraq," featuring Jenn Em, as well as additional cuts boasting production by TM88, 808 Mafia, DP Beats, and more.
Stream The Cozart below via Apple Music:
In a rare interview with Snoop Dogg for GGN News last December, Keef assured fans that he has droves of new material just waiting to be released at any given moment. "I've got computers on computers, desktops on desktops, four or five Mac desktops," Keef said at the time, then speaking in promotion of his Dedication project.
This year alone, Keef has shared multiple entries in his The Leek and The Glo Files series, as well as the full-length solo project Mansion Musick. The latter featured the Playboi Carti-assisted "Uh Uh" and the Justin Bieber-nodding "Belieber."
Keef's America tour kicked off earlier this week and will continue Friday night in beautiful Portland, Oregon. Additional stops are planned through the beginning of December and include shows in Los Angeles, Las Vegas, St. Louis, New York, Orlando, and more. See a full list of dates below: