Billie Eilish Surprise-Drops New 2-Track EP 'Guitar Songs'
In an accompanying Apple Music interview, Billie explained how difficult it can often be to find the time to make new music while out on the road.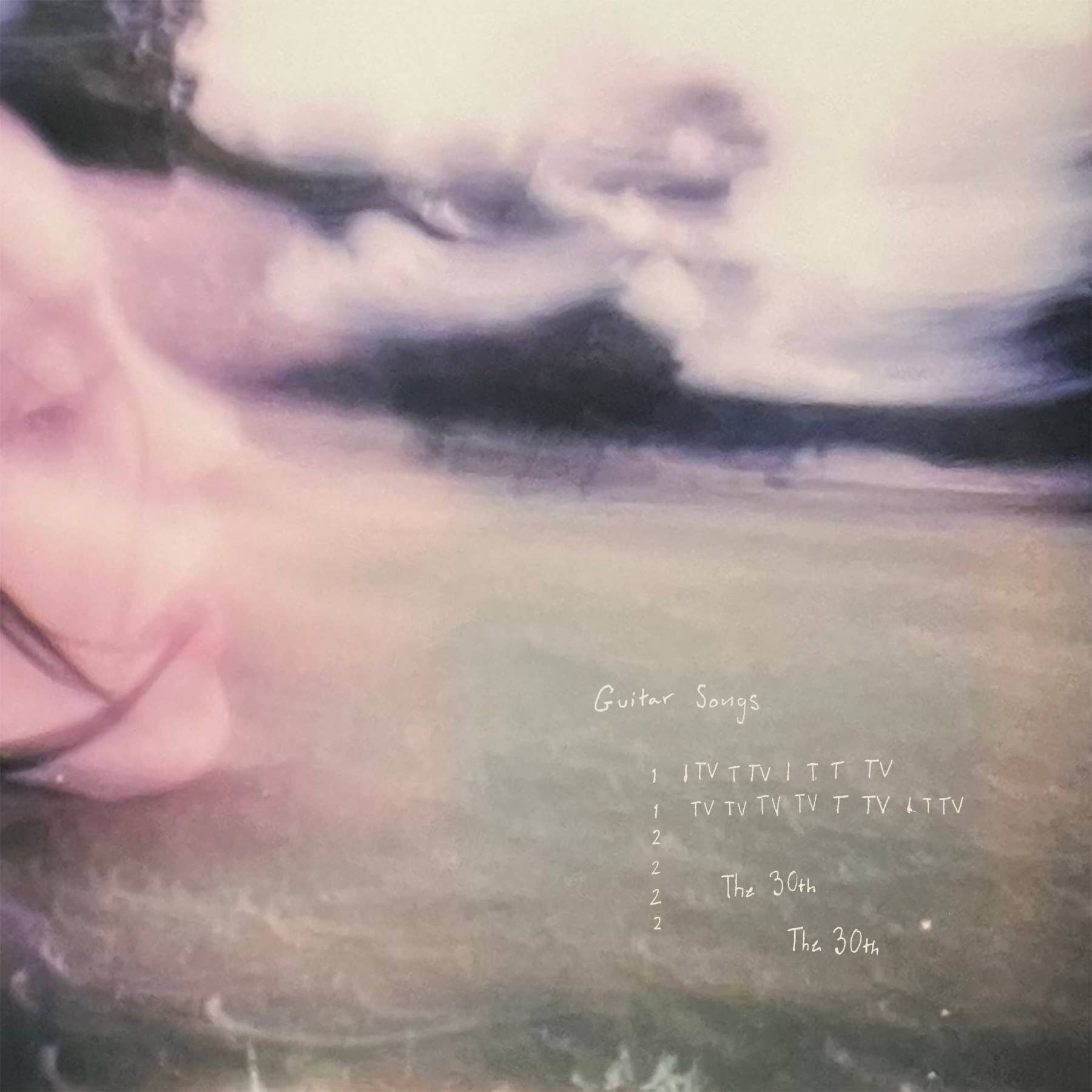 Publicist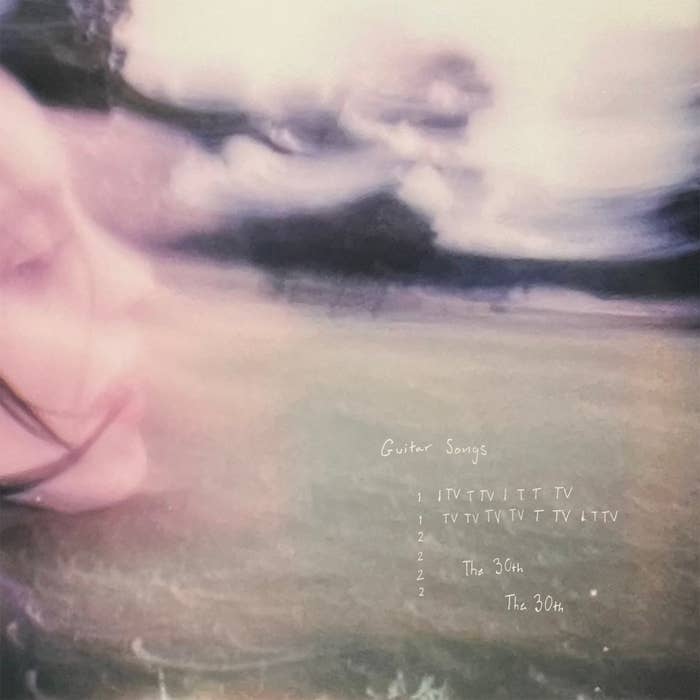 Billie Eilish fans were given a nice two-track surprise on Thursday with the release of Guitar Songs.
The EP includes the previously heard "TV" and the all-new "The 30th," with the former notably featuring audio taken from the audience at a recent AO Arena show.
"Finneas and I really wanted these to be yours as soon as possible. So here they are!" Eilish said in a press release. "Performing 'TV' on tour was such a highlight for us too, so we took the audio from the first night we played it in Manchester and put it in the song. I get shivers every time I hear it."
Stream Guitar Songs below via Spotify and/or grab it here via your preferred streaming provider.
To mark the surprise drop, Billie joined Zane Lowe on Apple Music and discussed everything from the newly released work to her expectedly massive global tour in support of last year's Happier Than Ever album.
She also spoke about lyrically referencing the recent overturning of Roe v. Wade, revealing to Zane the lyric in question ("The internet's gone wild watching movie stars on trial/While they're overturning Roe v. Wade") was actually penned prior to the announcement of the Supreme Court's widely protested decision.
"I had this, I guess, now that I think about it, unrealistic hope that that wouldn't happen," she said. "We wrote that line when the news got out about the fact that they're considering overturning it, and we wrote that line then. It's a really scary world right now."
The 20-year-old also divulged that she and Finneas are "going to hopefully make another album in the next year."
She continued, "I hate to say this because I know it's a disappointment to people that think, 'Oh my God, they're making an album. It's going to come out soon.' 'TV' and 'The 30th' are the only songs that we have. We don't have any other songs. ... I was talking to Finneas and I was like, "You know what, man? I don't want to wait until the next album cycle to put these songs on an album and then it's like, 'Wow, we have these two guitar songs that are two years old.'"
See the full interview below.