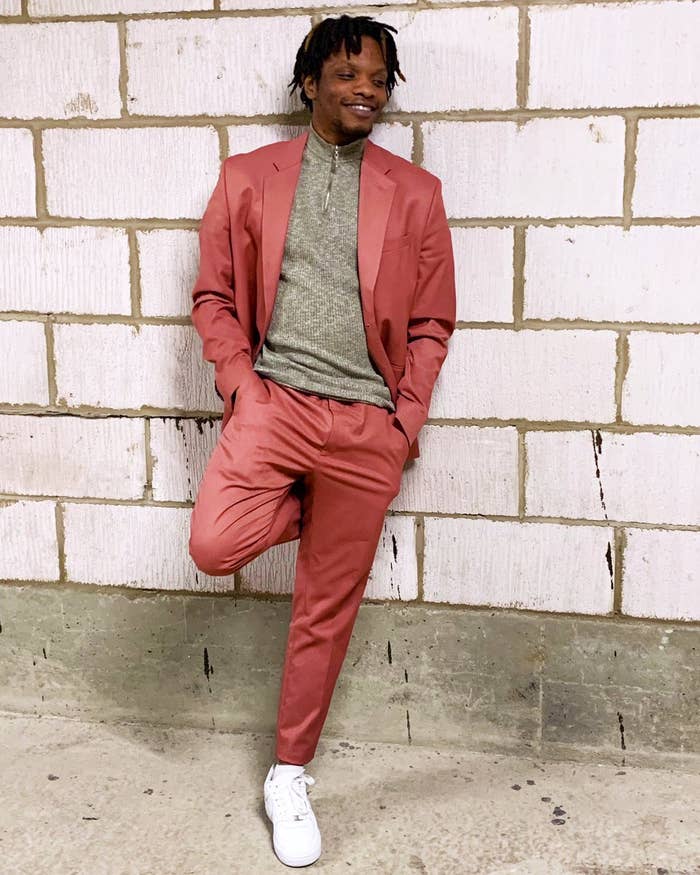 June has been super busy for Youngs Teflon: just last week, the rapper released the Blood EP, and now he's back—7 days later—with another six songs in the form of Swvgg, which proves he belongs in the clubs as much as he does on the roads.
Opened by North London rhymer Avelino on "Juice", the Faze Miyake-produced track immediately sets the project apart from its week-old predecessor. A shout to producer Carns Hill on the drill-leaning "Clout" fits itself within adlib-backed bars to demonstrate the rapper's ability to glide over any beat. Youngs' ever-impressing lyrical proficiency sees him comfortably speak on a range of topics, for which visuals would only enrich further.
Already back in the studio, we may well find ourselves back here next week with a fresh batch of fire to add to your playlists.