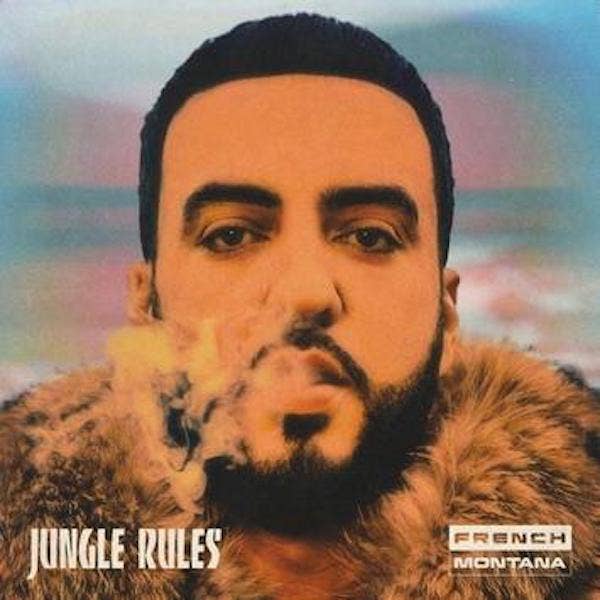 What better way to build excitement for a new album than with a little Pharrell? French Montana just announced his upcoming album Jungle Rules, out July 14.
In anticipation, he's released a track called "Bring Dem Things," featuring Pharrell.
The song, which finds Harry Fraud behind the boards, takes its funky horns from Organized Konfusion's 1994 track "Stress," the title cut from the duo's classic sophomore album. (For you music nerds out there, the horn part's original source is a Charles Mingus track).
Lyrically, the song finds French looking backwards to his early days in NYC—and to its attendant sounds, per the Jodeci name-drop in the lyrics.
You can listen to "Bring Dem Things" on Apple Music and iTunes, and can pre-order Jungle Rules here. Featured guests on the project include Quavo, Young Thug, Travis Scott, Future, Swae Lee, the Weeknd, Max B, and French's late friend Chinx. You can also listen to "Bring Dem Things" below via Spotify.