Icewear Vezzo Drops 'Rich Off Pints 3' f/ Lil Durk, Lil Baby, Key Glock, G Herbo, and More
Icewear Vezzo has concluded his 'Rich Off Pints' mixtape trilogy with a finale featuring Lil Durk, Lil Baby, Key Glock, G Herbo, E-40, and more.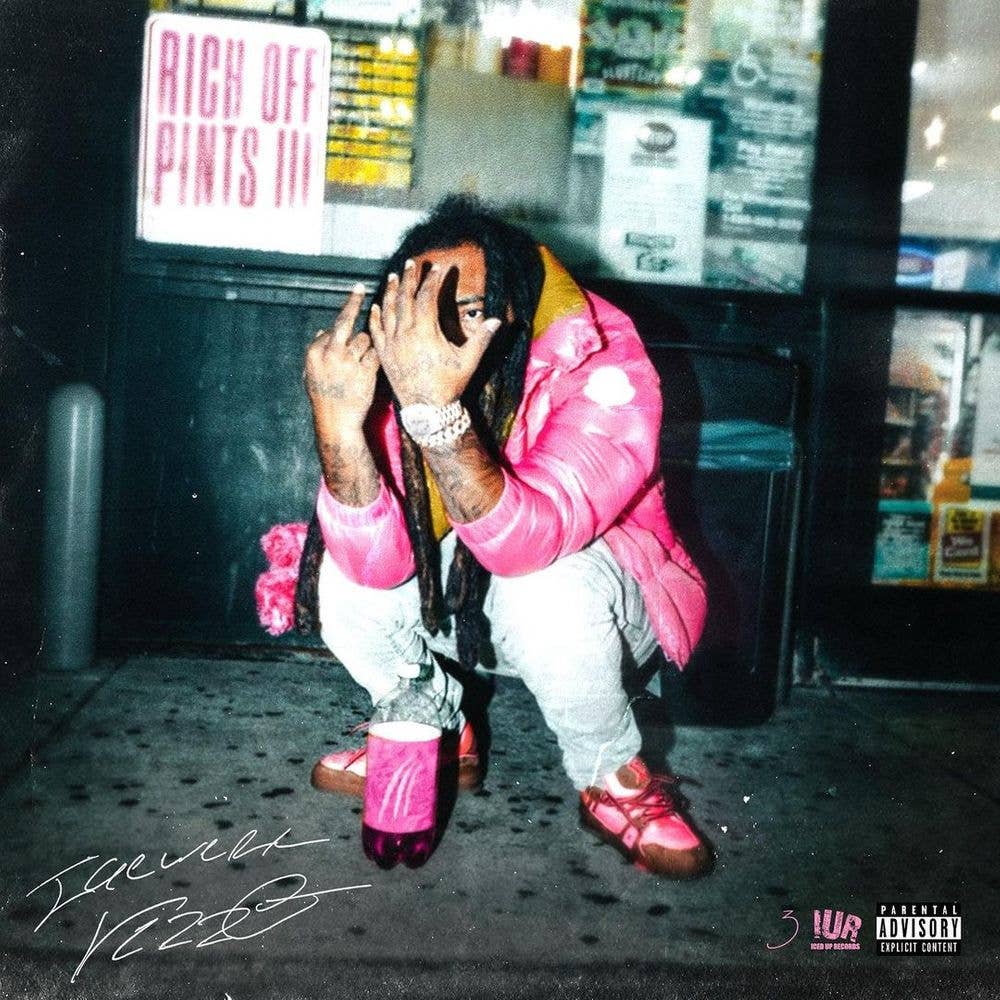 Publicist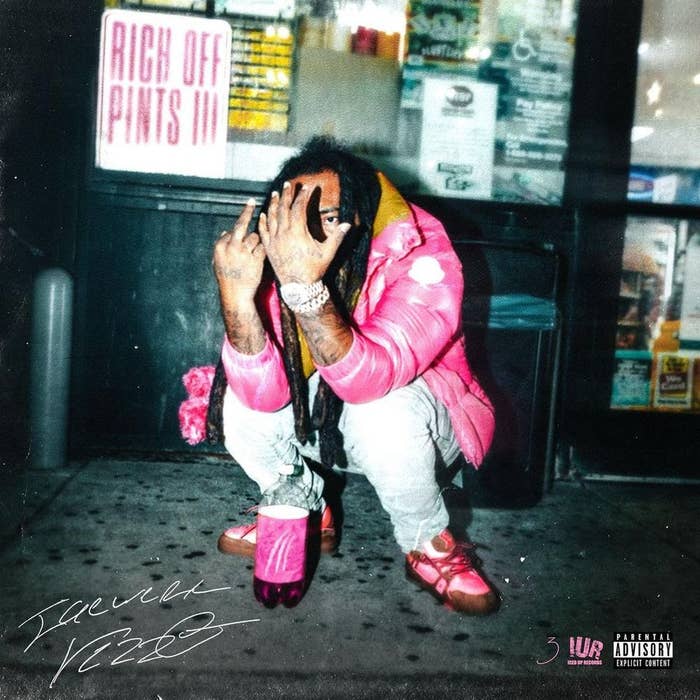 Icewear Vezzo has released the final entry in his Rich Off Pints mixtape trilogy.
The Detroit rapper returned on Thursday with Rich Off Pints 3, which he once again dropped via his Iced Up Records imprint. The latest project features appearances from Lil Durk, Lil Baby,  G Herbo, E-40, Key Glock, Baby Money, and Antt Beatz. It serves as a follow-up to 2021's Rich Off Pints 2 and Rich Off Pints, which collectively were streamed 150 million times and established Icewear Vezzo as a promising new figure in Detroit's current rap renaissance.
"The phrase Rich Off Pints isn't literal, it's about the mindset I was in around the time I started the series," Vezzo said in a statement. "I was like, 'Fuck the streets, I'm about to go all the way. I don't care how broke I gotta go, I wanna live right and do the right thing.' I had dreams of quitting the streets ever since I started hustling, and when I started thinking about Rich Off Pints, I developed the courage to do the work it takes to quit the streets completely."
Vezzo also released a music video for his single "On My Own" to coincide with the album. The visual follows him throughout his hometown as he raps about how he manifested his current success all by himself.
"Richness isn't just a financial measurement, it's a mindset," Vezzo added in his statement. "You can have a lot of money and still be poor, mentally. You can be rich in loyalty in relationships, in your outlook in life. You got guys who are rich who are assholes, who don't think about the energy they put out in the world. There's people who got money who think they can treat people however just because they have money. To me, they're poor. If that money goes away, they don't have nothing. But if I go broke today, I still got a lot and I'll be good, because I lead a good lifestyle and treat people well. I'll be fine because I'm successful mentally. My heart is successful."
Listen to Rich Off Pints 3 below and check out the visual for "On My Own" up top.