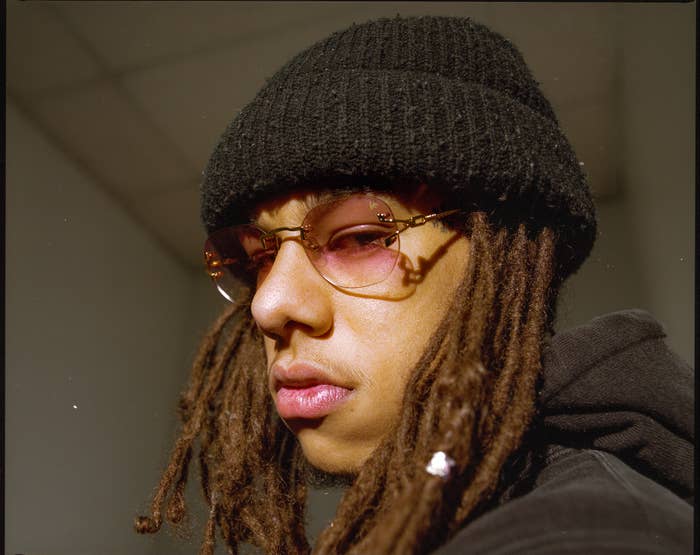 Up-and-coming Montreal rapper and producer Mike Shabb has caught the eyes and ears of a couple of big names in hip-hop: Westside Gunn and Joe Budden.
After producing "Switches on Everything" for Gunn, the Buffalo rapper shouted him out in a recent interview for The Fader podcast, while Budden showed his love for the beat on The Joe Budden Podcast.
In the new episode of The FADER Interview, journalist Son Raw asked Gunn how he felt about collaborating with young producers. 
"I give people a shot," Gunn said. "Mike [Shabb] reached out. I heard a beat, and I was like 'Yo, this is crazy.' And the second beat, I was like 'Yo, this is crazy.' Both of those end up being on Michelle. If Michelle came out today, Mike would shine on this one. It would take him to a whole nother level. He's not even Griselda, but I want [him] to take off from this because I'm loving the vibe. He just sent me another pack too, so I've got about 20 new Mike Shabbos."
On The Joe Budden Podcast, Budden and his co-hosts praised Shabb's beat with the former saying "that shit is great."
Shabb most recently produced the majority of Montreal rapper Chung's latest album See You, When I C U along with Nicholas Craven, and is currently preparing his follow-up to his album from earlier this year Sewaside II.