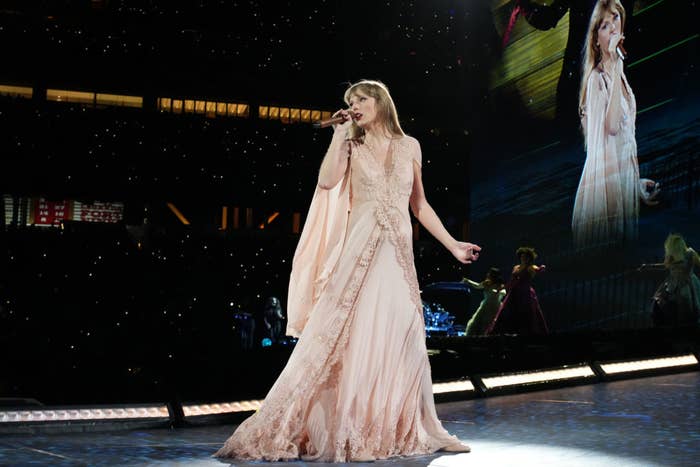 Ever since Taylor Swift announced The Eras Tour, Canadians, including Prime Minister Justin Trudeau, have been wondering why the popstar hasn't announced any Canadian dates.
That changes today. Taylor Swift has announced six shows in Canada, although they'll all be at the Rogers Centre in Toronto in November 2024.
"Turns out it's not the end of an era," Swift wrote on Twitter. "Miami, New Orleans, Indy, and Toronto: The Eras Tour is coming to you in 2024 with Gracie Abrams!"
Swift's first show in Toronto will take place on November 14, 2024, with the following shows scheduled for the 15th, 16th, 21st, 22nd, and 23rd.
Richie Assaly of the Toronto Star pointed out that Swift would be in Toronto longer than most of her other shows, except for Los Angeles and Singapore.
Swift had previously collaborated with Ice Spice on a remix for "Karma." Ice Spice then called Swift the "funniest person ever."