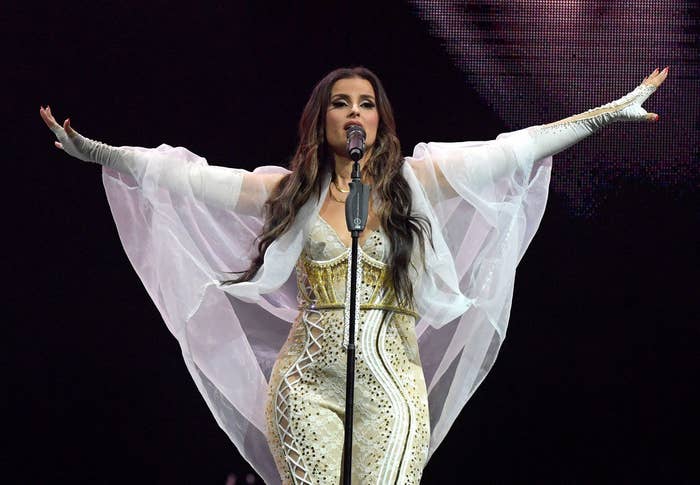 It's been a while since Nelly Furtado has had a hit that dominated the airwaves.
With a new single, "Eat Your Man," freshly released, Furtado took some time to talk to Variety about it and how Drake had encouraged her to get back into the studio.
"I have more gratitude nowadays so I realize how blessed I am to be a performer and creator. I'm really leaning into my profession," Furtado told Variety. "I met Drake a year ago and we had some deep conversations about life and art and he blew up my head reminding me what a valuable artist I am and told me to 'boss up' and make new music, and I listened. So, I couldn't say no when he invited me on stage, I had to be brave and boss up and start the next chapter."
"Eat Your Man" was made with Australian producer Dom Dolla. Furtado is also working with Toronto producer T-Minus on the new project.