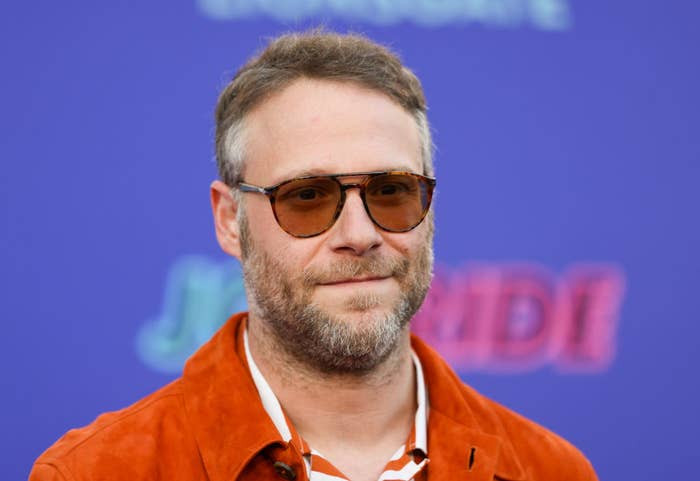 With Kardinal Offishall set to perform a free concert at Richmond Hill this weekend for Canada Day, the legendary rapper unearthed an interview between Seth Rogen and Nardwuar that showed just how impactful "Northern Touch" was on Canadian culture.
"[Seth], this made my week brother," Kardinal wrote on his Instagram post. "I love when my fellow Canadians wear their 🇨🇦 pride on their sleeves. Definitely feel honoured to be on such legendary joint with @rascalzmusic @checkmatethehustler @thrustmuzik @choclairofficial."
In the video, Seth Rogen talks about his love and the overall cultural appreciation for Rascalz's "Northern Touch."
"Well there was that song 'Northern Touch' which, you know, if you're a Canadian rap fan is like the be-all. It's like our 'Stairway to Heaven," Rogen said. "It's kind of like the be-all-end-all of Canadian rap music."
He then went on to say that he believed "DMX stole the beat from that song."
"And to Americans, I've played them the song, they're like 'that's the DMX beat!' I'm like 'no, it's not a DMX beat. It's a fucking Northern Touch beat!'
Rogen then highlights Checkmate, Kardinal, Thrust, and Choclair for their work.
Kardinal Offishall has been busy lately, having recently joined Def Jam as a Global A&R.
"I feel incredibly blessed to be able to work with the new faces of Def Jam," Kardinal Offishall explained. "I will physically be in the U.S. and across the globe on a regular basis, as per usual, but Toronto will always be home. Been working – I can't wait for y'all to see what we have cooking. Rocking wit the winning team."