Drake Makes Appearance At Partynextdoor Show, Says "Party Dropping PND 4"
Drake made a surprise appearance at Partynextdoor's first Toronto show in years and announced the OVO Sound artist's new album.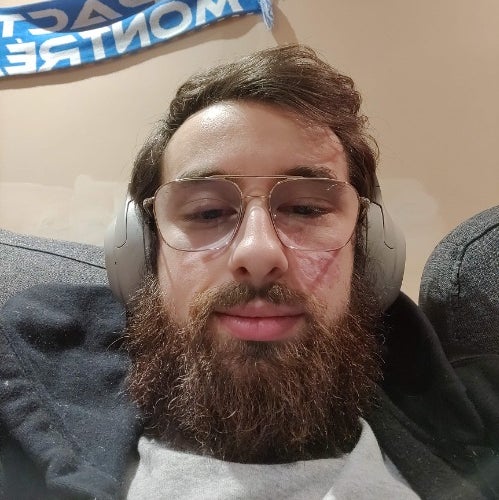 Writer. Passionate about music, movies, (some) sports, and video games
May 26, 2023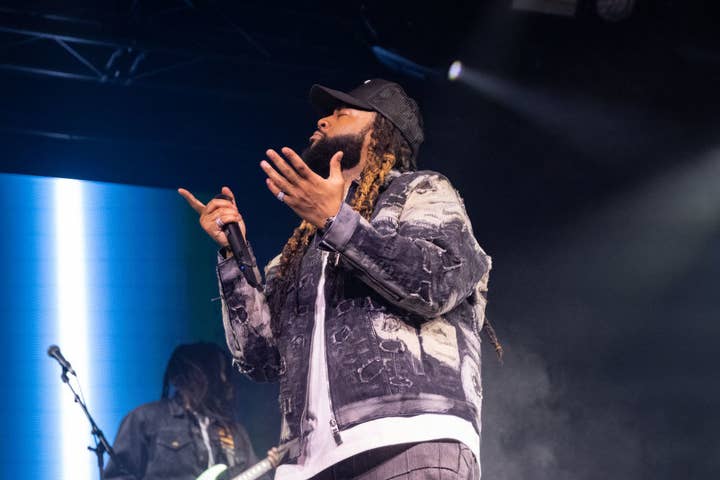 Robert Okine / Getty Images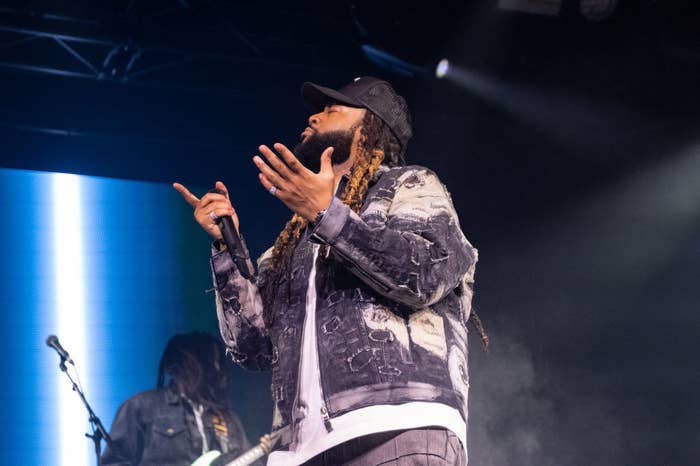 Last night, Partynextdoor performed at History in Toronto for his live appearance in the city in years. The R&B singer wasn't alone, however, as Drake also found time to grace the stage and announce Partynextdoor 4.
The two teamed up to play some of their hits including "Recognize" and "Come and See Me." On the latter of the two songs, Drake slightly adjusted the lyrics to tell fans he was headed on tour and that Partynextdoor would be dropping the fourth installment of his self-titled album series. "Party dropping PND 4," he told the crowd.
After the show, which was called Partynextdoor & Friends and was meant to celebrate the opening of Sirius XM Canada's new Mixtape North channel, Drake to Instagram to welcome PND back to the spotlight. Boi-1da, Lavish, Savannah Re, Majid Jordan, dvsn, Roy Woods, Smiley, and Baka Not Nice also made appearances.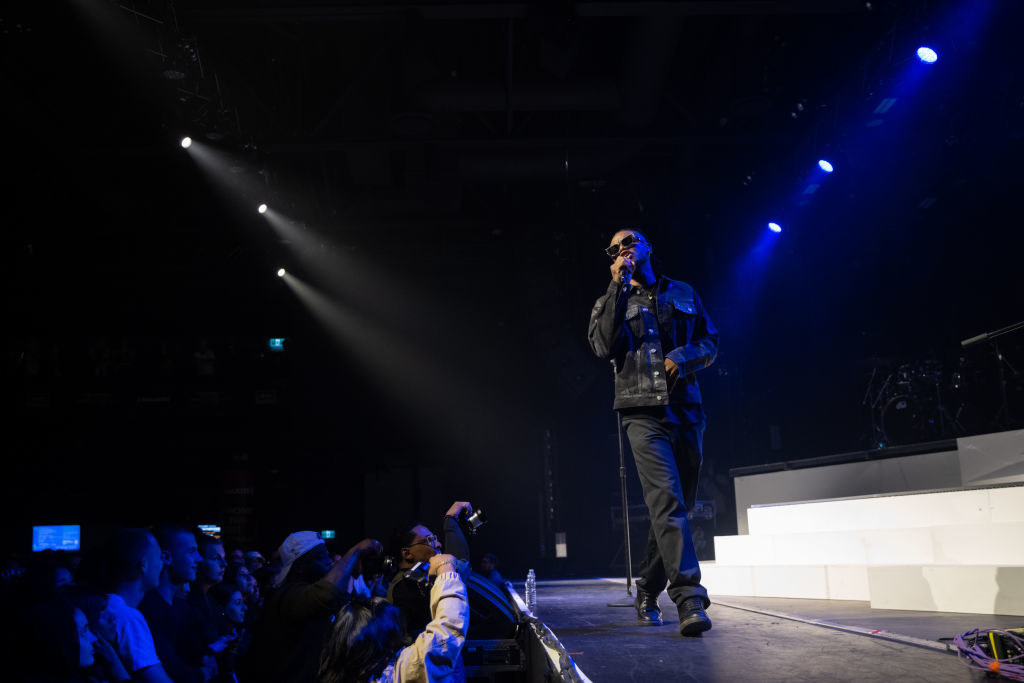 Earlier in the day, PND announced the record on his own IG page.
Neither Party nor Drake provided any more details surrounding the former's next album, but given the brief tease, it's entirely possible it arrives at some point this year.
Partynextdoor's last album was 2020's Partymobile. He dropped single "Her Old Friends" earlier this year.