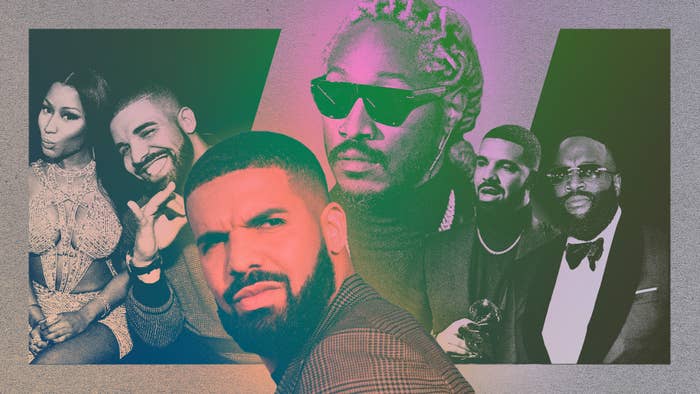 Throughout his career, Drake has been a part of many musical duos. Back in his early years, when he topped MySpace as the number one unsigned artist in Canada, his go-to guy was Trey Songz. Now, in 2020, he has linked with Future again, as part of one of rap's most successful 1-2 punches. Whether he's fully embracing his sensitive side as a singer on songs like "Replacement Girl" with Trey Songz or his rap bona fides on songs like "Life Is Good" with Future, Drake has proven over time that two heads can really be better than one. Over a decade into his career, there's now a large collection of artists who Drake has been able to create magic with.
So, what makes a Drake duo? For the purposes of this list, we've focused on artists who Drake has collaborated with more than just a couple times. Artists like Meek Mill and Travis Scott were left off of this list because of the long gaps between collabs and their low number of total songs. Travis and Drake have achieved very high highs on a song like "Sicko Mode," but they don't (yet) have the long collaborative history needed to be considered a true duo. So, based on the criteria of quality, quantity, chemistry, and impact, here's the best of Drake's frequent duos, ranked.
10.
JAY-Z & Drake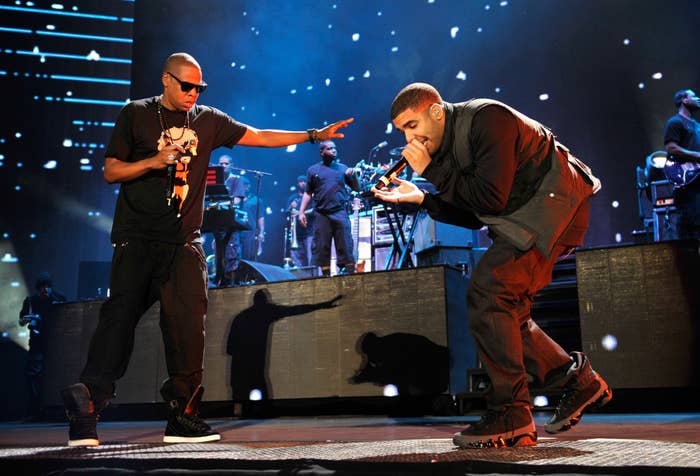 9.
Rihanna & Drake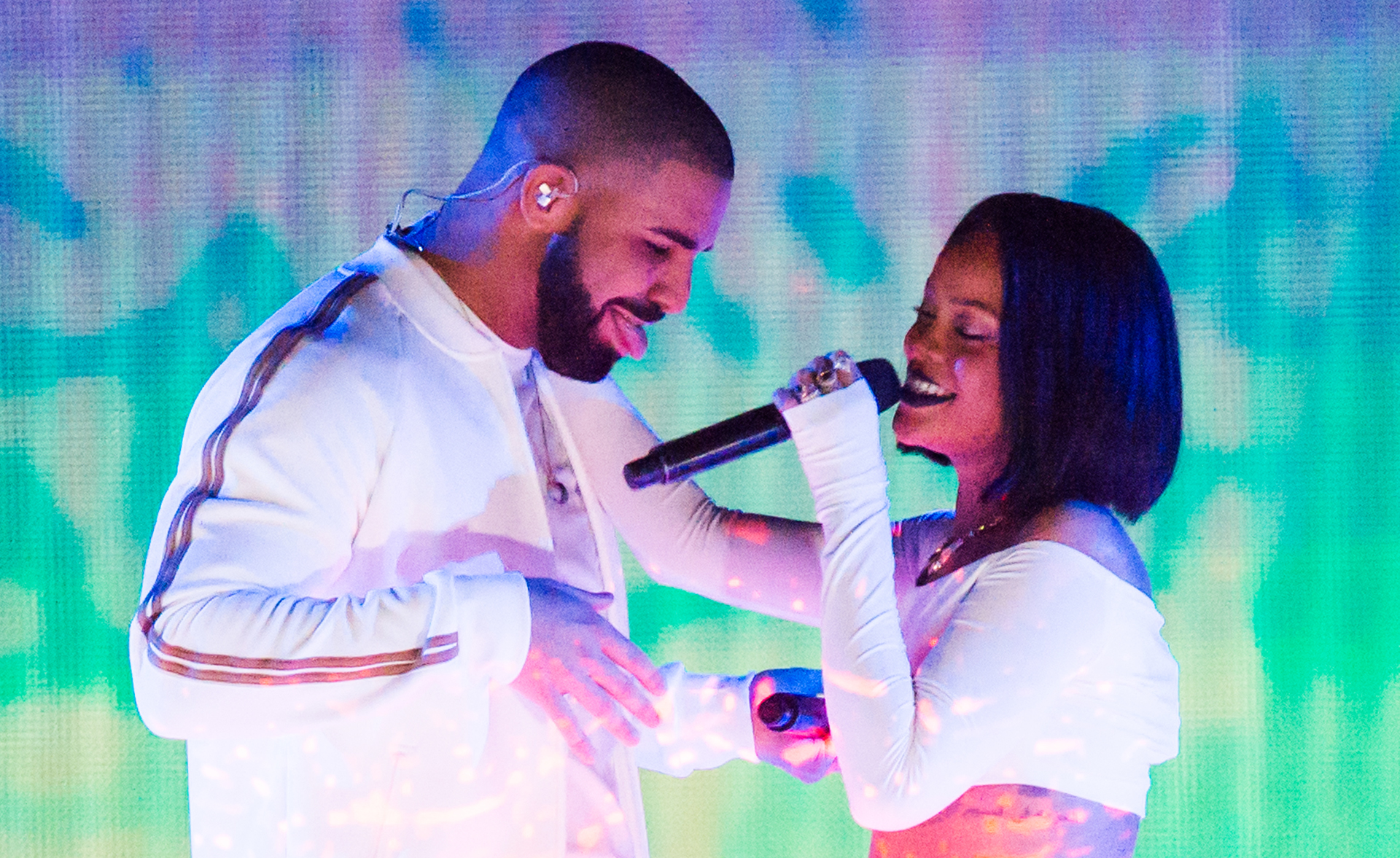 8.
Trey Songz & Drake
7.
Nicki Minaj & Drake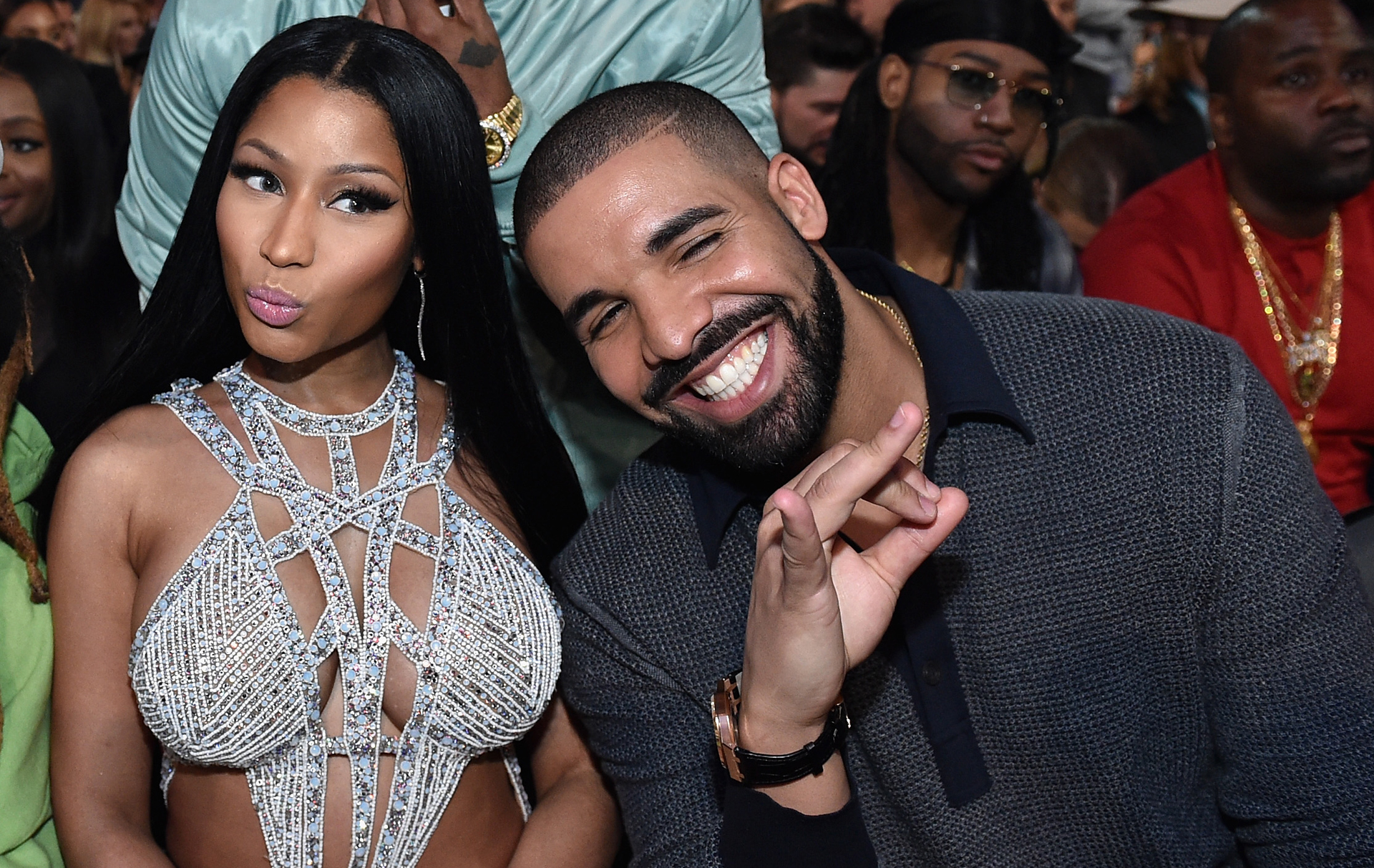 6.
2 Chainz & Drake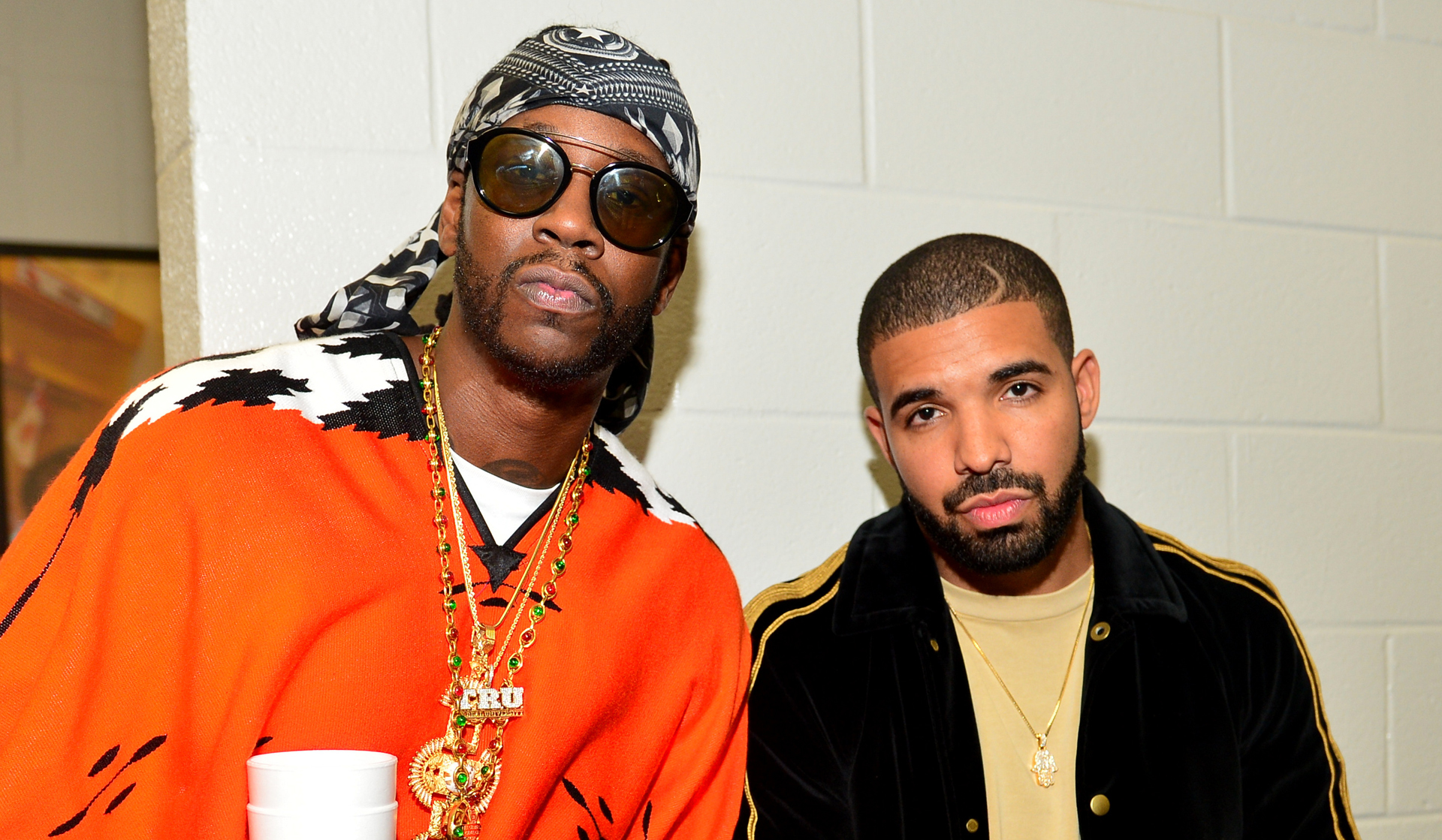 5.
PARTYNEXTDOOR & Drake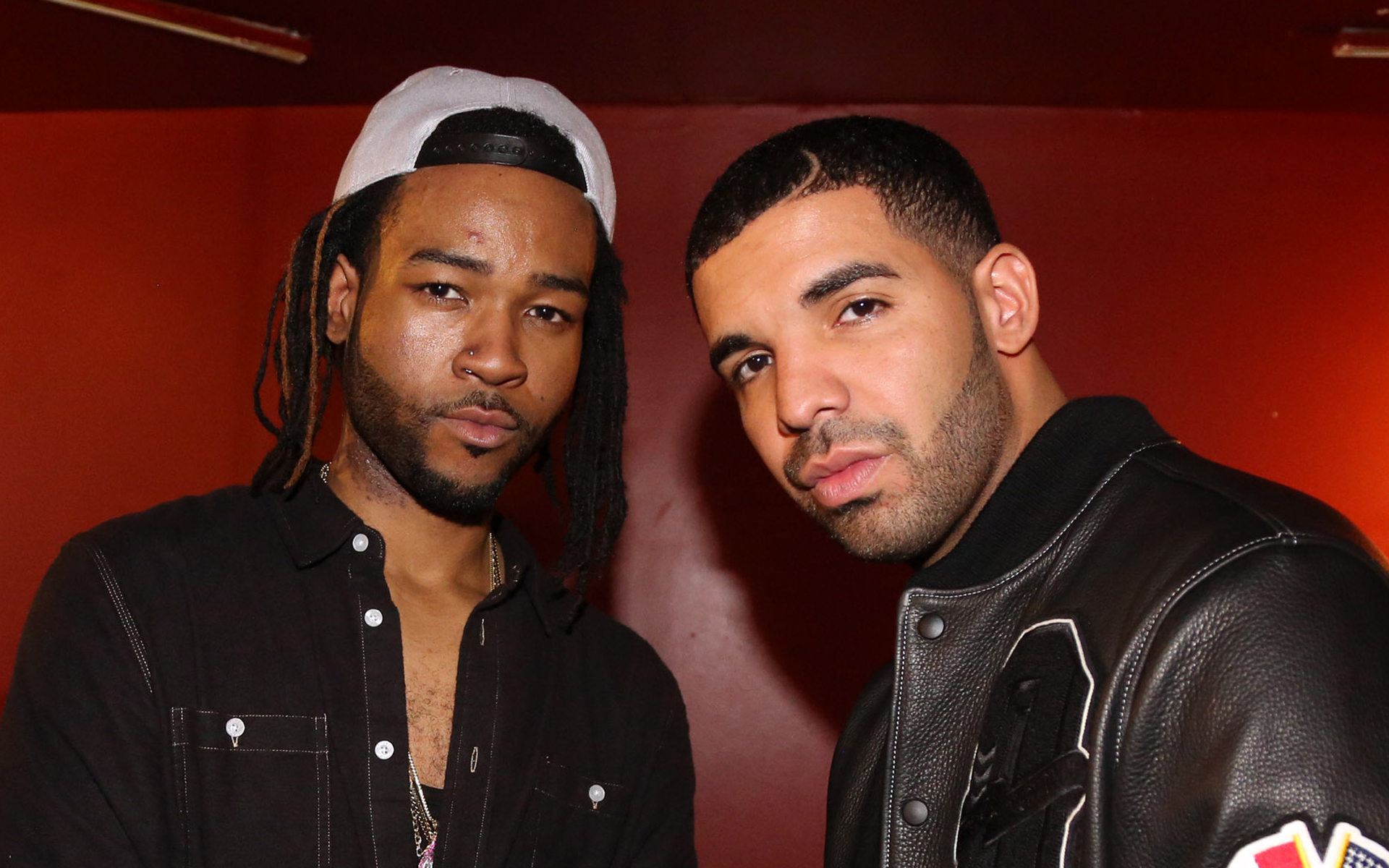 4.
The Weeknd & Drake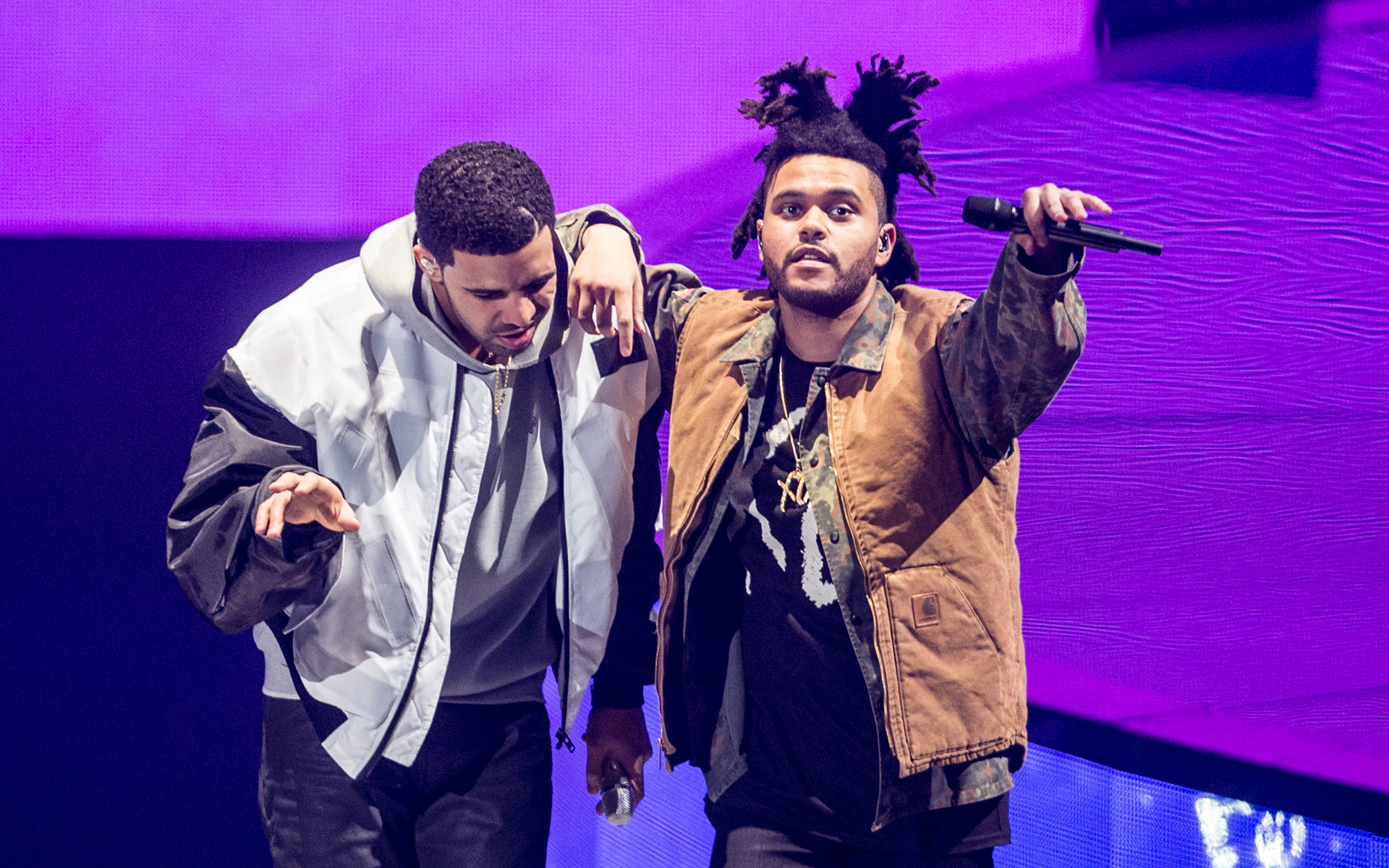 3.
Future & Drake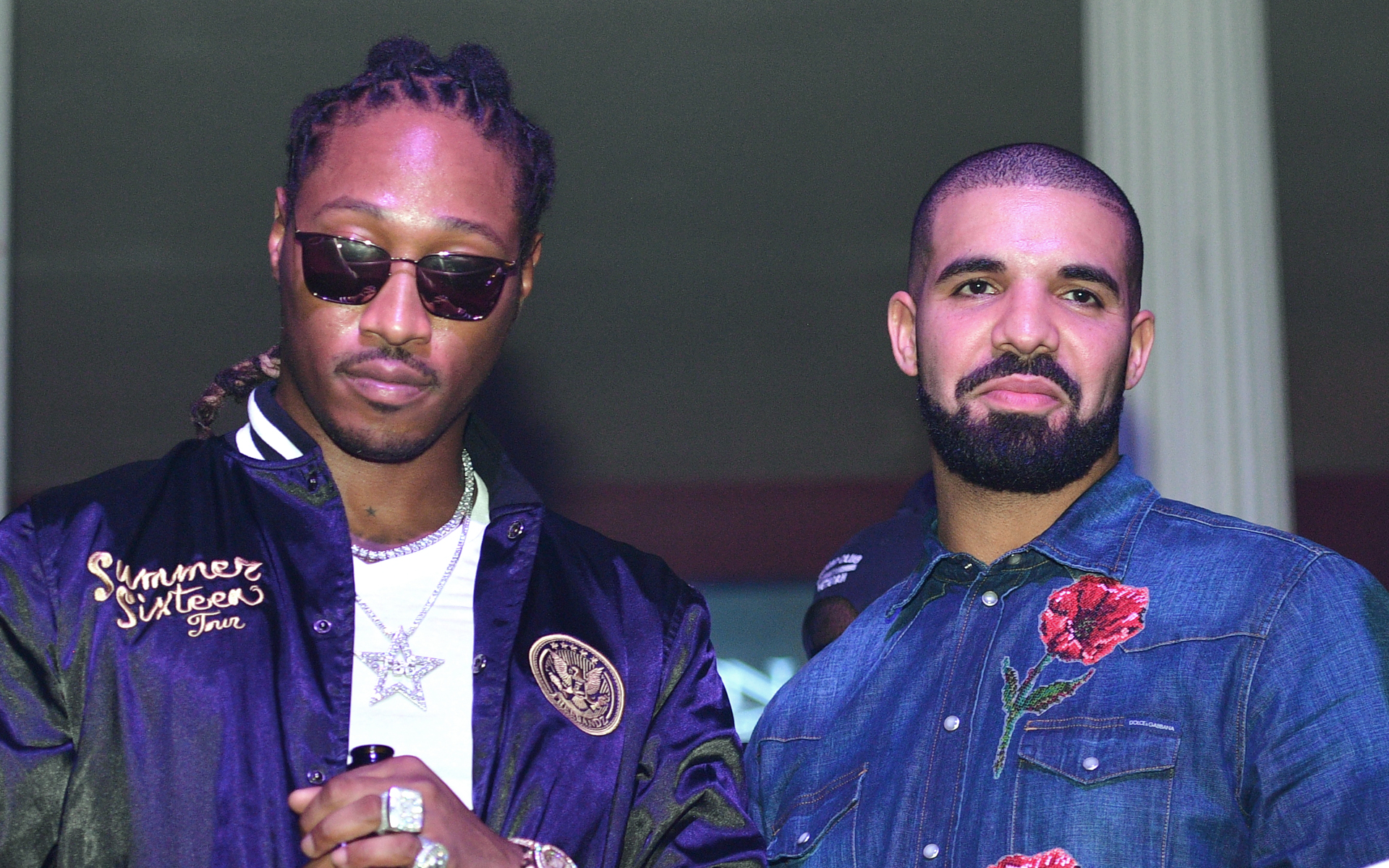 2.
Lil Wayne & Drake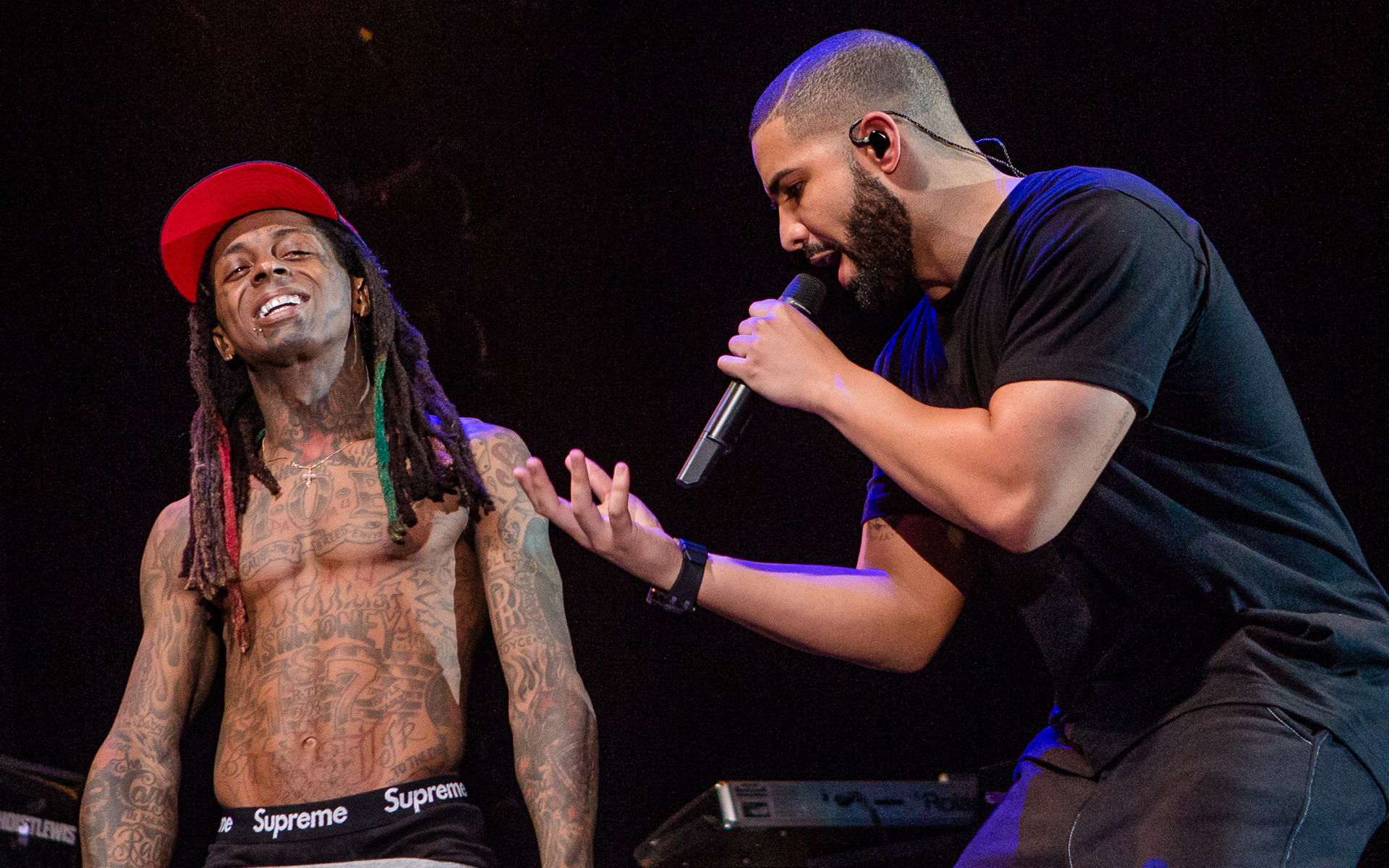 1.
Rick Ross & Drake