Listen to OG Maco's '10 Moons 2' EP
Maco drops a surprise mixtape for the holiday.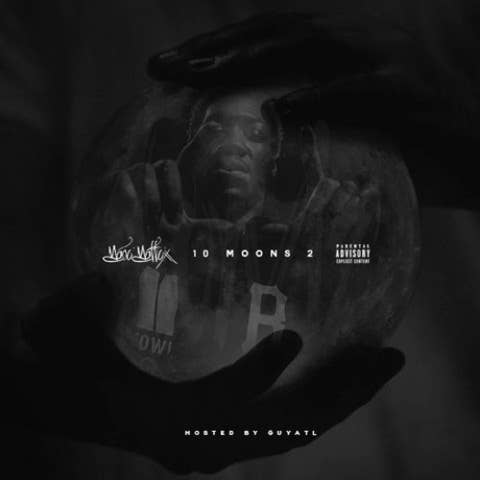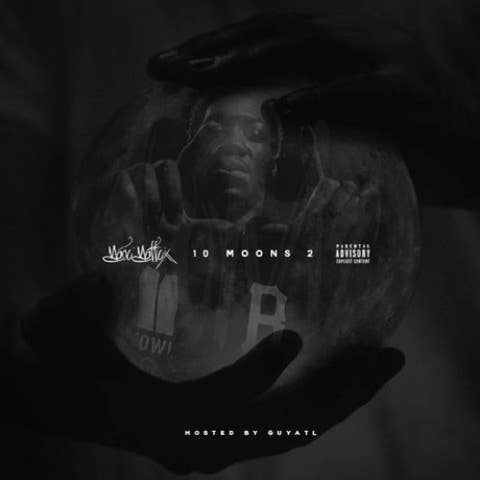 OG Maco has dropped a new EP for the holiday titled 10 Moons 2, which also serves as a complete change for the Atlanta born rapper. The mixtape sees him seemingly relinquish the "OG Maco" name, as he is now going by the name of Maco Mattox on the EP. Other than the name, there isn't much different about the rapper; he's still lyrically sharp, and has a demanding presence on the production on the tape which is provided by Phresh Produce and JakeGoesDigital. The seven song EP is also light on features, only deviating that for a strong verse from label mate Quavo. Whether he's OG Maco, or Maco Mattox, the future is still bright for the young rapper. Listen to 10 Moons 2 below.