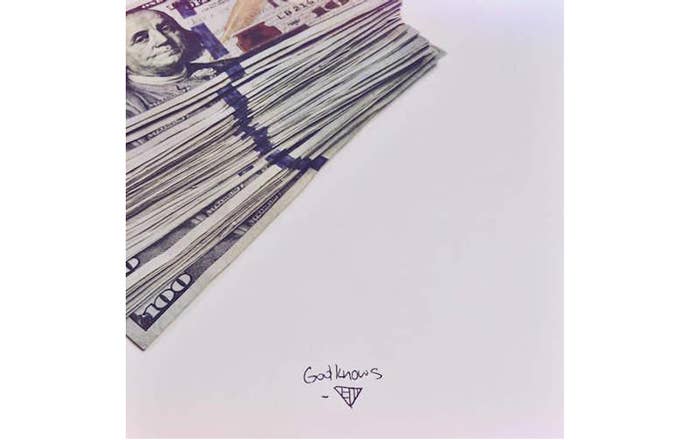 Earlly Mac gives "Do it Again" a new look and feel. Having served as the lead single from God Knows, Mac got A$AP Ferg and Reese to hop on its remix. Here, Mac leads off with a frantic flow, but settles into a mellow and assured delivery before quickly handing the keys to Reese.
With this well-crafted Key Wayne instrumental all to himself,  Reese goes on an aggressive and enraged listing of stunting habits and Need For Speed-like driving behavior. "Smoking on gas like some incense/V-12, Indiana Jones, big whips," he raps. Ferg finishes the roaring remix with a growling rap and bouts of panicked, pleading chants. Big Sean's hook still wins. 
Stream to the "Do it Again" remix below. You can download God Knows on iTunes now.