A$AP Ferg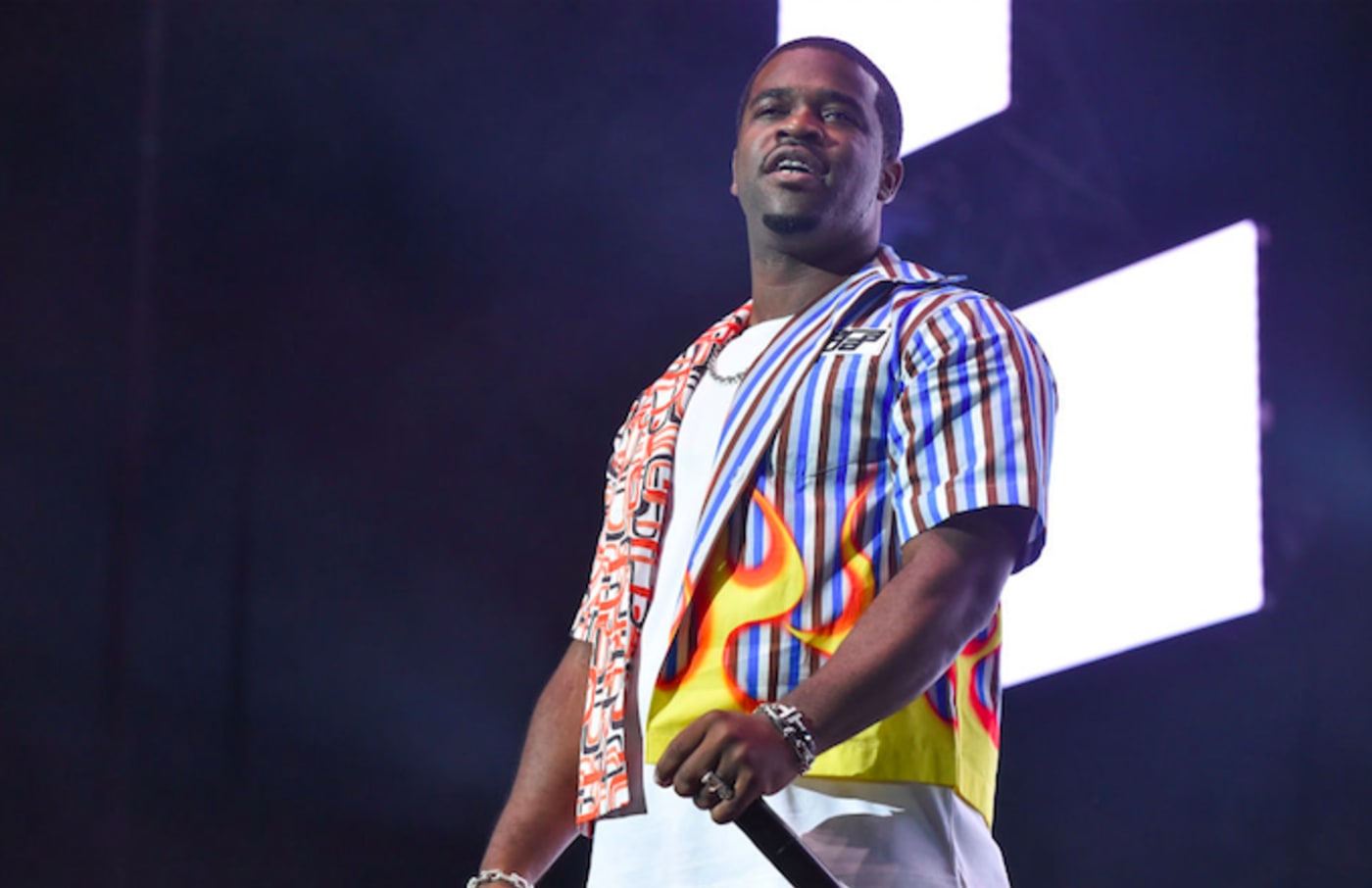 As fashion-savvy as he is lyrically versatile, ASAP Ferg is an integral member of New York City hip-hop collective ASAP Mob. Born Darold D. Brown Ferguson Jr. in Harlem, New York, Ferg has been surrounded by music and streetwear his entire life. His late father, Darold Ferguson Sr., was the owner of a notable clothing and boutique store in the city, responsible for designing the iconic Bad Boy logo. Ferg credits his father for his love of hip-hop and the Caribbean sounds that can be heard in his music today

Being friends with ASAP Rocky since high school, the Trap Lord's coronation into the ASAP Mob happened in 2008, shortly after the group was formed by the late ASAP Yams, Illz, and Bari. After a flurry of successful mixtapes, Ferg would go on to drop his first full-length offering with the Mob, Trap Lord, in 2013. The album included his now-platinum track "Shabba," which was named after the famous Jamaican dancehall singer Shabba Ranks. Along with ASAP Rocky, Ferg is one of the most visible members of the Mob, with subsequent projects like Ferg Forever, Always Strive and Prosper, and, most recently, Still Striving receiving heavy commercial success. 

Despite being gifted with the mic, ASAP Ferg also has skills behind the camera. He directed the music video for Future's track "Thought It Was a Drought" back in 2015. Since entering the rap game, Ferg has worked with the likes of Lil Wayne, the Migos, Nicki Minaj, Playboi Carti, and several others. As he continues to leave his mark on hip-hop, ASAP Ferg is determined to do it in his own unique, stylish, Trap Lord way.