Victoria Monét Claims Travis Scott Stole Music Files From Tommy Brown
The singer-songwriter says Scott jacked the "Sin City" beat from Brown, and presented it to Kanye as his own.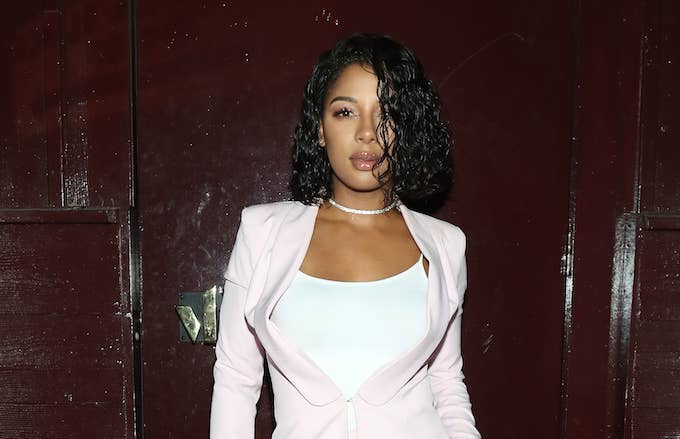 Getty
Image via Getty/Cassidy Sparrow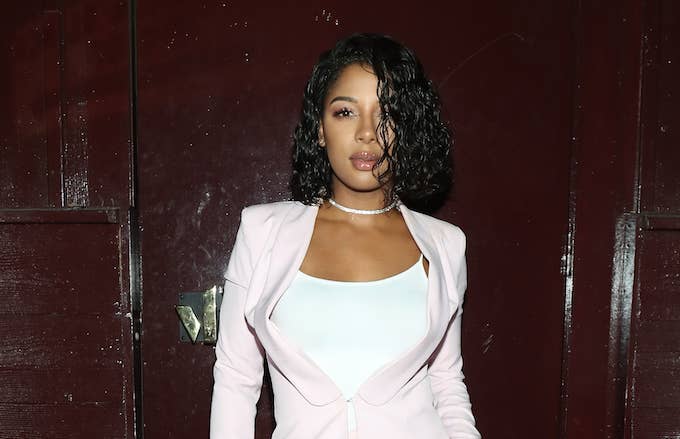 Victoria Monét has racked up some pretty impressive song credits throughout her career, working with everyone from Nas and Fifth Harmony to T.I. and Ariana Grande. One of her most notable contributions, however, was to 2012 G.O.O.D Music compilation, Cruel Summer.
Monét was listed as one of the eight co-writers on "Sin City," a track that was performed by John Legend, Teyana Taylor, Cyhi the Prynce Malik Yusef, and Travis Scott. Monét claims the latter artist was responsible for her appearance on the record—but her story is far from flattering. 
During a recent interview with Highsnobiety, the 25-year-old addressed her involvement in Cruel Summer, suggesting she was credited after Scott was caught in a lie. 
"Funny story. Travis Scott, when he first moved to LA, he was living with me and [producer Tommy Brown] on our couch," Monét said. "So basically, Travis Scott took files from Tommy Brown and took them to Kanye and said he produced them and it was on video. He took a song I had written a hook to and took it to Teyana Taylor for her to do and change a little bit. So Tommy ended up finding out because the footage was on his hard drive or something. I can't quite remember but he saw him in the studio trying to act like he made the beat."
Brown is also credited as a "Sin City" songwriter.
Despite Scott's alleged theft, Monét insists the ASTROWORLD rapper isn't a bad guy. 
"The industry has it's good and bad parts. I know at his core he's a good person," she explained. "He just wanted to win. But, that's what happened. A misunderstanding of him taking things to Kanye that he didn't really do."
Complex has reached out to Scott's representative for comment. 
You can read Monét's full interview here.