Ludacris' Longtime Manager Chaka Zulu Arrested on Murder Charge
The charges stem from a June 26 shooting in Atlanta, which left 23-year-old Artez Benton dead. Zulu reportedly surrendered to police on Sept. 13.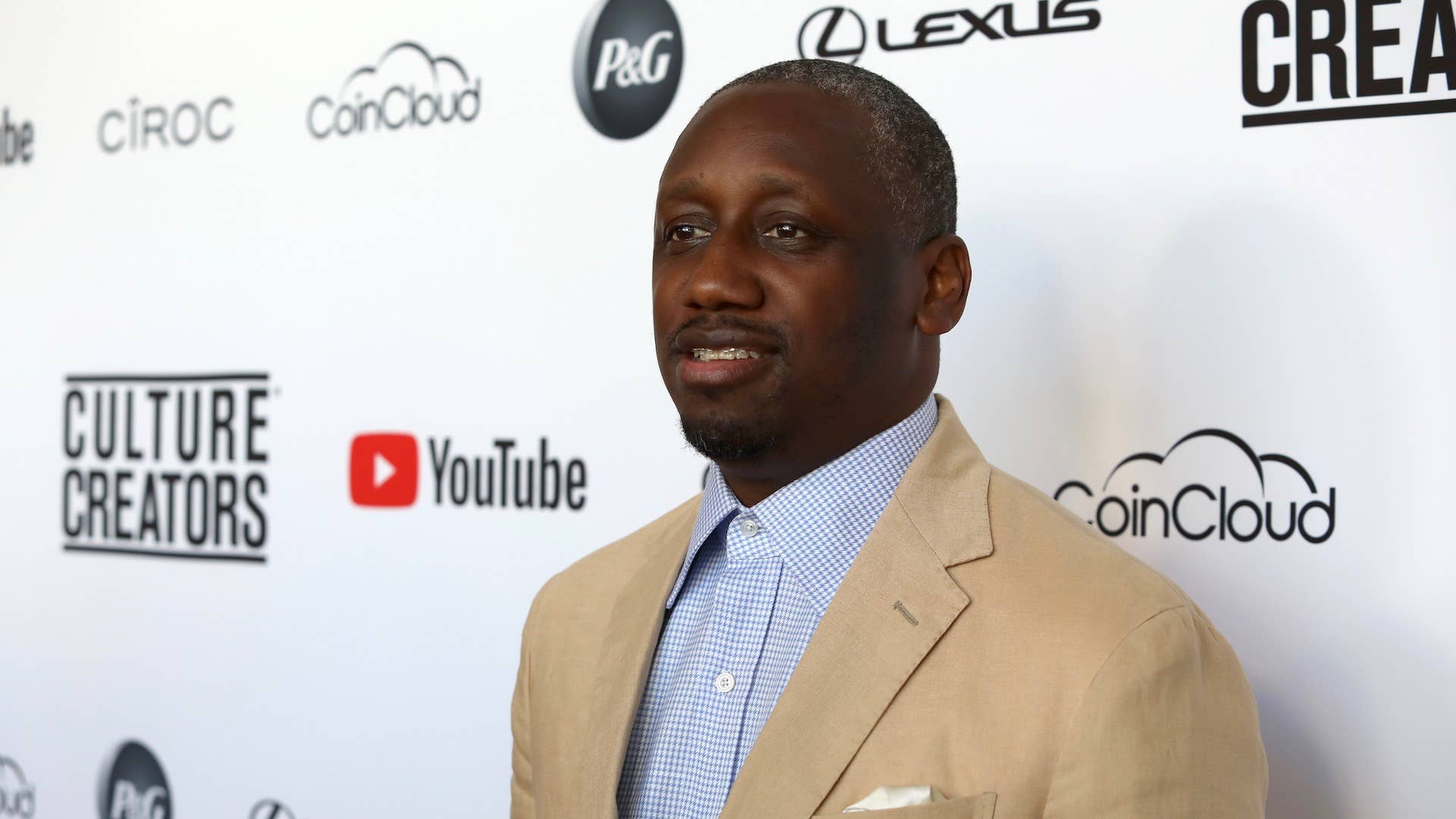 Getty
Image via Getty/Jerritt Clark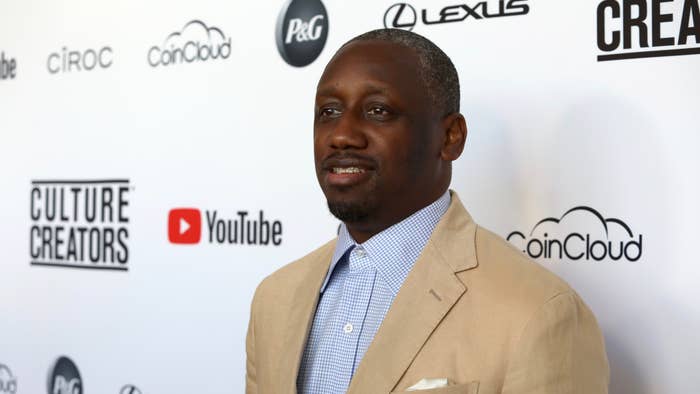 Ludacris' longtime manager, Chaka Zulu, has been hit with a murder charge.
According to WSB-TV, the veteran music executive—legal name Ahmed Obafemi—was arrested earlier this week in connection with a June 26 shooting in Atlanta. The incident reportedly took place in a shopping center parking lot, where Zulu and two others got into an altercation that ended in gunfire. Police say the shooting left 23-year-old Artez Benton dead, while Zulu and a third individual were hospitalized with gun wounds.
Zulu, who co-founded Disturbing Tha Peace record label, reportedly surrendered to authorities on Sept. 13, and was released on bond shortly after. He was also charged with aggravated assault, possession of firearm during commission of a felony, and simple battery.
Sources previously told TMZ the shooting went down as Zulu, his associate, and a friend were leaving an event in Buckhead. While walking through the parking lot, the men were confronted by an individual who allegedly bumped Zulu with his chest. A scuffle reportedly ensued, with others attacking Zulu and knocking him to the ground. 
Insiders said one of the men allegedly fired multiple shots during the fight, prompting an armed Zulu to draw his gun and fire back in self-defense.
 It's unclear what started the June 26 dispute.
Zulu's attorney Gabe Banks shared a statement with WSB-TV.