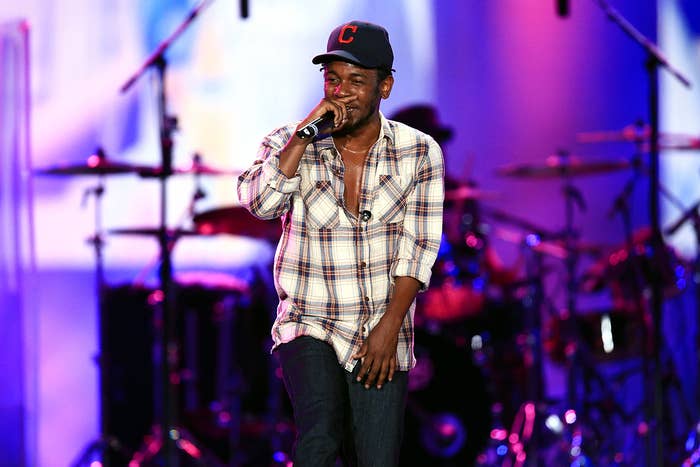 Montreal is turning 375 this year and in the midst of a huge birthday celebration, but they aren't the only city in the province of Quebec having any fun this year. Quebec City's Festival d'été is celebrating it's 50th year, so to coincide with Canada's 150th they have programmed an all-star lineup that includes some current superstars and nostalgic favourites. 
Grammy-winner Kendrick Lamar tops the list of names slated to perform at the festival, which takes place from July 6 to 16. Other hip-hop acts include Migos and Fetty Wap. Powerhouse pop star Pink also makes a rare appearance, as well as Flume, Joe Jonas' group DNCE, Lady Antebellum, Metallica and Muse. An act that is sure to delight 30-somethings is the Backstreet Boys, the boy band pioneers who recently announced a forthcoming Las Vegas residency and who will undoubtedly be performing all their hits (even the nonsensical ones). 
A pass for all of the festival days is $95 and can be purchased on the Festival d'été website now. There are still more acts to be revealed, so stay tuned for those announcements as they become available.