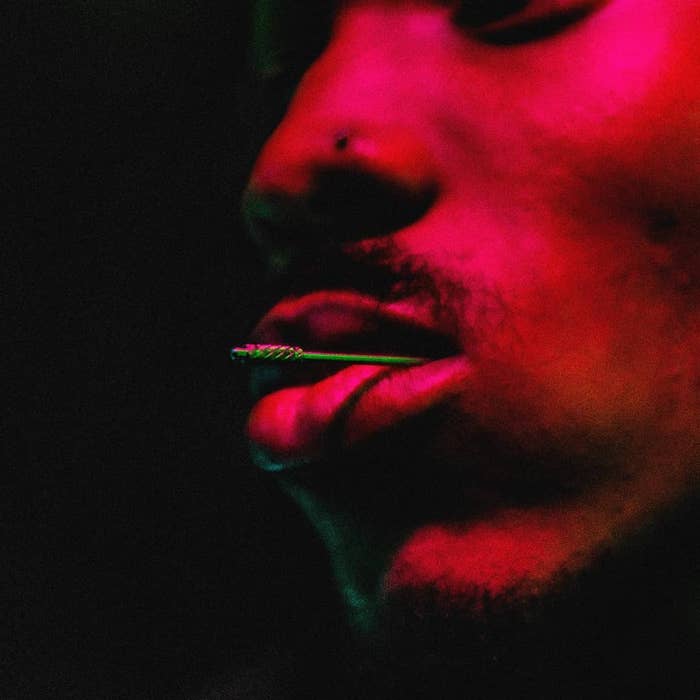 It's been about a year since Clairmong The Second released his acclaimed Lil Mont from the Ave LP, which would go on to garner a Juno nomination and a spot on the Polaris longlist, and now the precocious Toronto artist is back with another full-length, Do You Drive?
The album clocks in at a nimble 25 minutes and is comprised of eight tracks, including the recently released single "Grip," which dropped earlier this month. While the project is already impressive because of the witty lyrical content and varied flows,  Clairmont also wrote, produced, mixed and mastered the entire thing himself. He also handled the art direction and cover design, with a little help from Aysha "Beee" Brown on photography.
With an incredible and ever-growing body of work; maturity beyond his years in everything he does; and tours and performances alongside the likes of SonReal, Goldlink, Lil Yachty and HARRISON under his belt, it's only a matter of time before the rest of the world catches on to the wonder that is Clairmont The Second. Don't say we didn't tell you.
Take in Do You Drive? below via Spotify or on any of your favourite streaming platforms.