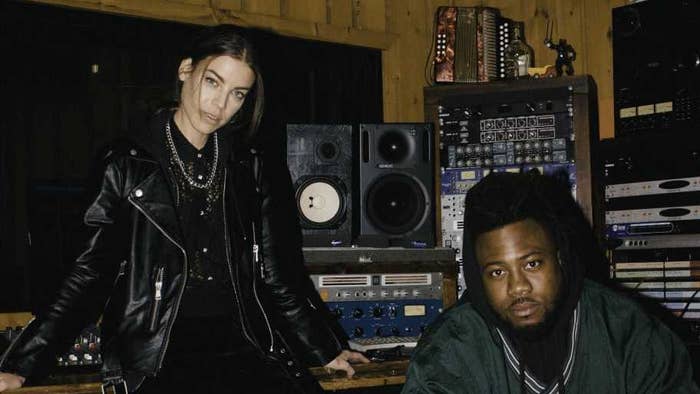 It's been just over a year since City Fidelia's City of Lost Angels EP released, and now the versatile artist who has called Montreal, Ottawa and Toronto home is finally ready to show us what he's been working on since. "Snakes" is the first single off a joint project dreamt up by City and producer Eva Shaw. The two will be releasing a new track every Friday in November, with a four-track EP, entitled 4/4, to be available in full by month's end.
The duo may at first seem like an unlikely pairing, as Shaw has previously been known more for her work with electronic dance music and City is making a name for himself for his R&B/rap hybrid, but that's exactly the point. In a statement about the project the duo shares that "the (4/4) series aims to encourage changes to the industry, initiate a new fusion of music genres, and bring fresh perspectives to conventional concepts.
Take a listen to "Snakes" below and watch for the additional tracks to drop each Friday in November.