M1llionz, Phase 2: 'It Will Work'
In every creative's story, trying out "something new" is pretty much inevitable. From streetwear designers moving into couture to music journalists becoming TV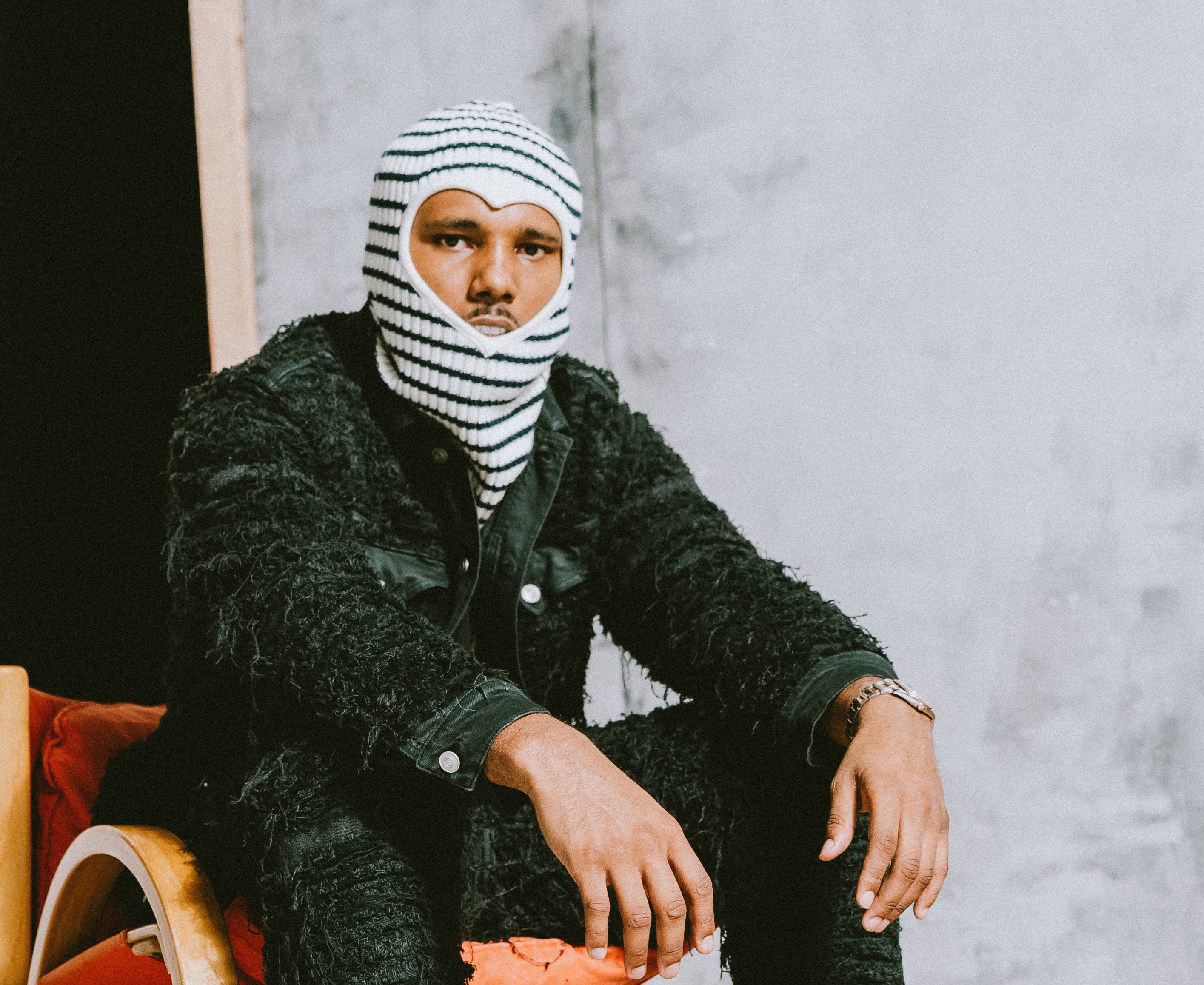 Publicist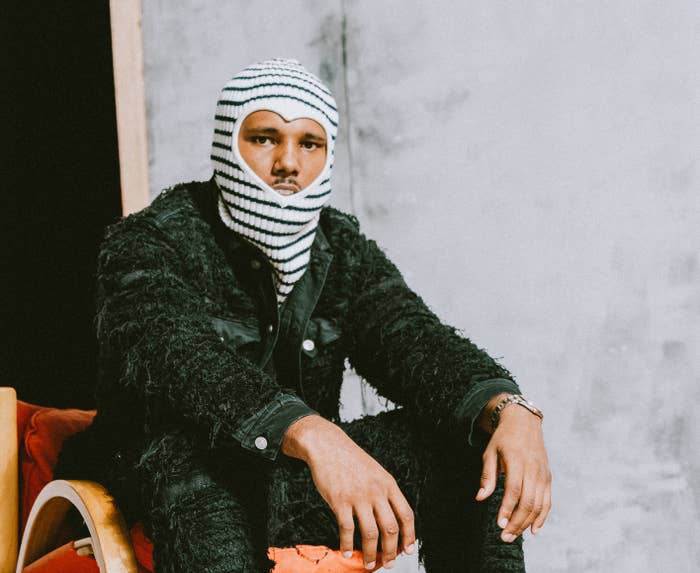 In every creative's story, trying out "something new" is pretty much inevitable. From streetwear designers moving into couture to music journalists becoming TV show producers, the creative field is one where possibilities are endless. Many succeed, and just as many fail, but one thing you'll find that has carried most through their endeavours is a work ethic that never wanes. 
This much is true of 26-year-old M1llionz (real name Miguel Cunningham), the Birmingham rapper whose unorthodox style and flow has been a major talking point in drill ever since he stepped on the scene with "North West" in 2019. Born and bred in the city's Handsworth area to Jamaican parents, it was while studying dancehall, grime and rap greats in his mid-teens that he began perfecting his nasal, laxed flow and soft-spoken cadence, which simultaneously floats on and pierces through every beat he laces. M1llionz is one of the lucky ones: only a handful of rappers from outside of London have been able to cut through in the city's always-on rap scene, and he is one of them, delivering drill hit ("B1llionz") after drill hit ("Lagga") and collaborating with some of the biggest names in the game, such as Headie One, Digga D, and Unknown T.  
But having solidified his name with the UK drill sound, M1llionz has decided that it's time for a change. "Drill is overpopulated now," he tells me over a Zoom call from his studio. "Everybody's starting to sound the same… There's nothing wrong with drill; I just don't wanna be held down to one genre because I can do multiple. And, to be fair, I've never really been crazy about drill beats—drill in general, because I don't really listen to it myself. But it all just worked." These words might come as a surprise to M1llionz fans considering he has become one of the frontrunners in the UK drill movement over the past few years, but you have to respect an artist who feels as though they haven't yet reached their full potential. 
We caught up with M1llionz to discuss the future of drill, working with high-end fashion brands like Burberry, and how his new musical style—which will be unveiled shortly, following his "last drill song for a while", "Right Dere"—will be a success. "It's not an option." 



"The content and context of what I'm rapping about has changed… I'm older now, and I'd like to think I'm wiser. I'm doing different things as well, business-wise—in fashion, even just musically—so those things will come out in the music, too."
COMPLEX: Since you released "North West" in 2019, it's been an upward trajectory for your career. How have you found the last three, four years manoeuvring through the UK music industry?

M1llionz: You don't really realise what's happening when you're in it until you take a minute out and reflect. But I feel like the first couple of years, I was just going with the flow, and then it's 2022 and you're like, "Rah! Time has gone quick." I started 2023 realising what I've accomplished and what I've completed, but there's still a long way to go. I don't feel like I've done everything I've wanted to do, but I've still done a lot.
When it comes to drill music, you really put Birmingham on the map. Especially in the London scene, you were accepted with open arms. It hasn't always been easy for artists from outside of London to do what you've done. Why do you think the gate was opened wide for you? 

I think the flow I was coming with was just different, so even if you didn't like it, you were interested in why it was so different. It's like you're hearing about this M1llionz guy and that he's rapping a bit funny, so you wanna see what it's saying and you might end up liking it, or disliking it. But you're still gonna check him out, intrigued as to what's going on. Then it's the tone of the voice, the cadence: it's soft and laid-back, and sounds like I'm just talking to a friend. I think these factors helped a lot.
Your flow is quite complex—excuse the pun. Something tells me you were more inspired by Jamaican dancehall artists growing up than anyone else. Am I right?

Yeah, you're right. I grew up listening to rap, but I was listening to yardman music more. That's probably where the lingo and certain words come from, and how I say things. I'm inspired by struggle and poverty more than anything, though. People who are trying to make it out of certain situations, anyone who's come from a crazy circumstance in life and made it out, I can relate to that.
Your music videos have also been a major talking point. I'm on the MOBO Awards panel and I was gassed when you picked up Video Of The Year for the Kenya-shot "Lagga" in 2021. Where does this passion for visual storytelling come from?

I was gassed when I won as well. With "Lagga", it was [music video director] Teeeezy C's idea to shoot it in Kenya. I was thinking of somewhere else, but it worked out in the end. When it comes to my visuals, me and my team always brainstorm so we can get the best possible outcome; I just like giving a picture to what I'm saying in my music. Being in my area, standing in front of the block—that's dead to me, and it's been done a million times. I'm saying a lot of stuff in my songs so I wanna make it come alive with my videos as much as possible. 
You've been killing it in the fashion game, too, doing campaigns for the likes of Clarks and Burberry. How have you found moving and shaking in that world, and why do you think that world's so drawn to you?

It's not as easy as you think: you need to take pictures, and take them properly [laughs]. It's good, though, because I think fashion and music go hand-in-hand. If you can get the fashion aspect right, that's another thing that people will be looking at in your videos—on top of the music. If you look good, that's a bonus. 



"I do want people to look up to me, but I want you to look up to where I've come from and what I'm becoming, and how I've changed my life. I don't want you to look up to the specific things that I'm rapping about. I want you to look at the positive from a negative."